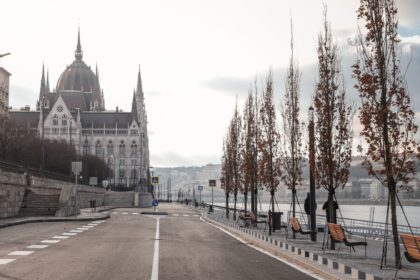 Reconstruction work was completed two weeks before the deadline on the section of the Antall József quay between the Parliament and the Margaret Bridge, a pedestrian promenade awaits visitors from Monday 13 December – says BKK.
With the reconstruction of the section of the Antall József embankment between the Hungarian Parliament Building and Margaret Bridge, the banks of the Danube can be walked continuously.
This area could only be used by vehicles in the past, however now you have the chance to enjoy the wonderful scenery of the riverside at this newly reconstructed area. Thanks to this project, unused paved surfaces are eliminated and the shoreline became greener. Many trees were planted along the riverside, which were carefully selected and benches were placed as well – making it an ideal place to watch the sun setting behind the hills of Buda.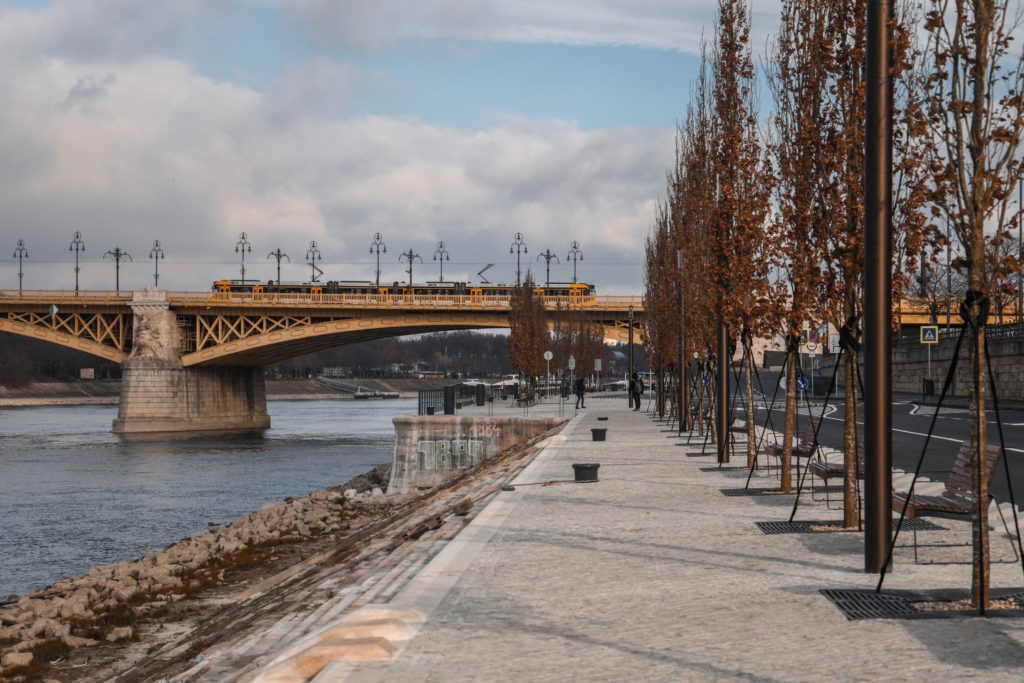 This reconstruction is just a little part of a bigger project that stretches along the river Danube all the way until Fővám square. New promenades, public spaces and green areas will be built on the lower quay of Pest, while the Chain Bridge is also under reconstruction. The Széchenyi István square – located in front of the Chain Bridge – will go through some changes as well: the currently used roundabout will be demolished, giving more space to a wider and greener area.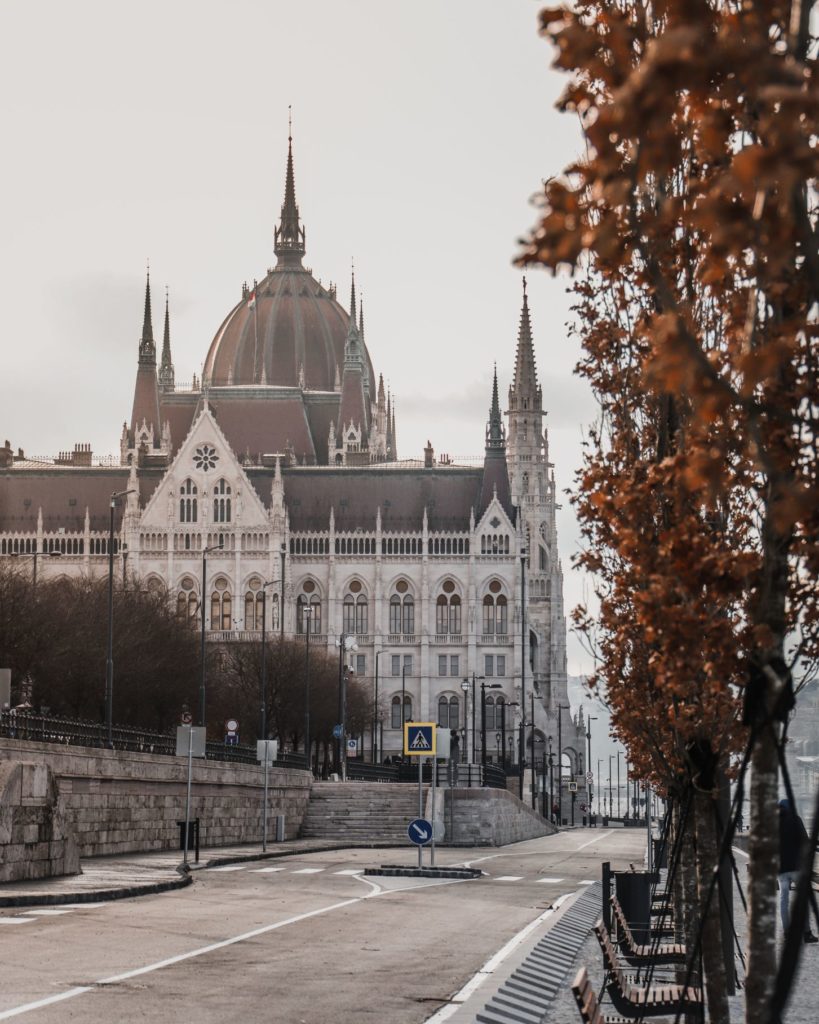 Due to the currently ongoing drinking water pressure pipe replacement, car traffic will not be able to use this new section yet, therefore pedestrians can wonder around here peacefully, admiring the architecture of the city, or the mesmerizing lights of the night.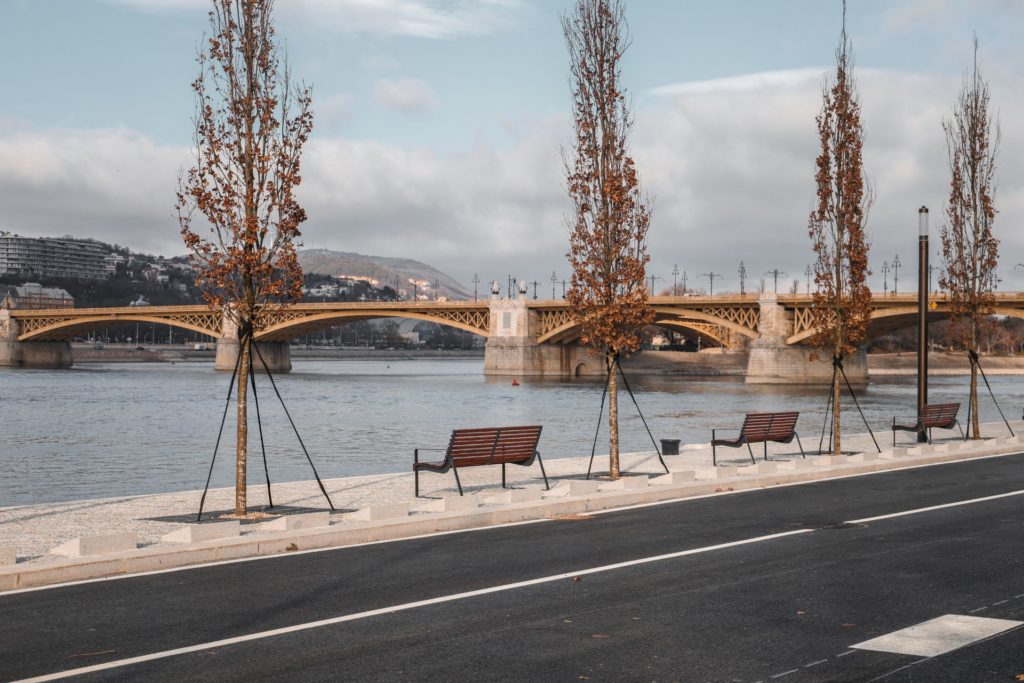 The newly built promenade can be easily accessed with public transportation, just as with bikes as well. Visitors and locals also access this area easily by walking there from the Parliament. From the Parliament, through the Buda Castle district until the Margaret bridge you'll be granted with magnificent views!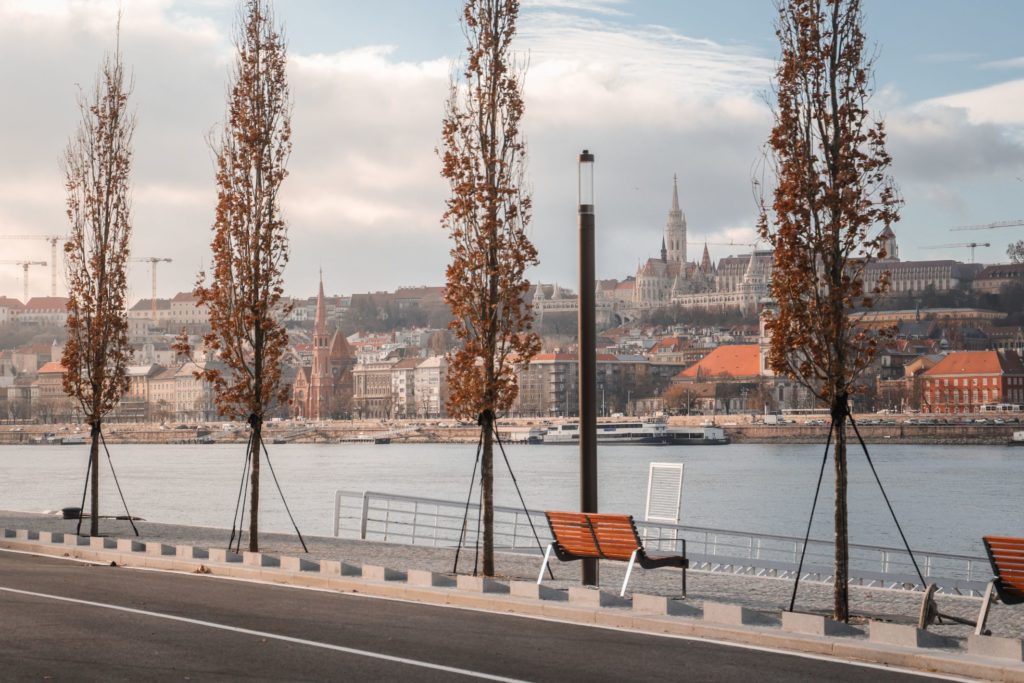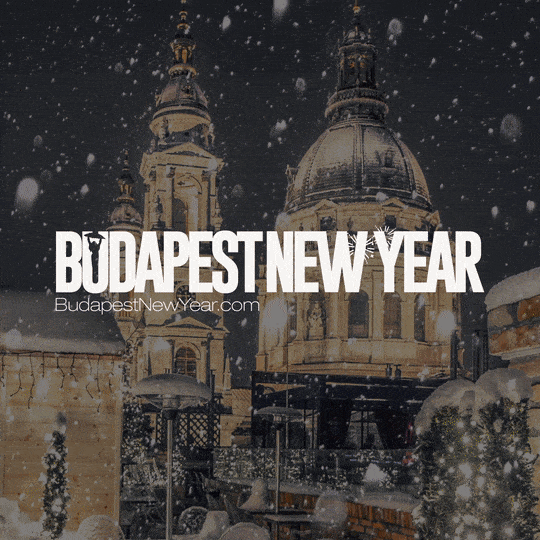 Photos: Norbert Lepsik