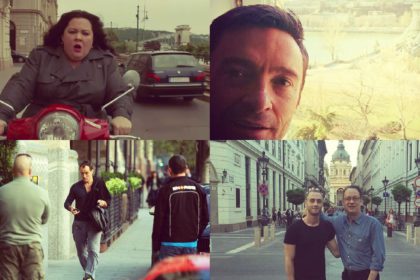 Not only bachelor/hen parties are popular in Budapest, the film industry knows well the possibilities and ideal properties of the Hungarian capital, so they use the city for shooting a lot of movies. And that's why hollywood celebrities are welcomed in Budapest's clubs and restaurants. They love to relax in the wonderful luxury hotel rooms, but let's be honest, that could be so boring. Some of them are really open and adventutous and paid no attention to the press and paparazzis. And that's what we like about superstars, the spontaneity!
The notorious case was the Jude Law Linda Zimány affair in the Gozsdu's Kolor. The actor being filmed the movie Spy, when he got bored in the amazing hotel room and went to Gozsdu to grab some….khmm…a plenty of drinks. Somebody recorded the case, when the actor was so barely drunk and wanted to steal a kiss from a hungarian glam model. It's so awkward, but Law was pretty cool about that. Moreover the citizens saw him at Raqpart and other venues too. High five Jude!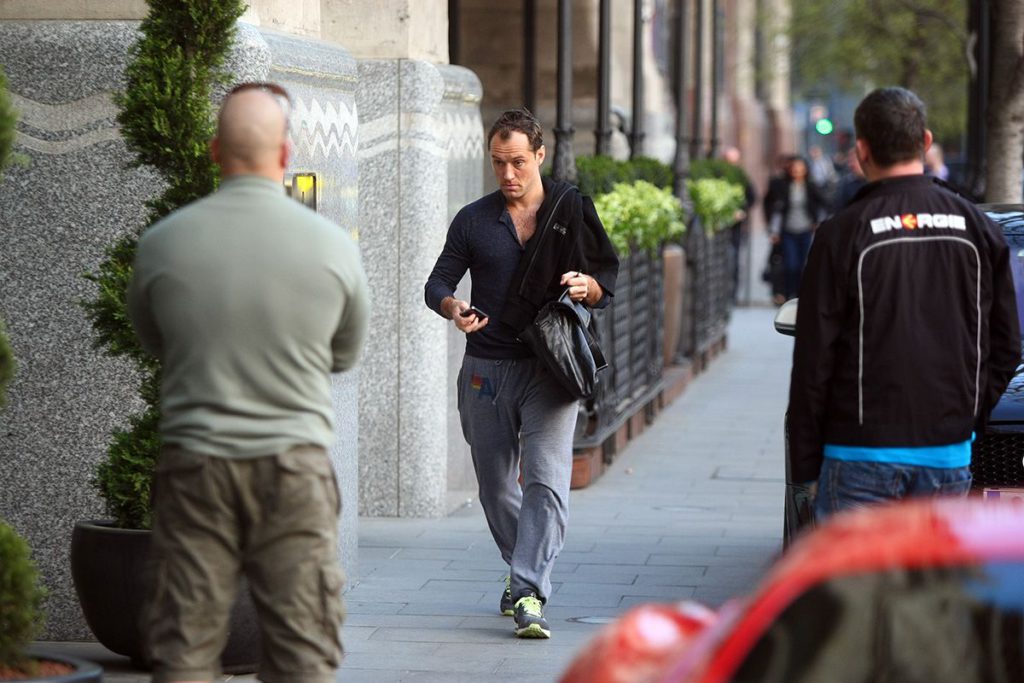 Jason Statham was the other actor who choose Kolor for relaxing, however he made a selfie with 50Cent on the 4-6 tram. What a nice ride!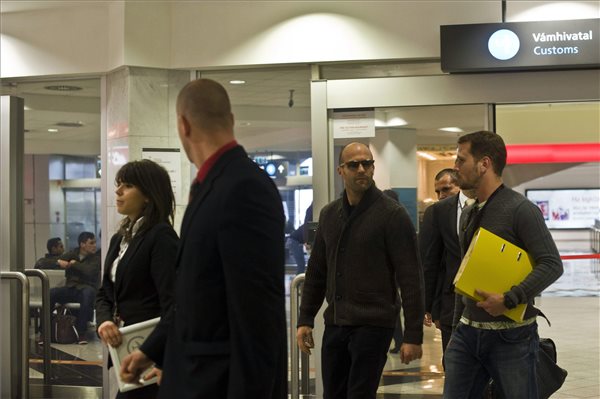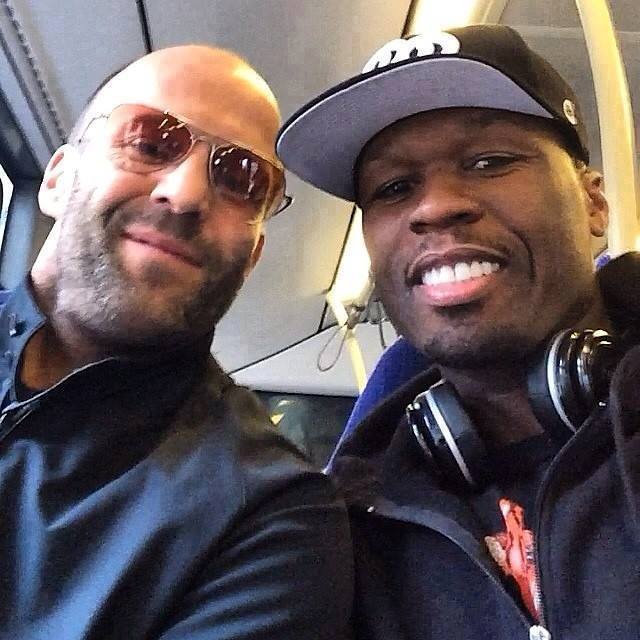 Eva Longoria instead of partying, shot some pretty photos in front of the St Stephen's Basilica, and posted on Instagram.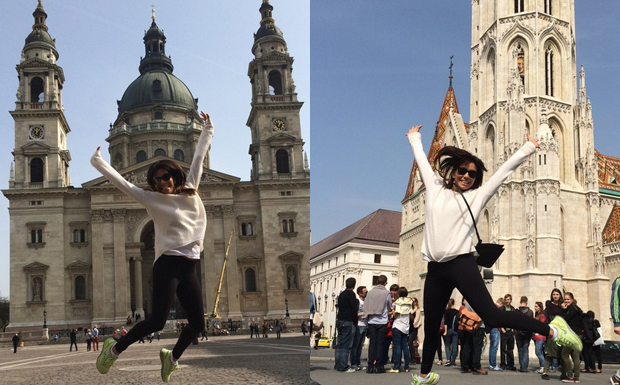 Katy Perry, in Budapest.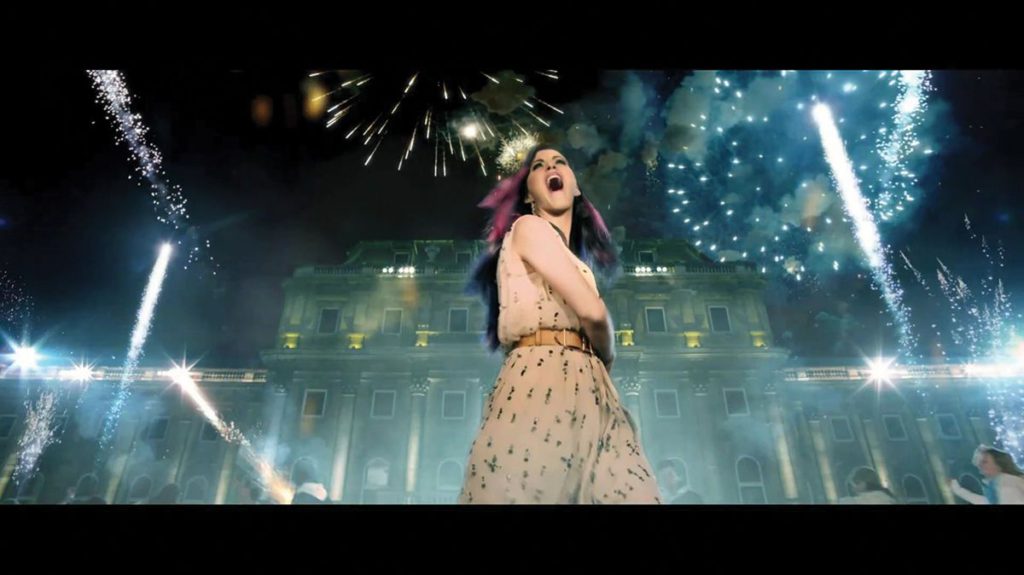 Paloma Faith was headliner at 2015's Sziget Festival and she took some pictures in Szimpla Kert as well. She loved the magical ruin pub.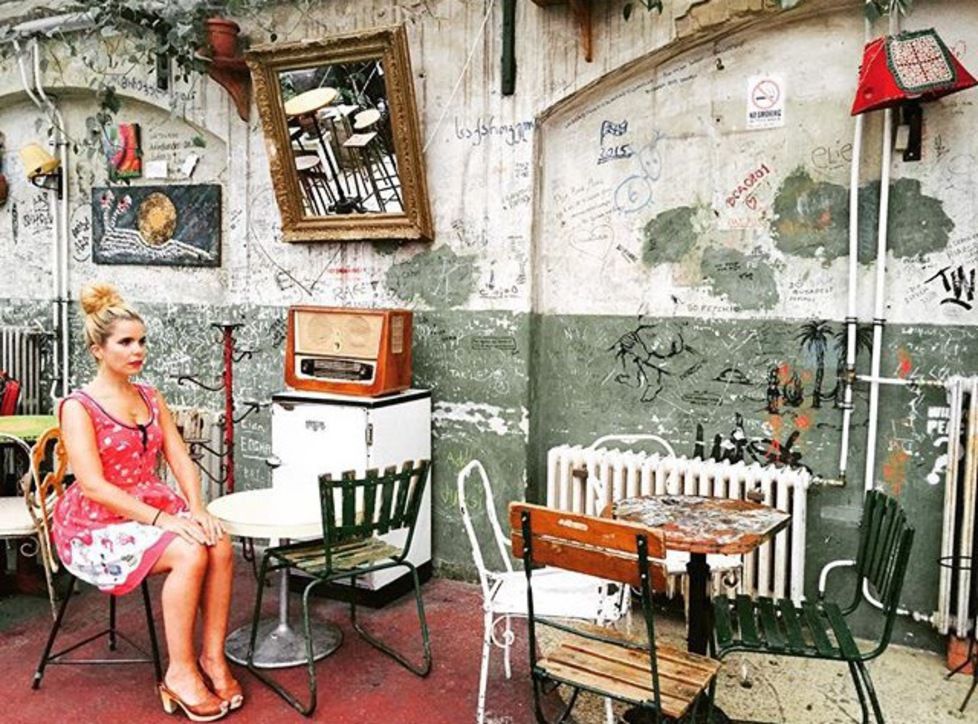 Matt Damon in Budapest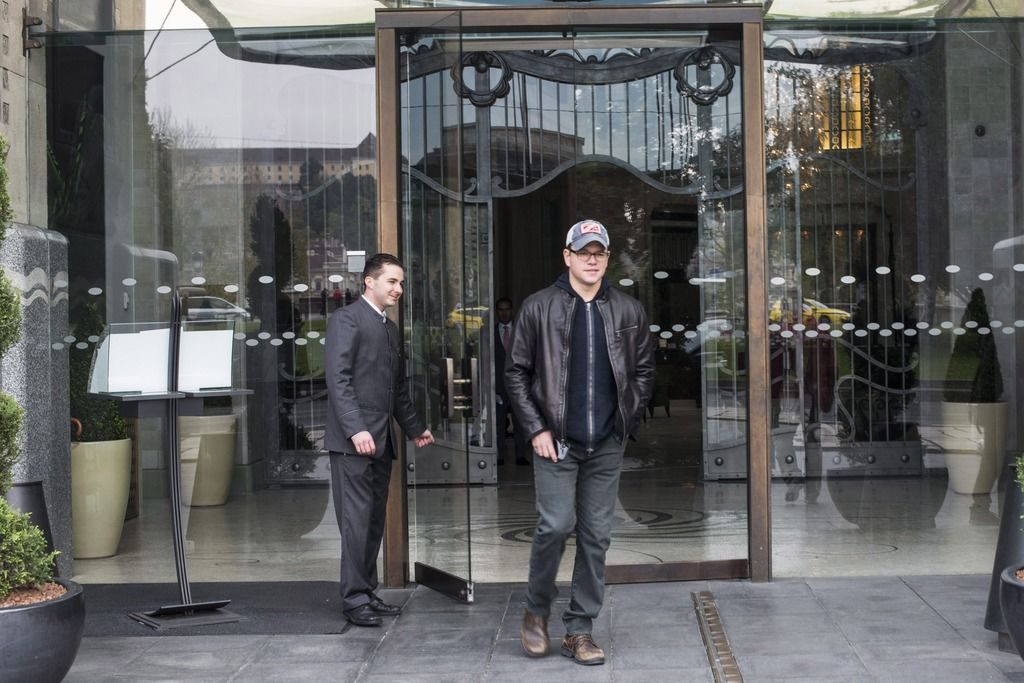 Tom Hanks in Budapest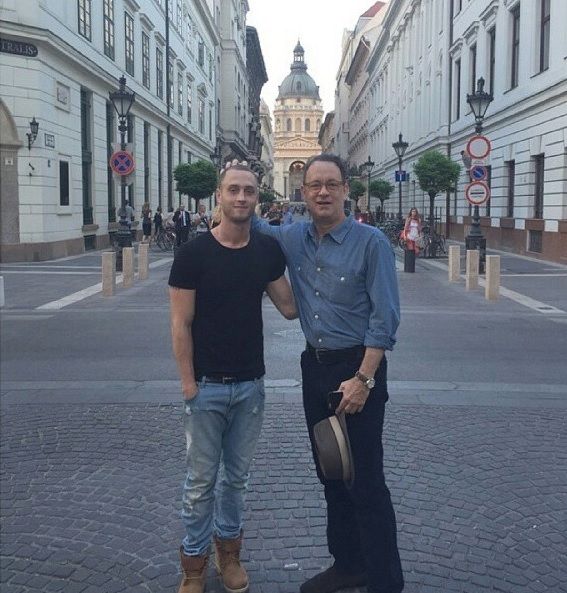 Hugh Jackman in Budapest

Melissa McCarthy in Budapest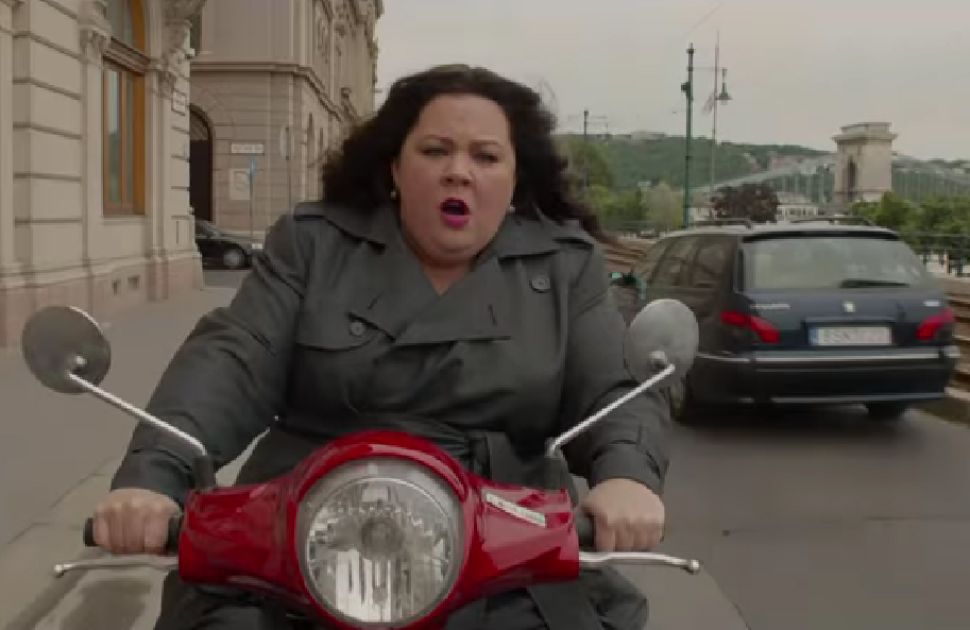 Dwayne Johnson in Budapest (He was always training )