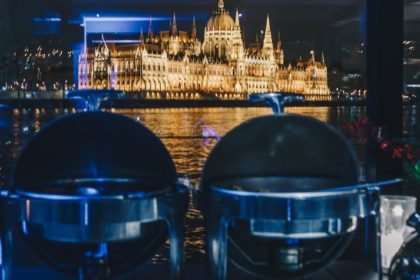 Let's say goodbye to 2022 with a delicious dinner, and delightful drinks in Budapest. Why not?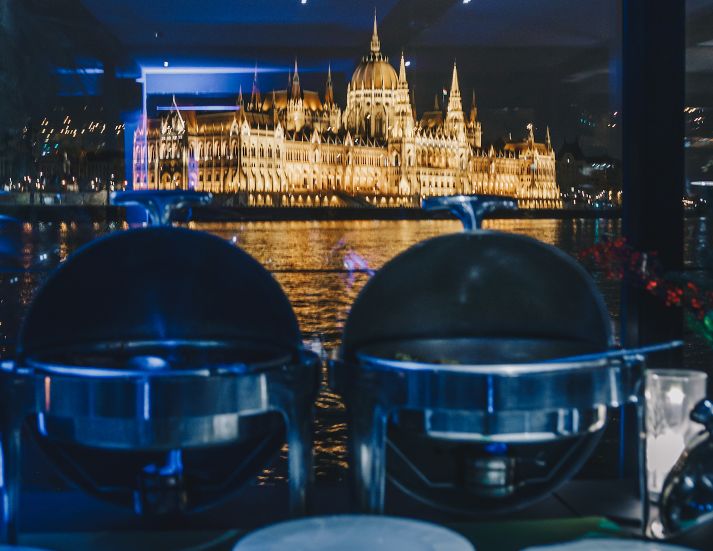 Are you a big fan of tasty bites and beautiful cocktails? We are here to help you to give you a chance to eat your way into 2023.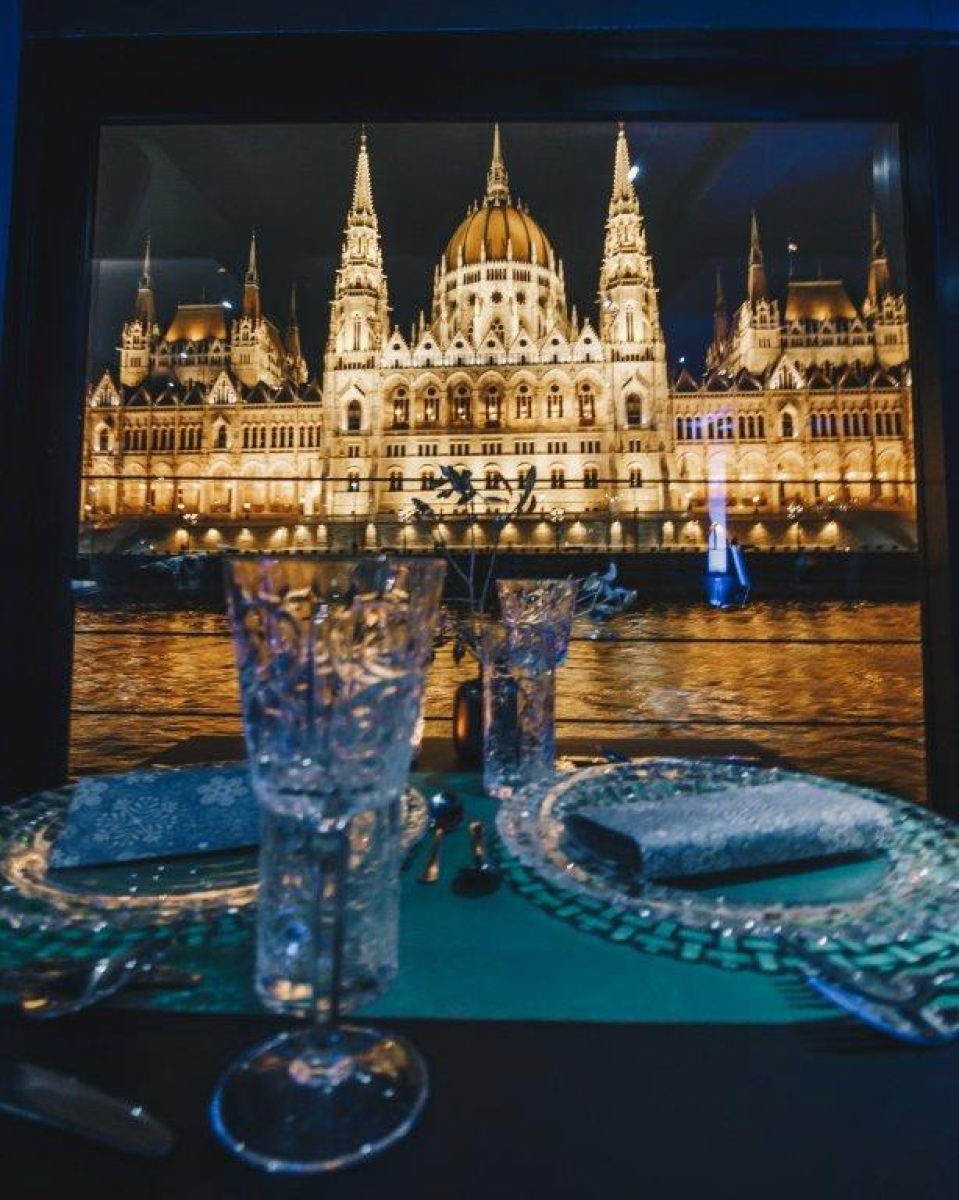 Special dinner in the heart of the city with music, or an unforgettable romantic dinner on a boat with the amazing evening panorama of Budapest in the middle of the Danube?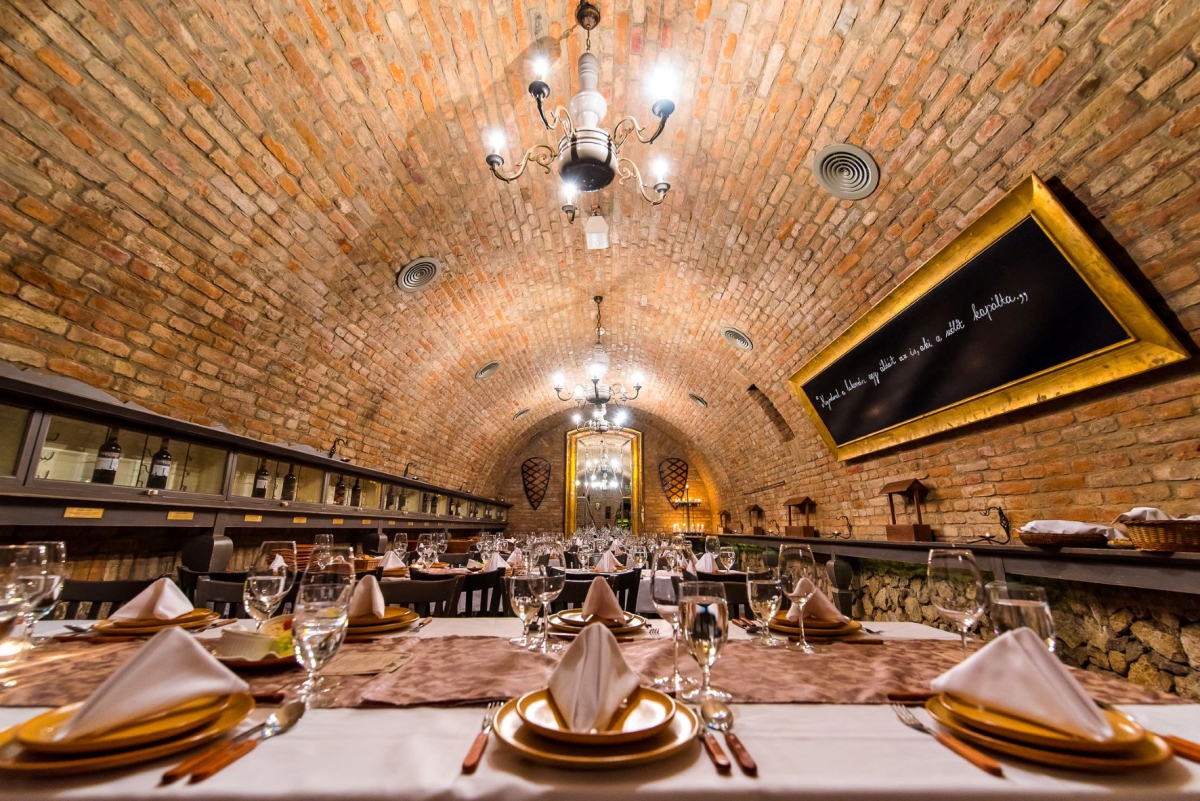 Best special New Year's Eve Dinners in Budapest: https://budapestnewyear.com/new-years-eve-dinner-budapest/