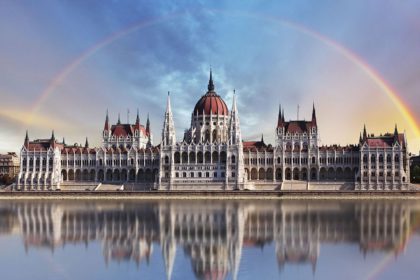 According to a readers' survey on Condé Nast Traveller, after Firenze, Budapest is the second best city in the whole world.

86 000 votes prove that Budapest is a popular travel destination. The Hungarian capital overtook Madrid, Stockholm, and Cape Town in a list of the top 30 cities. From the details, we can easily see that Europe takes the prime with its colourful culture.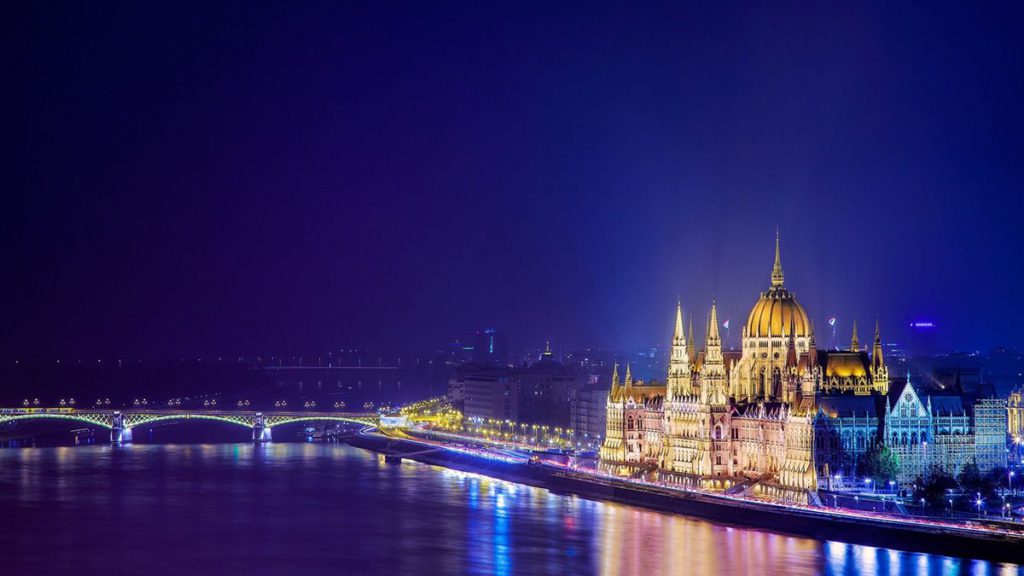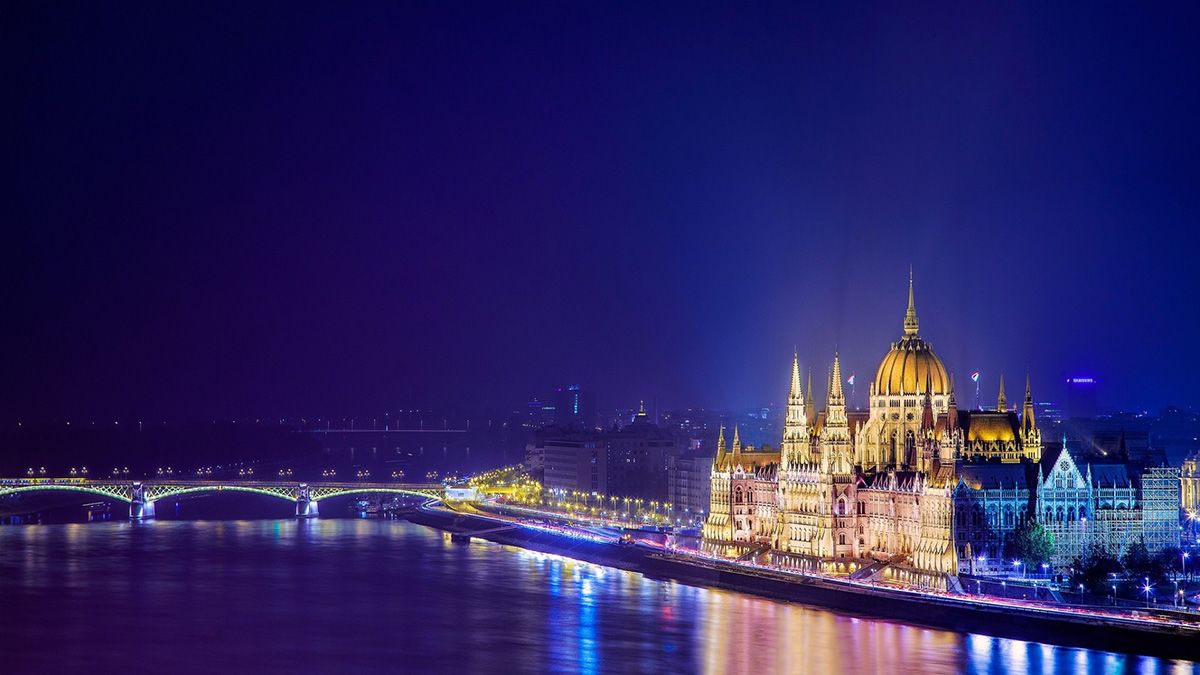 Condé Nast claims that Budapest doesn't have bad angles: the architecture is enchanting, and they mentioned the thermal spa facilities as well. The magazine recommends walking on the Chain Bridge, eating goulash soup and spending afternoons in the New York Café with a new wave dessert.

We know that Budapest is also attractive to foreigners due to its vivid nightlife and ruin bars, and this phenomenon can be useful in the future. The young people who come to Budapest to party and have fun will probably come back one day with their families to admire more sophisticated things in the city like the culture and architecture. Now they choose hostels, but later on, they might spend the nights in boutique hotels. This tendency is favourable for the capital.