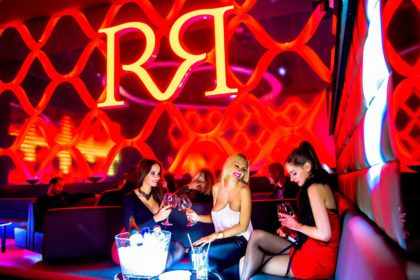 Fortunately it's cool to visit th Hungarian capital and spend a whole week with  sightseeing, and trying the best spots in Budapest. Famous restaurant, nice bars and great clubs of course. We wrote a guide for you to know the city's best venues. Be careful, these are the local favourites, not the doubtful tips from the magazines.
Liget Club the biggest club in Budapest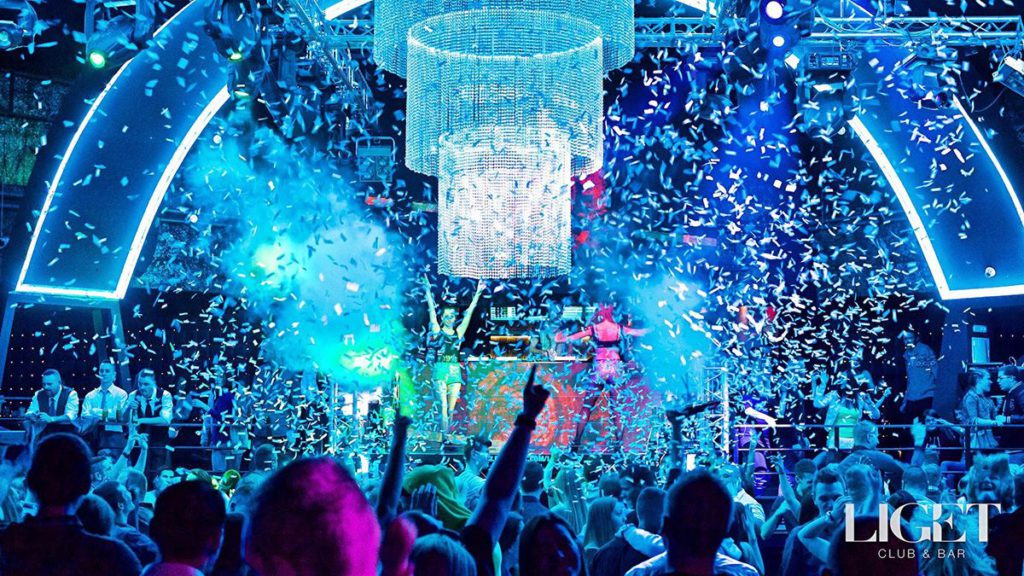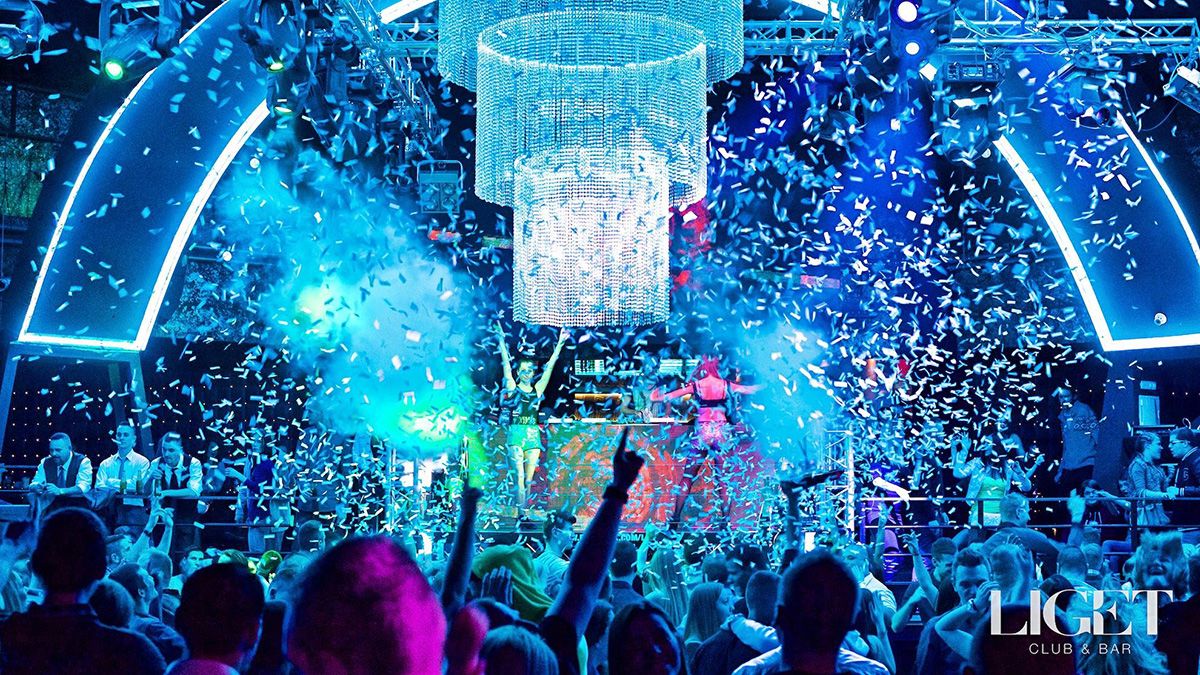 Ötkert, Basilica, Kraft Club, Bob, Bad Girls, Zrínyi Palace, Tütü – the 5th district's favourites
Diverse music styles, nice environment and experience in entertaining. Ötkert is always a good choice, Bag Girls is nown for it's wildness, Zrínyi Palace is the most exclusive and Tütü is new, friendly and supports equality, no matter who you are.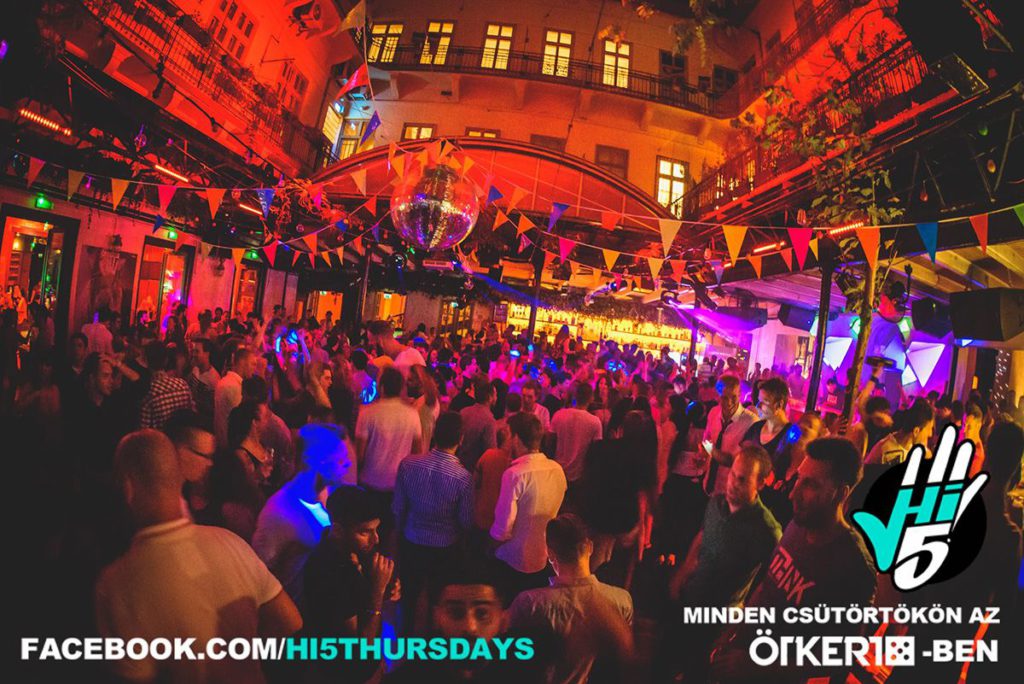 Hello Baby, Instant, Peaches n Cream – party in the 6th
Instant is a 7 years old ruin pub/music club with more stages, bars and possibilities. Near Instant there's Peaches and Cream, which is an RNB and hip-hop club for "real" gangstaz and tweriking queens. Meanwhile Hello Baby is famous for it's beautiful interior, because the building of it is a pretty palazzo on Andrássy Avenue.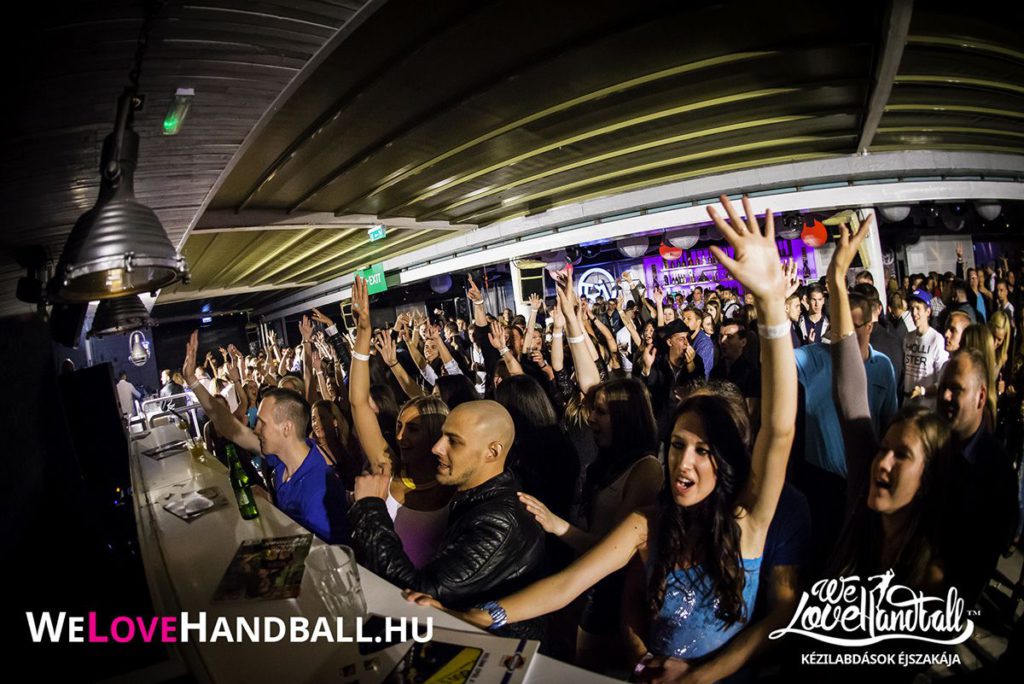 A38, Akvárium Klub – nice concerthalls
In 2012, Electronic Beats says that A38 is the best club in the world, beside venues like Berghain! Sounds good, isn't it? Akvarium is popular as well, with it's huge concert hall and a smaller lounge stage.
Szimpla Kert, Tesla, Doboz, 4Bro Downtown, Aether, Brklyn, Kuplung, Fogas Ház/Kert/Larm – favourites from the ruin pub district
Szimpla Kert is the oldest and nicest ruin pub in Budapest, actually a must! The Fogasház/Kert belongs to the same kind, but instead of drinking and chatting, the main characters are music and dancing all week long. Truly, on Mondays as well! There is an other club, called Larm, a cool place for underground electronic beat lovers. Kuplung offers similar parties too. Tesla is colossal, with pretty good line ups and parties. Doboz is always full of Erasmus students and younger party animals. BRKLYN is a creative concept, a nice bistro with programs, and 4Bro Downtown is nearly the same, but they runs an undergroung club called Aether which is the newestvenue in the city.

Grand, Mirror, Symbol, Club Play – what's up on Buda side?
You don't have to despair, in point of fact, Buda side is developing! Grand and Mirror are the best party venues, with exclusive interiors and superb atmosphere. Symbol is nice too, for a dinner of for a concert. Club Play is an option too.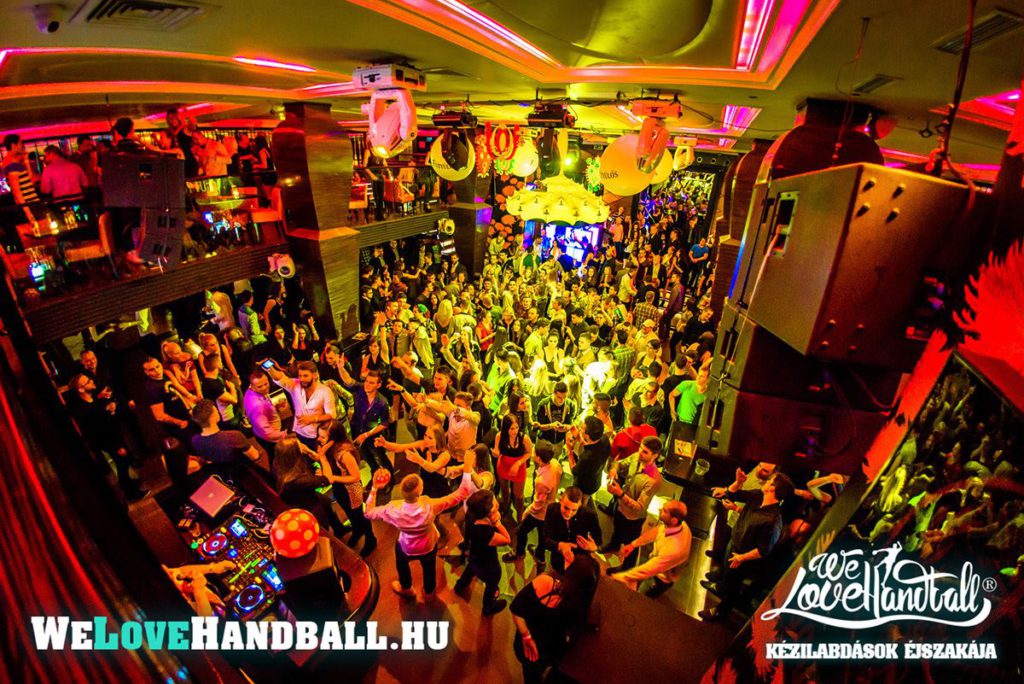 Rio XXL, Budapest Park, Fröccsterasz, Raqpart, Bálna Terasz,  Holdudvar, Rudas Romkert– openair clubs
When summer arrives, the whole city opens up, with cute terraces and superb openair clubs. Rio XXL is the child of the great forefather, Budapest Park is a superb summer festival with noted acts. Fröccsterasz is fine for a rosé spritzer, and if you like to síp alcoholic lemonades, Raqpart is a nice choice. Wait until sunset, and enjoy the amazing panorama. If you like Margitsziget, you'll love Holdudvar which is a blast from the past: once, it was a casino! Rudas Romkert is famous as well! Try the long drinks!
---
Symbol Club – White Angel 2019 New Year's Eve – VIP Bookings
– VIP Entrance + VIP Table, 2 Exclusive New Years Eve Party – Get your tickets now: https://budapestnewyear.com/symbol-white-angel-2019-new-years-eve-vip-bookings/

---