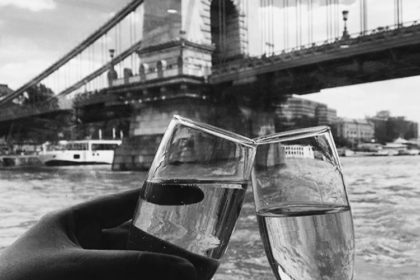 Perhaps there is not another celebration that has so much mystic and tradition as the New Year's Eve. Every nation handles the New Year in a special way, which is true for Hungary as well. From a gastronomic point of view, however there is a special importance to the meals and drinks consumed at New Year's night. According to the belief our year will be like the same as our first day of New Year's Eve, so it's all about consuming food and drink that symbolizes richness and good luck. But why are we drinking champagne after midnight?

Champagne symbolizes richness and luxury. It's history dates back to the 1600's when a wine master named Peringnon did not want to lose the quality of the and simply sealed the first bottle with a paraffin plug.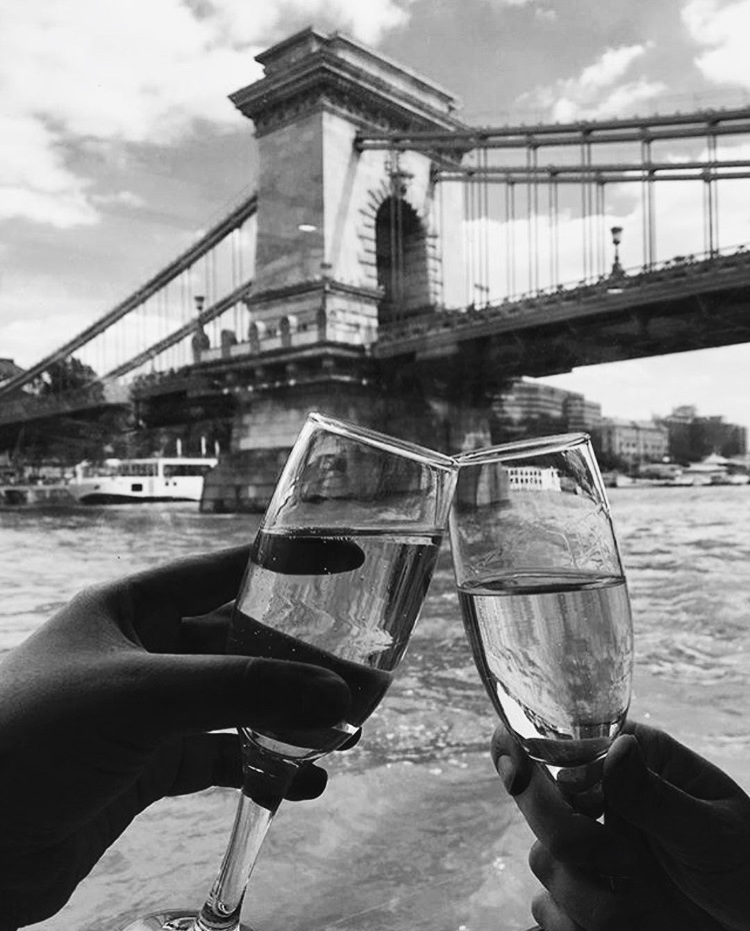 After a while as he opened the bottle he has found a carbonated sweet wine, which was the first historic moment of champagne production. In the early times producing champagne could take for about 2 years so its price started to rise. Only high society could afford the so called Liquid Gold so it quickly became the emblem of the privileged status. Until the end of 1850 champagne was made one bottle after one bottle, however the achievement of the industrial revolution made it possible for the middle class also to benefit from it as well. Thanks to the huge tank-champagne barrels containers made it possible to produce up to 7,000 bottles, so a drink invented by a master of dom Perignon could soon be launched to conquer the world. So this lead to that sparkling wine symbolizes wealth and material wellbeing to this day. According to the New Year's superstition the more richly we celebrate the New Year the more successful, happier and wealthier we will get. Not to mention that drinking champagne is also a very enjoyable experience. The sight of the sparkling drink, the sound of the popping plug and the taste of the liquid gold all comes together for an enjoyable moment for everybody. Champagne is therefore an iconic symbol of celebrated occasions, especially for New Year's Eve.
Photo: Krenn Imre