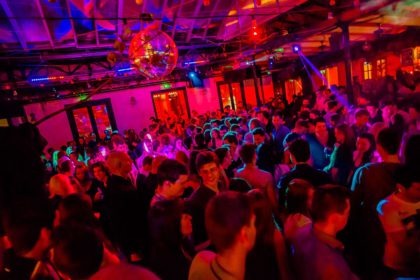 There's no doubt, Budapest became a huge party capital of Central Europe. 24/7 crazy parties, concerts, pub crawls describe the downtown's life, especially in the 5th and the 7th disctricts.
These two districts make the town more and more exciting in every season. The Király Street-Dob Street-Wesselényi Street-Kazinczy Street quarter never sleeps, thanks to its ruinpubs, art bistros, craft beer bars. Naturally, the cultural heritages count as well, but this ruinpub fever can't go out of fashion.

This term is originated from the birth of Szimpla Kert, the first and still the most famous ruinpub in Budapest (and probably the whole world). It was estabilished in 2002, in Kazinczy street from an unhabited old mansion. The ruin pubs unite the urban lifestyle and the charming atmosphere instead of a sterile elegance. If you like the extraordinary things, the weird interiors and cool people, you should drink some spritzer, called "fröccs" sitting in a recycled bath tub.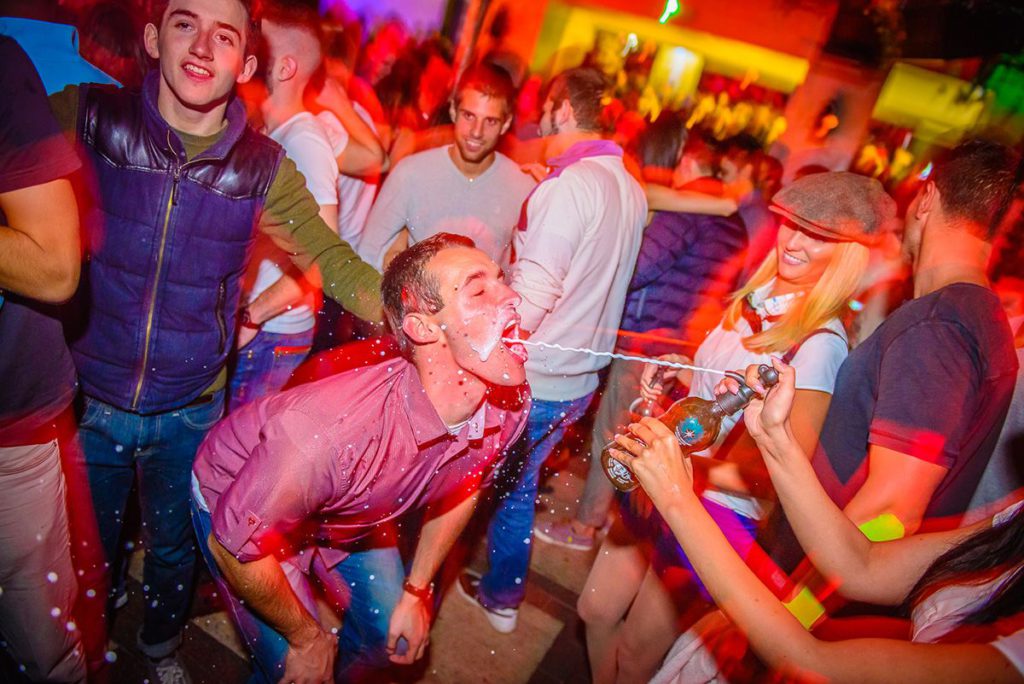 Beside the pub culture, night clubs are also popular, and Budapest is famous for its weekday parties. No matter if it's Monday or "small Friday" (the nickname of Thursday), the capital is ready to rock. You can run into a full house night even on weekdays.

The prices are affordable, a pint of beer costs 2 euros, a nice cocktail is around 3-4 euros, and you dont't have to worry about the entry fees. Sometimes, it includes a voucher for a drink.
Don't hesitate, let's go out, it's Tuesday night in Budapest, it's time for make some crazy stuff!