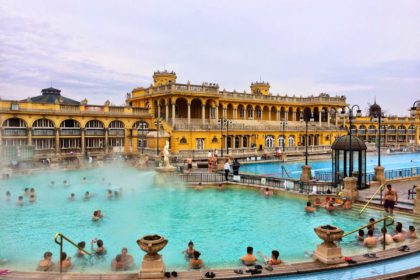 After a rough night in Budapest, a hangover is guaranteed, but the city is well prepared. Since the Roman times through the Ottoman era, the thermal bath culture is rising in the Hungarian capital. So between two hard parties, you can chill out and enjoy the advantages of the wonderful thermal water. There are 10 different baths in the city. Most of them are architectural beauties too.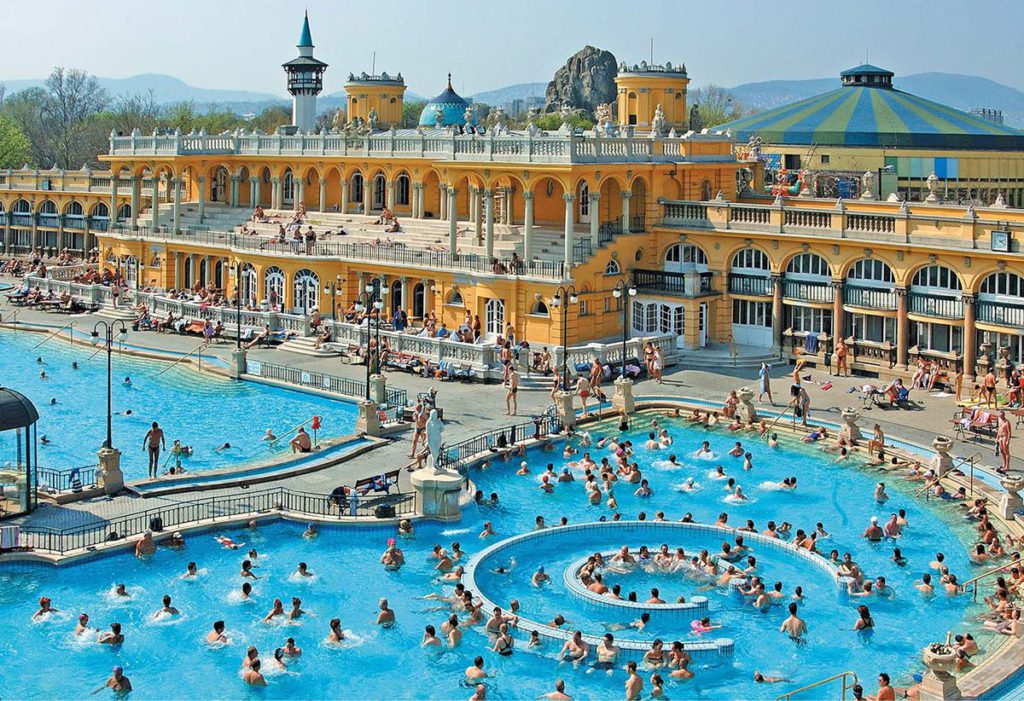 The most popular is the neo-Baroque Széchenyi Bath in the Városliget, which is one of the largest spa centre in Europe. There are many facilities of rectreation with special massages, whirlpools, therapies, steam rooms, saunas and medical care. And even more: in the "Szecska" they often organise "sparty" events, during the night with magnificient visuals and cool electronic music.

Rudas is the all time favourite of the citizens – recently there was a huge renovation with some unique features. Like for example the panorama jacuzzi on the top of the building. On Fridays and Saturdays, Rudas is open from 22:00 to 04:00 for the night visitors.  Nice dating spot!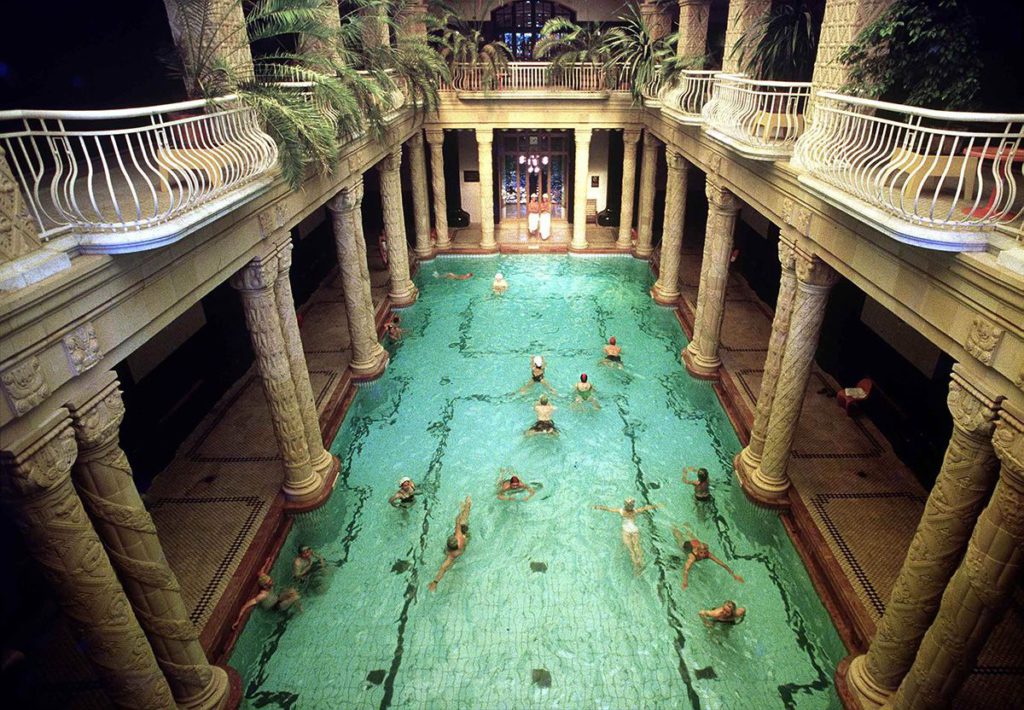 A little hidden gem is the Veli Bej Bath. It re-opened with plenty of modern and traditional features, like saunas, steam rooms, and a Kneipp-basin.

In every baths you can enjoy special massages, but make sure that you like Thai, Swedish, or rheumatic ones before making an appointment.