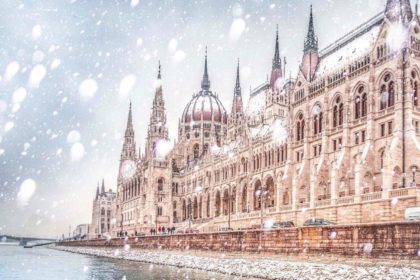 Things To Do in Budapest in December
Budapest in December, around Christmas time is of course one of the popular destinations. There are many things to do here, and the capital dresses for the celebration of Christmas and the end of the year.


It is busy and cold here at this time, but extremely beautiful with the atmosphere of something uplifting and special, as expectation grows in the air. For this reason, one of the best things to do here around this month would be to dress up warmly and to walk around freely on the streets of Budapest, finding spots to rest and eat well. 
Markets are great places to visit not only for raw materials, but breakfast or lunch as well. There it is easy to find the traditional Hungarian cuisine, delivered by the locals, for your pleasure.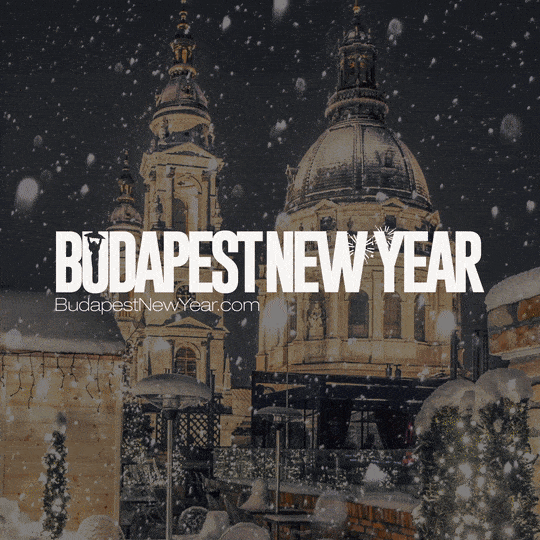 In case we would like to exercise more outside, the Ice Rink in Városliget is also a wonderful activity, which gets even more fantastic in the evening. The rink is waiting for skaters with Europe's largest ice skating area – nearly 13,000 square meters. This is also probably one of the most beautiful places in the heart of the city, where many domestic and international events have been organised before. 
Budapest is well-know of course when it comes to the baths and spas in the city – it is a beloved target of people who would like to experience the healing effects of the springs. It is probably the most relaxing experience to visit one of these places while in the capital, as there is nothing better than enjoying the warmth and comfort inside while outside the winter world rests. 
Eat a delicious Bagel, drink a mulled wine and admire St. Stephen's Basilica on the terrace of the Best Bagel Basilica.