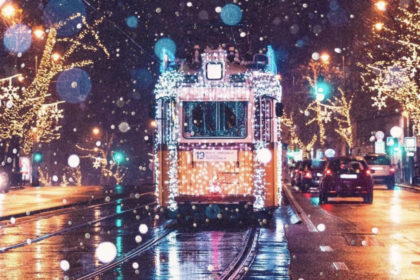 Budapest is one of the best choices if you are planning a winter European vacation. You will definitely not be disappointed if you visit this wonderful city with the traditional delicious Hungarian Christmas food, the intimate atmosphere of the Christmas fairs in the city will surely dazzle you.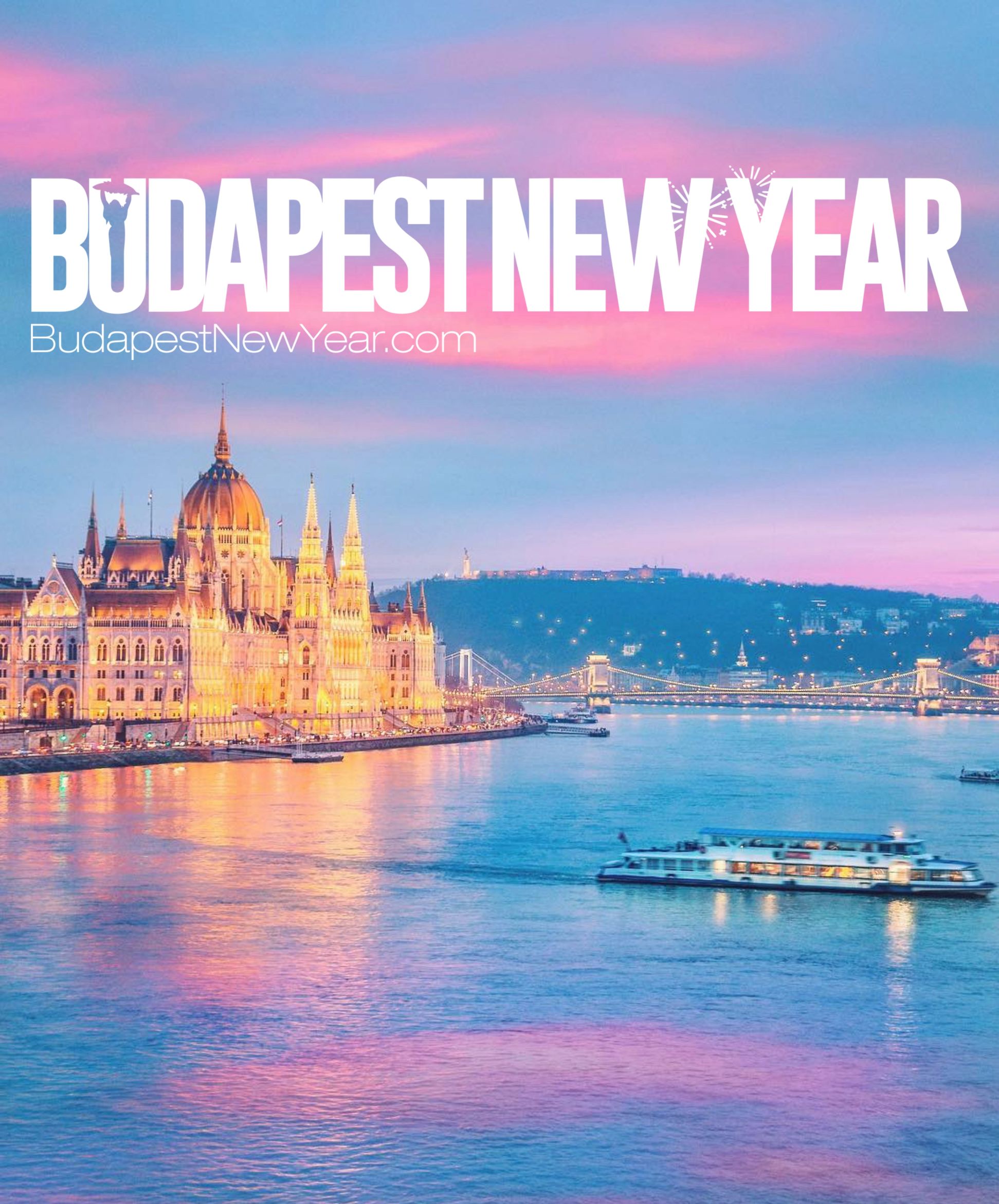 One of the defining elements of the Christmas atmosphere in Budapest is the Christmas tram, which is one of the biggest sensations in the city.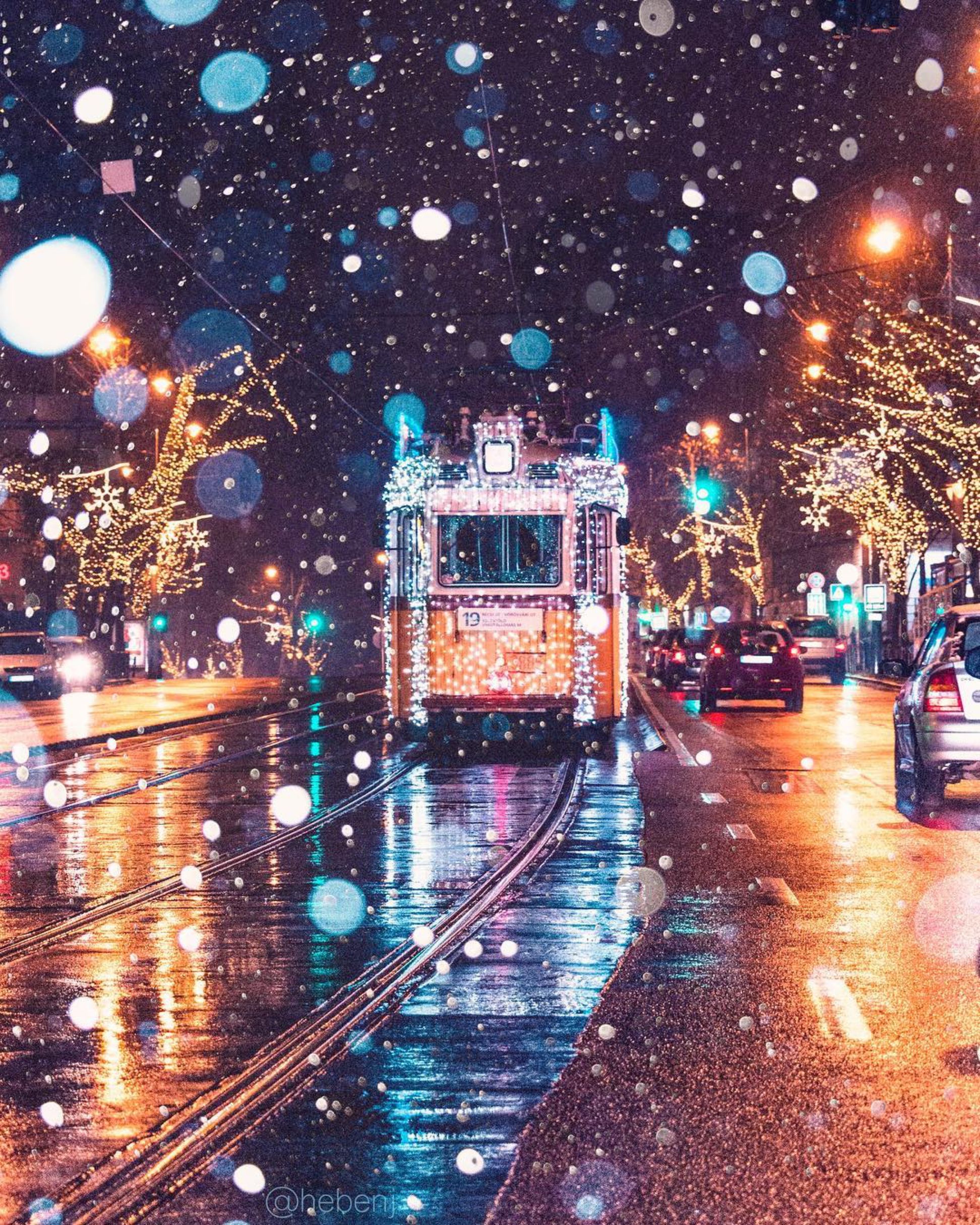 There are many trams on beautiful routes in Budapest, but perhaps the most beautiful route is tram No.2.
The Christmas tram runs from 4pm and runs from early December to early January.
The tram runs almost along the Danube along the Danube Promenade on the Pest side, and you can enjoy the wonderful panorama of Budapest.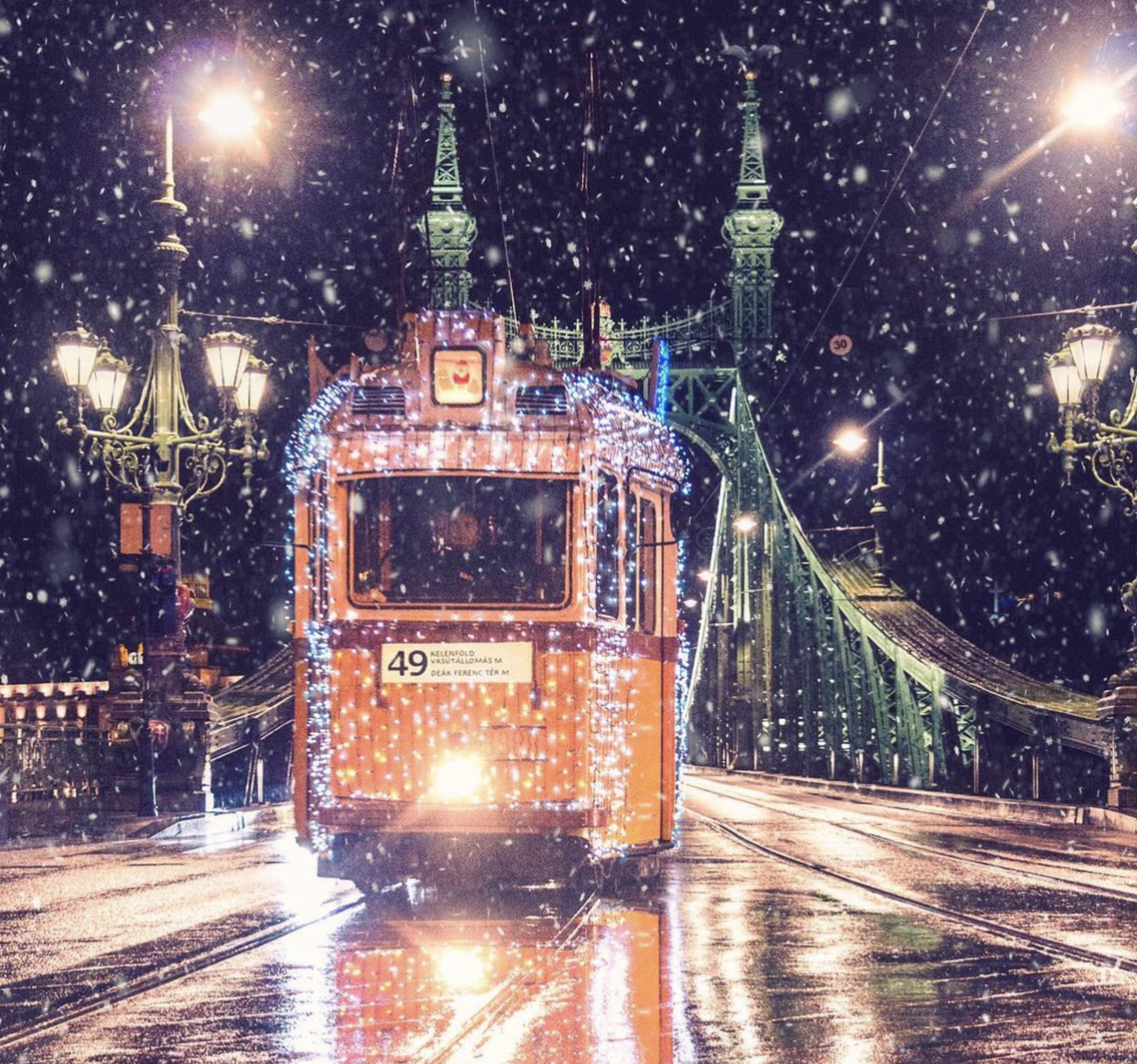 Trams can be boarded with a standard ticket, which is extremely cheap.
The special feature of the Christmas tram is that it is decorated with 30,000 glittering led lights.
Christmas trams in Budapest:
– No. 2 between Jászai Mari tér and Közvágóhíd
– No. 14 between KÁPOSSZTÁMEGER and Lehel Tér (M3 metro station),
– No.59 between Márton Áron tér to Szent János Kórház
– No. 19 between Kelenföld-Bécsi út
– No.49 Deák Ferenc tér – Kelenföld Railway State
Tip: Dress warmly because the trams are not heated best
If you are visiting Budapest during the Christmas period, this is definitely not to be missed.