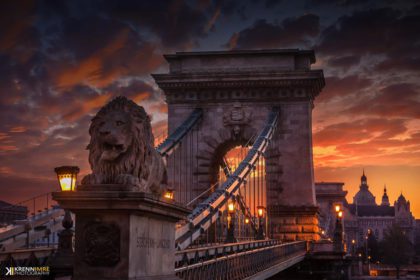 How do you imagine your New Year's night in Budapest?
Do you want a cultural experience, some romance, or maybe you're into the craziest party this night?
In New Year's Eve it's impossible to get bored in Budapest, because the various places and restaurants are preparing for the holidays months before to ensure that everybody will have a fantastic experience when midnight happens.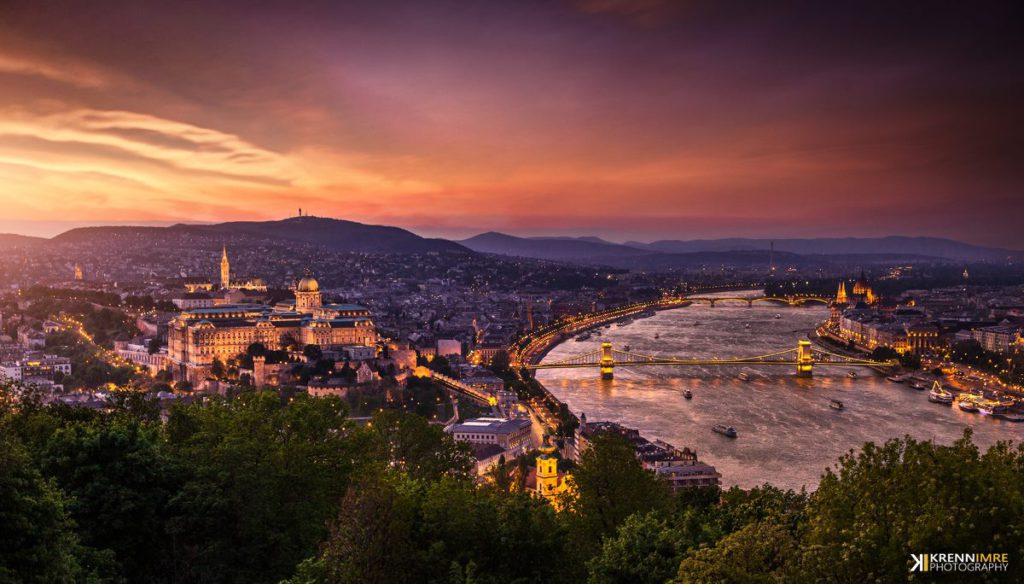 Break up with your own traditions! If this year instead of going to a party, you want to try something else, then this program is perfect for you.
In the folkloric room of the Marble Bride Restaurant, we will organize a traditional evening, which helps you travel back in time. In the oldest restaurant of Budapest, gypsy music, folk dance, traditional Hungarian cuisine and of course the inevitable wine make the evening special. Of course, dance can not be left out of the program because we are closing the evening with a huge retro party. Read more about our program here.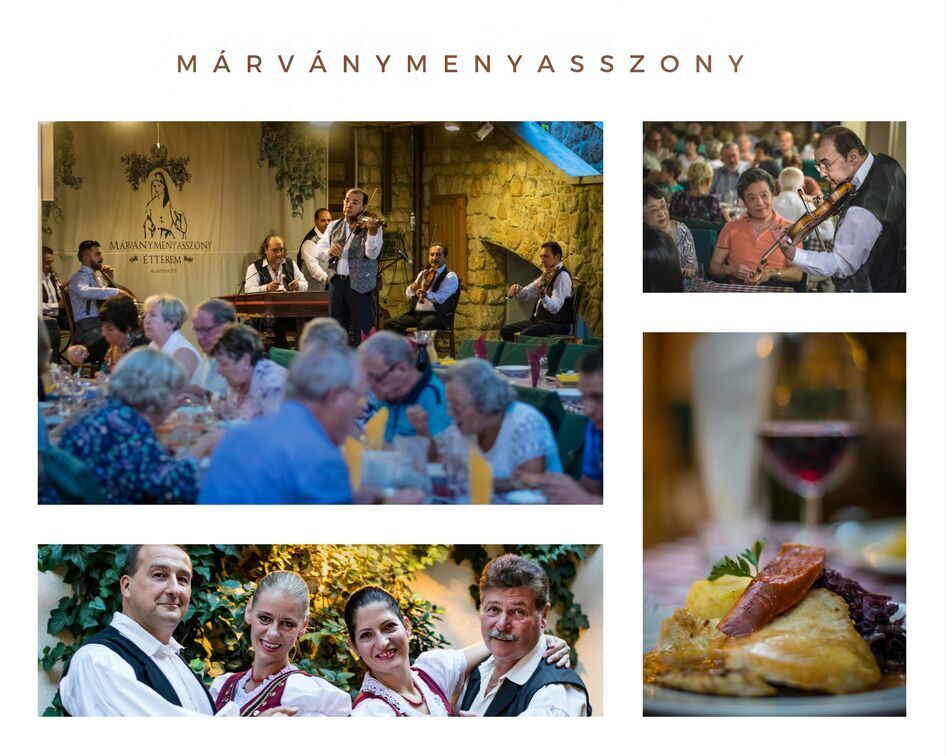 We are preparing a special program for those who wants to have a more quiet or romantic experience at the last day of the year, which is the New Year's Eve on the Danube.
During this event, you will be amazed by the lights of Budapest and the view of the fireworks , which you can see from the ship. The excellent mood is almost guaranteed! All inclusive food and drinks are included in the ticket.
After midnight we will serve a traditional midnight menu for our guests and until 2 AM, the dance continues.
Buy tickets here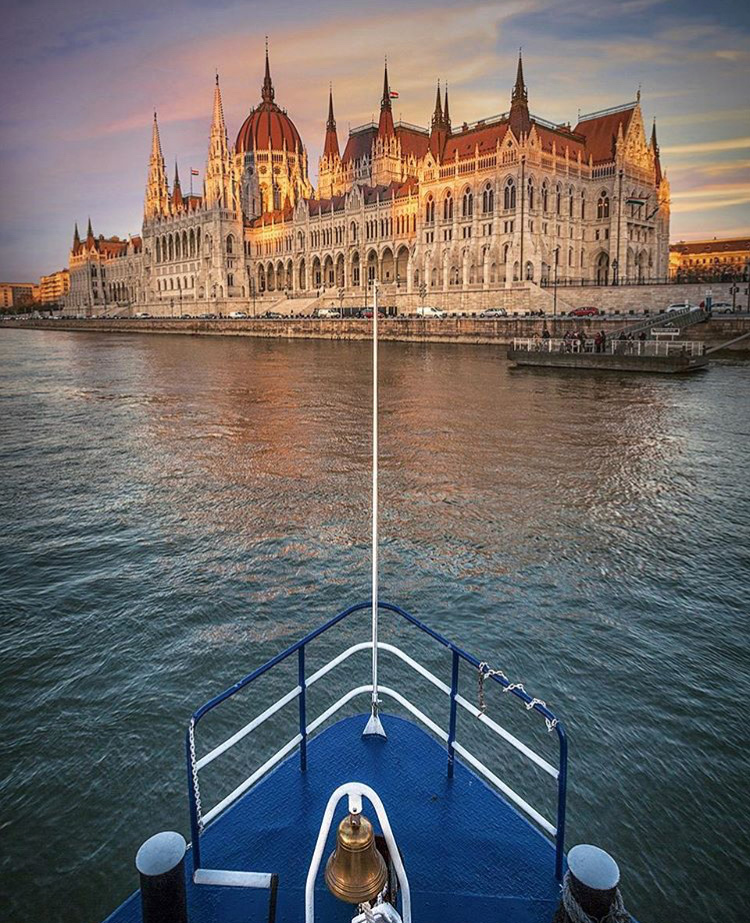 This year downtown will be crowded as usual. Every year a lot of roasted chestnut, boiled wine and streetfood tents gather us together to greet the new year together.
Each year on midnight people on the streets are making huge ovations and dancing until the dawn. The biggest events usually happens at hVörösmarty Square, Rakpart, Andrassy Street or Váci Street. Those who decide to celebrate one of those locations will surely have fun, never mind the cold.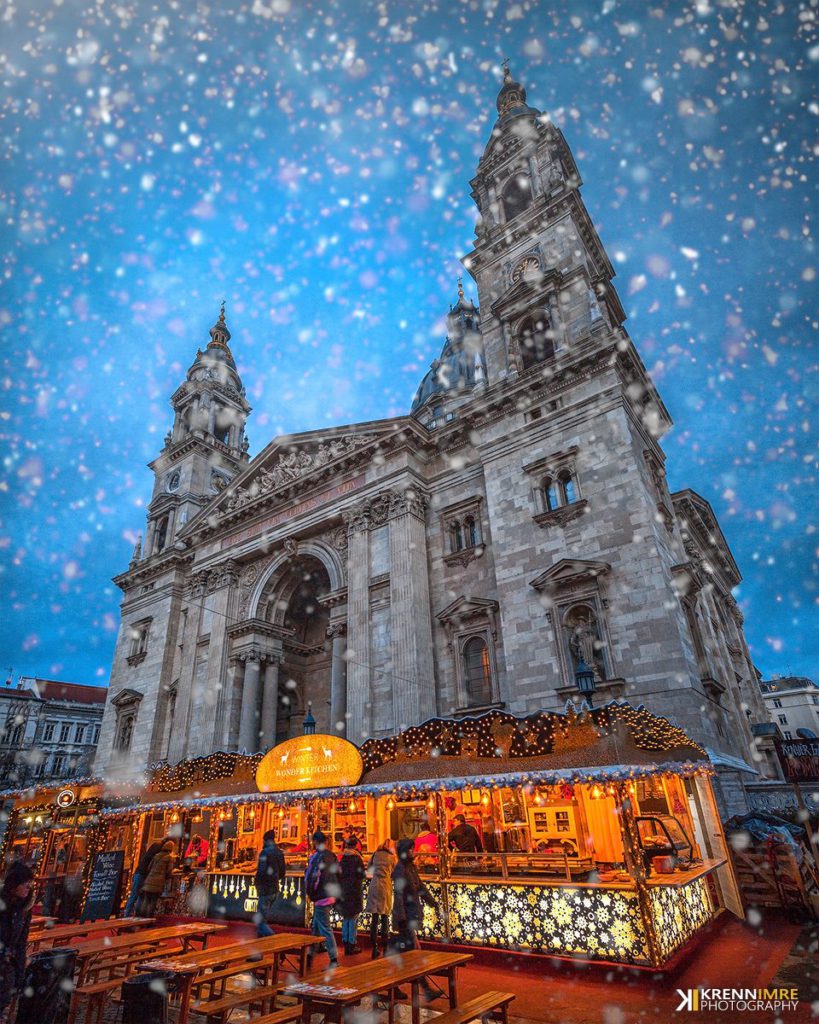 People who loves jazz and swing music can find their place in Budapest downtown also.
The clubs and restaurants are looking forward to a more relaxed celebration with majestic dishes and drinks. Listen to the melodies of jazz to enjoy their delicious dinner, whether guests are on a tight schedule or with a larger table company to spend the last day of the year. In the Bálna Bistro this year,  Éliás Jr.  and Bálint Gájer fill the bar with magical sound. Thanks to the magnificent sight, – the huge panoramic view of the Bálna Terasz , – the most talented artists of Hungary's concert will be amazing. Ticket here!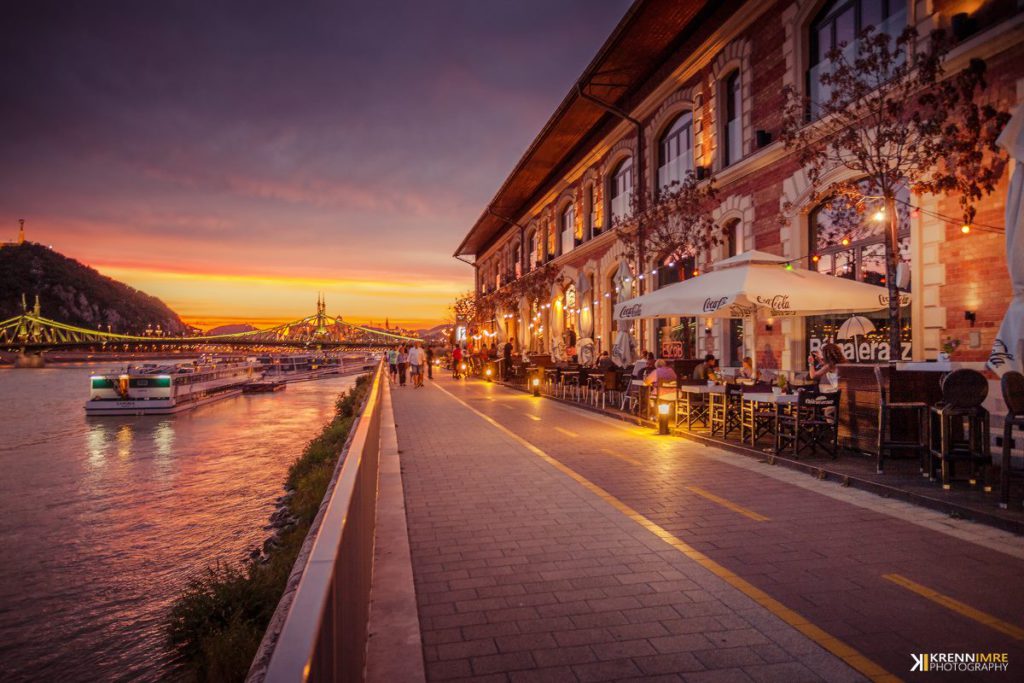 Theaters will not be closed on the last day of the year. The Hungarian State Opera House is about to present Johann Strauss's – The Bat and The  Atrium Film Theater plays  La cage aux Folles.
 There will be also an exciting event for the fans of Operett, as Kata Janza and Szilveszter Szabó P. -who has been acting together for 20 years – will have a special performance on this occasion.
20 years together – Next Year With You Here!
My Fair Lady, Nice Little Lies, Some Like It Hot, Play Again, Sam! – the greatest classics will be played in the theaters on New Year's Eve.
Tickets here : https://www.jegy.hu/event/category/szinhaz-1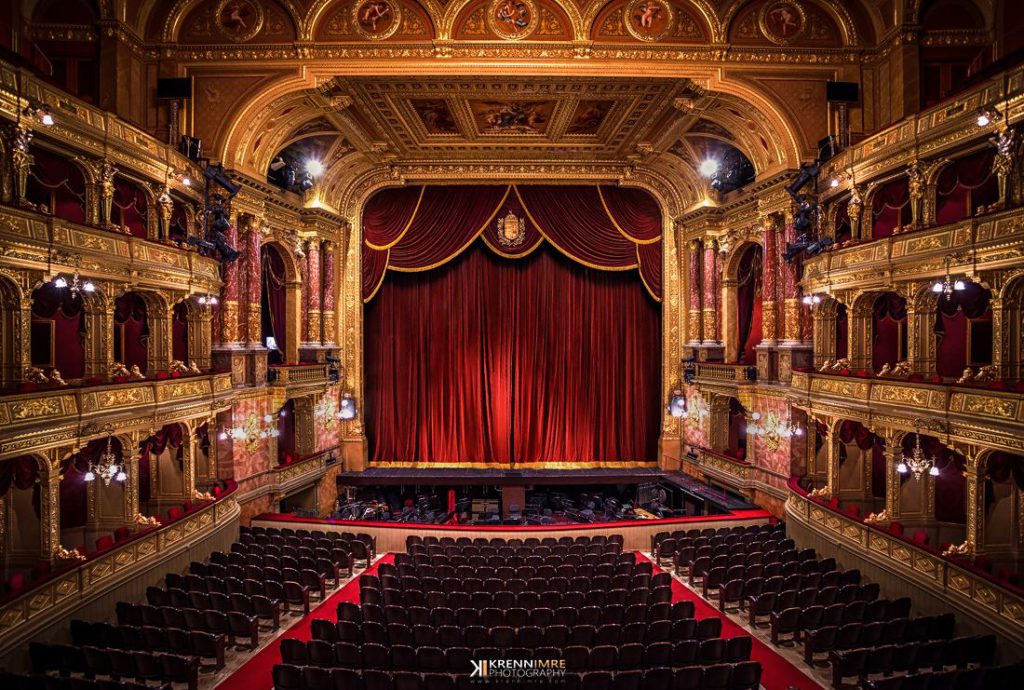 Would you rather want to go to a huge party with cocktails and loud music?
Liget Club- PLAYBOY Endless Night New Year's Eve Party

The biggest party of the year, where sexy, crazy fun is waiting for you. If you're looking for a clubparty, this is your place. Spend the night with us at Budapest's most anticipated party. In 4 dance halls, 15 DJs are responsible for the enormous mood. In the Dance Arena, we mix music with Cooky, Zola and NEWL, but the Retro, R'n'B and Dicso rooms will be crowded with dancers, extra visual elements and a great atmosphere. Booking and ticket purchase here!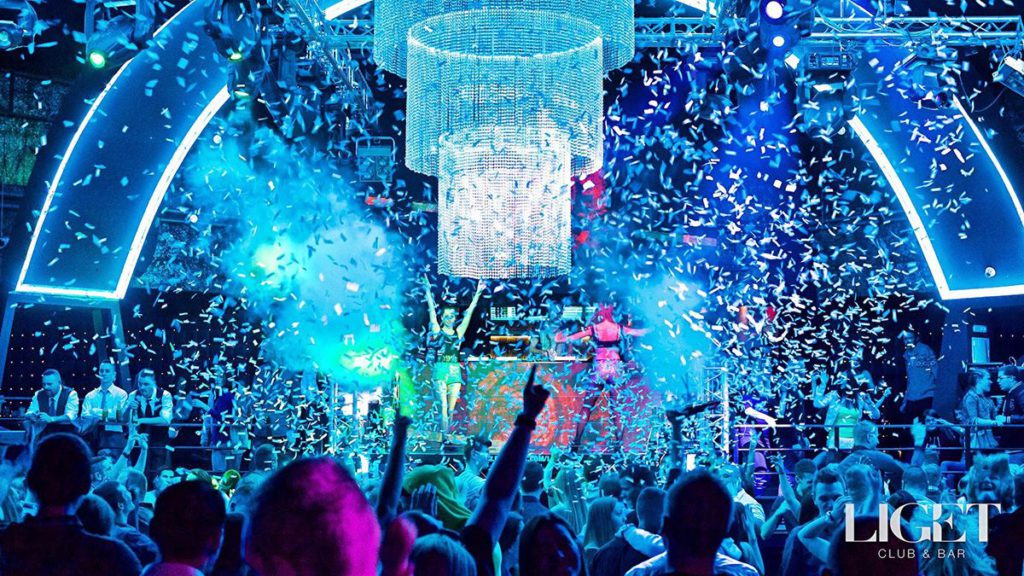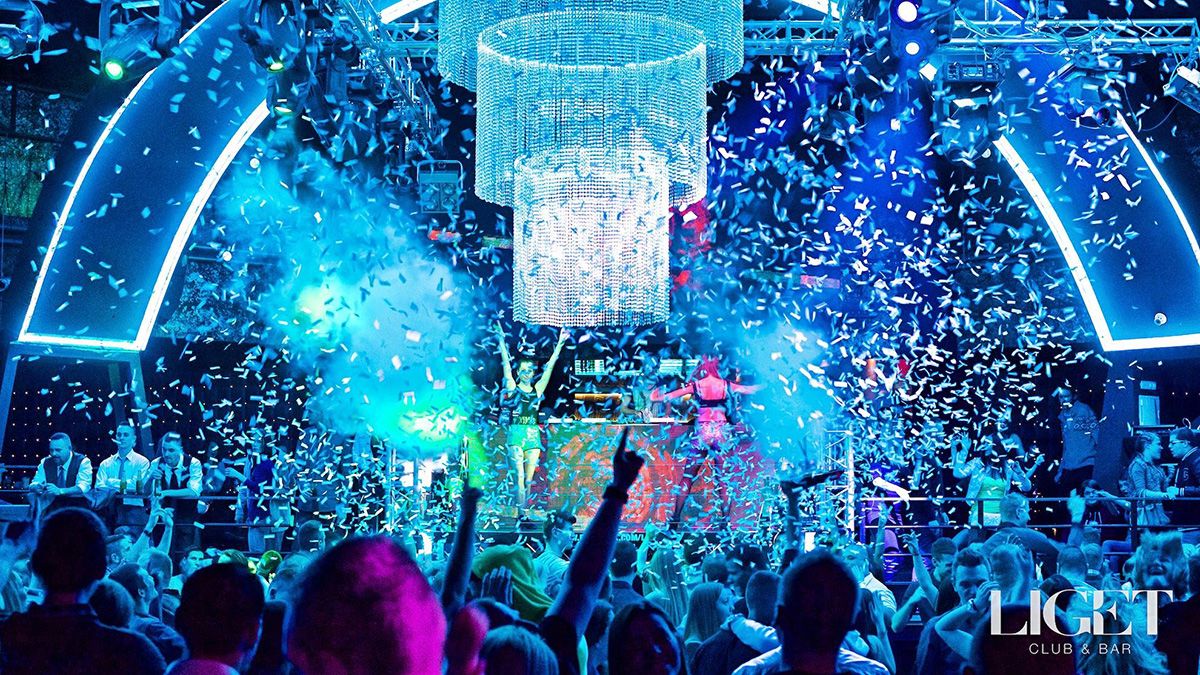 Photos: Krenn Imre Photography