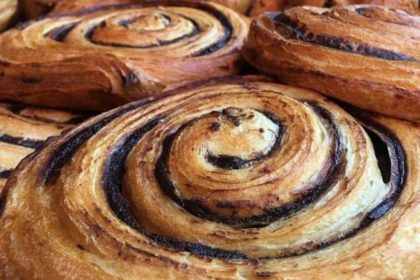 Chocolatey cocoa swirls, puffy dough and a sprinkle of powdered sugar – this is the divine kakaós csiga (literally cocoa snail or cocoa rolls), the childhood favourite of all Hungarians. The baked wonder was invented by Mór Pösch, a confectioner in Göd, in 1908, who originally called the dessert chocolatey twirl (csokoládés tekerge). He made it for his friends on his 33rd birthday, but he made so much that even his customers got some. That was the point when the cocoa roll started its world-conquering journey. Since then, it's been the staple dessert of school canteens, bakeries and Hungarian kitchens. It's mostly consumed for breakfast, but there's no rule when you should eat it: it's just as good a morning-starter as the coronation of any meal.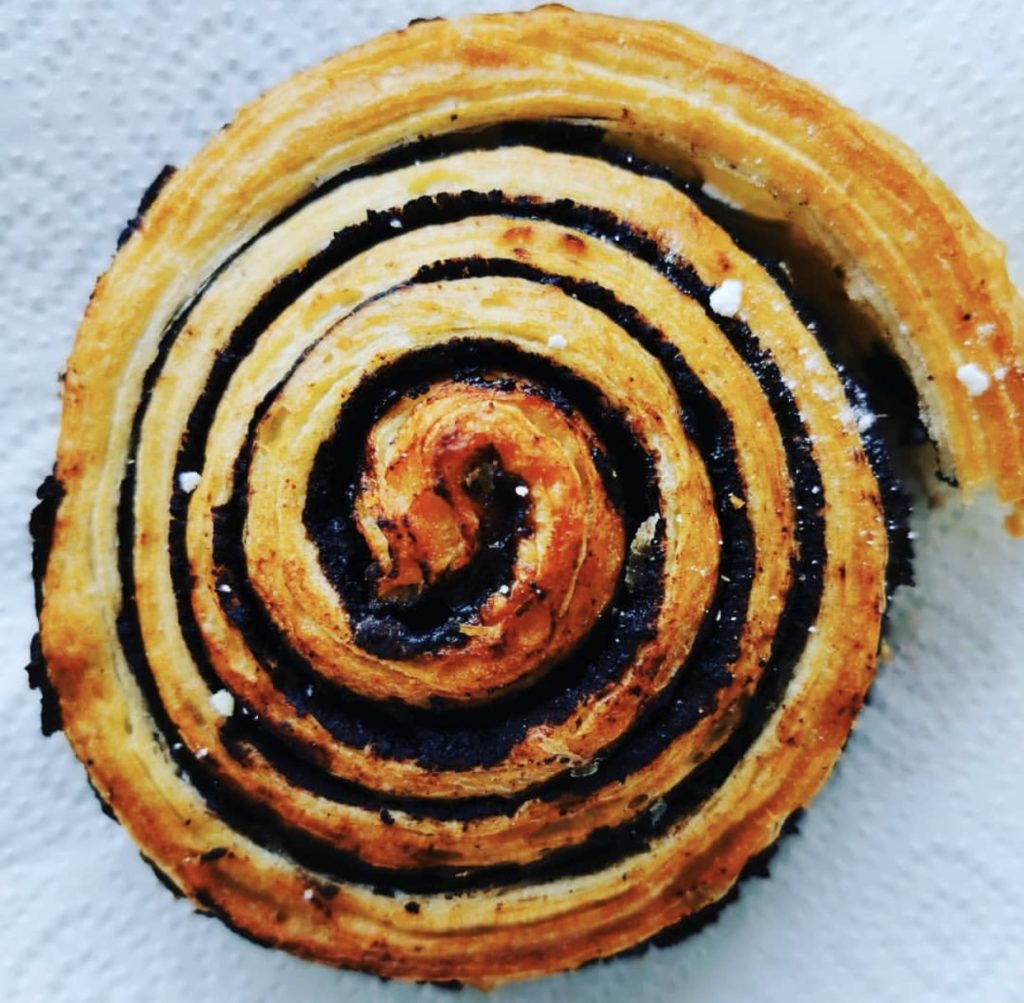 Source: 5PercAngol

Get your tickets now: https://budapestnewyear.com/traditional-hungarian-nye-buffet-dinner-with-unlimited-drinks-two-afterparty-at-symbol/

Lángos is eaten fresh and warm with different toppings, the most popular ones are garlic-and-oil sauce, sour cream and grated cheese, but lángos can also be stuffed with sausages, mushrooms, ham or fried cabbage. Lángos can be bought mainly on the markets and in snack bars, but it can be easily prepared also at home.