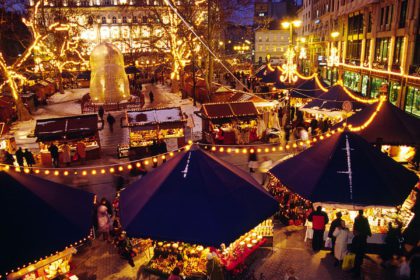 Budapest is always a good choice during the Christmas holidays, because it shows you its best side with unlimited programs and opportunities. The best things might be the Christmas fairs in the heart of the city, where everything has a mulled wine and chimney cake fragrance, and even if you don't buy goods, you can enjoy the warm atmosphere!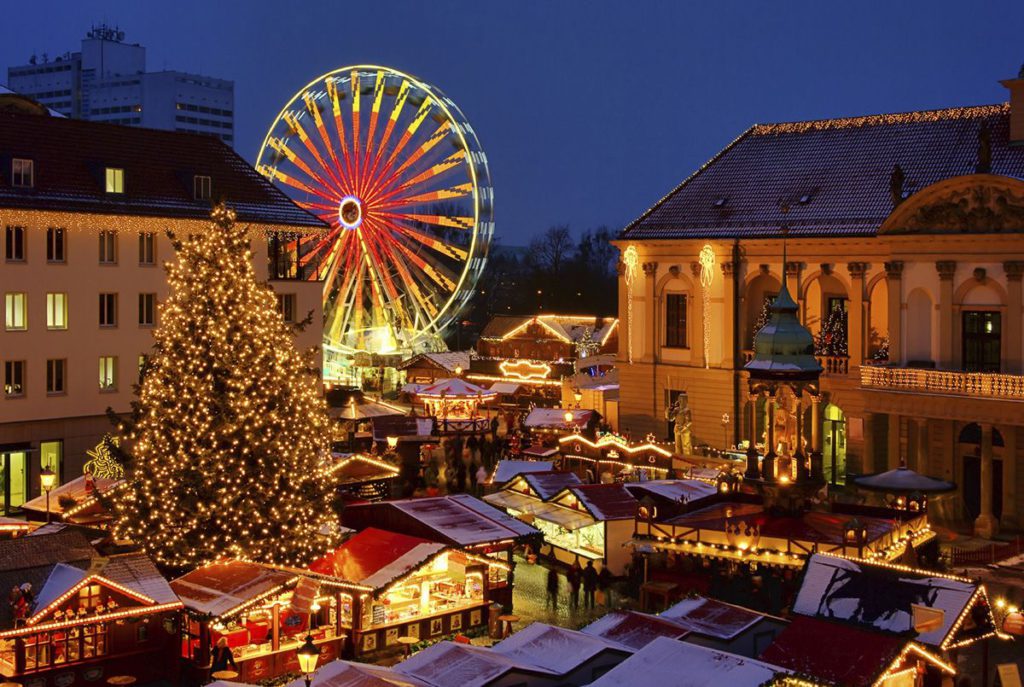 We've got five favourite fairs: the classic Vörösmarty Square fair, the elegant and stylish Four Seasons Gresham Palace's event, the fair at St. Stephen's Square, before the magnificent Basilica, the fair at Liszt Ferenc Square, and the Bálna (The Whale) Advent fair.

The last one, the Bálna Advent is a very special chrsitmas project next to the iconic Bálna Building. Here you can find free ice ring with DJ music, streetfood trucks and a Christmas handicraft room.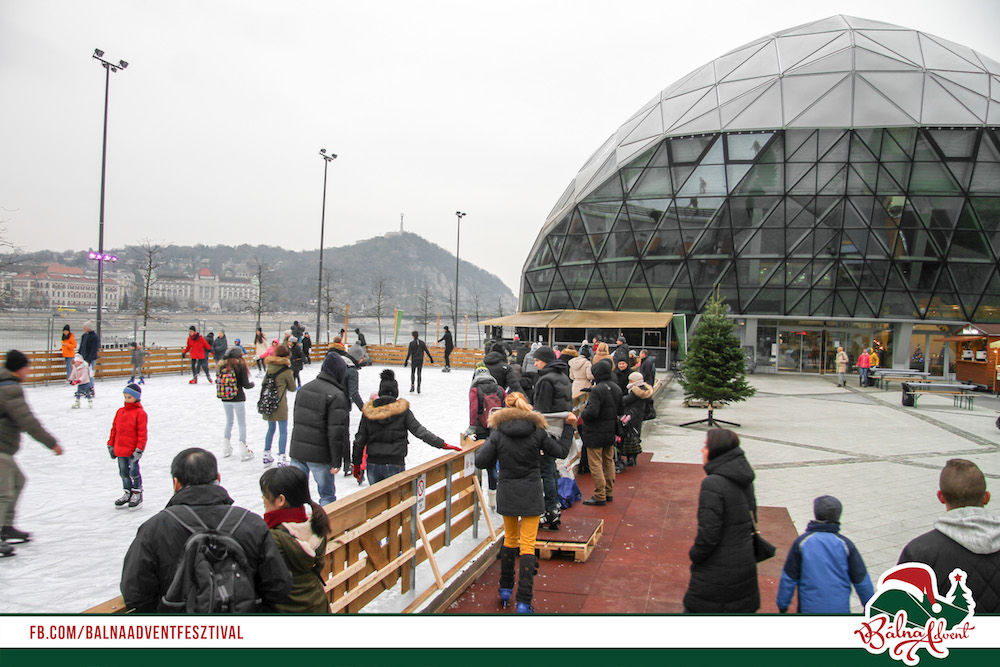 All of them have special programs: acoustic concerts, special wintertime drinks, and an ice skating rink in front of the Basilica. The gastro revolution brings its full potential even at Christmas fairs, so instead of low quality foods, vendors offer gourmet sausages, street food goodies, and magical sweets: chimney cakes, tarts, bonbons, macarons, and pies.

You can find nice and useful gifts at these fairs as well, but for us, the atmosphere, the sparkling Christmas lights, and the event itself is magical enough.