What are the most important aspects that a tourist consider relevant when travelling abroad? Morten comes from Norway, he is a real world traveller, and stays in Budapest for 2 weeks. We asked him what his favourite things in Budapest are.
I can't describe a typical Hungarian woman, because they are like fingerprints: blondes, gingers, browns and blacks, with good sense of humour, style and sexy smiles.

I like the public transport
You can catch trams after midnight, moreover all night long. There are bus lanes, where the buses and the cabs can go faster. A lot of budapester use the Uber.
Well, I adore hot cream soups and meatful dishes and Budapest is the capital of them! Savoury sausages, rich gulash soup and fisherman's soup from freshwater fish are my favourites. There aren't as much vegetarians and vegans as in my country. Lucky you!

You can stay in a luxury hotel for less money than in other European countries
For me, everything is in at an acceptable price, but here, I can calmly feel myself like the upper crust. Just because a night at an elegant hotel costs as much as an average inn in Oslo.
Crazy parties all over the city
The Hungarians can properly enjoy the vibes, the good music, and cold beer! So the nightlife is magical from the small pubs to smashing clubs.

I've never seen such a beautiful building as the Parliament
Believe me, I saw the Opera House in Sidney, the Chrysler Building in New York, but the Parliament in Budapest is the most impressive building I've ever seen.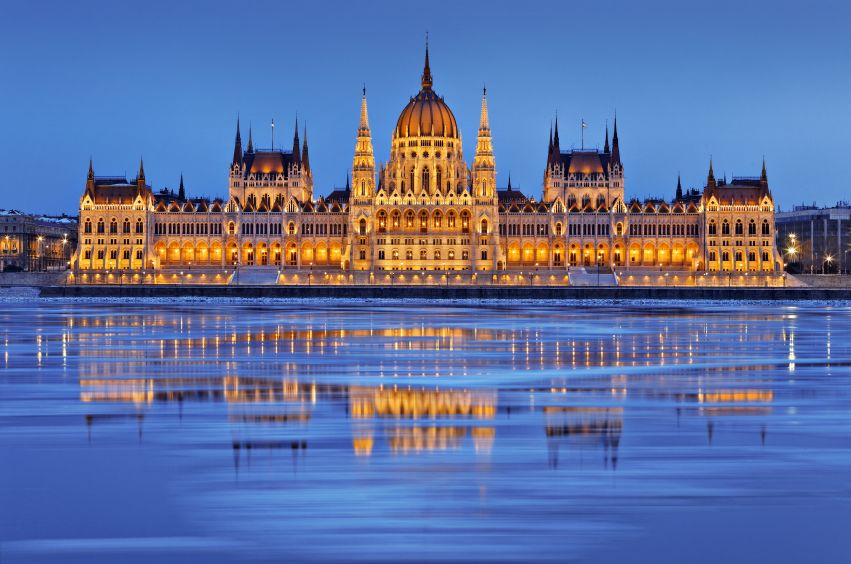 The bars are open till dawn
A real party in Budapest starts at midnight, because a good Hungarian goes to grab some drink before partying. It's a cool habit, and the party won't stop till the mood is on.
You can buy chimney cake everywhere!
Chimney cake is the best thing in the world. The scent, the texture, the taste of it is a miracle, and you can get a warm one at every single corner of Budapest.