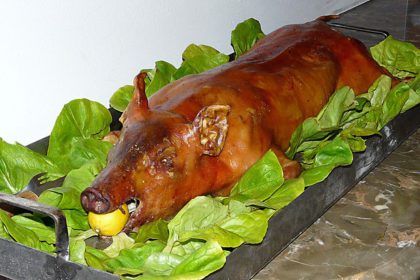 We now what to eat in Easter and Christmas, but what about a traditional Hungarian NYE menu? They choose some food for their superstition, but there are comfort foods as well.
Lentils – they simbolize the wealth, and happiness int he new year. So every Hungarian needs to eat at least a spoon of lentil soup, or pottage.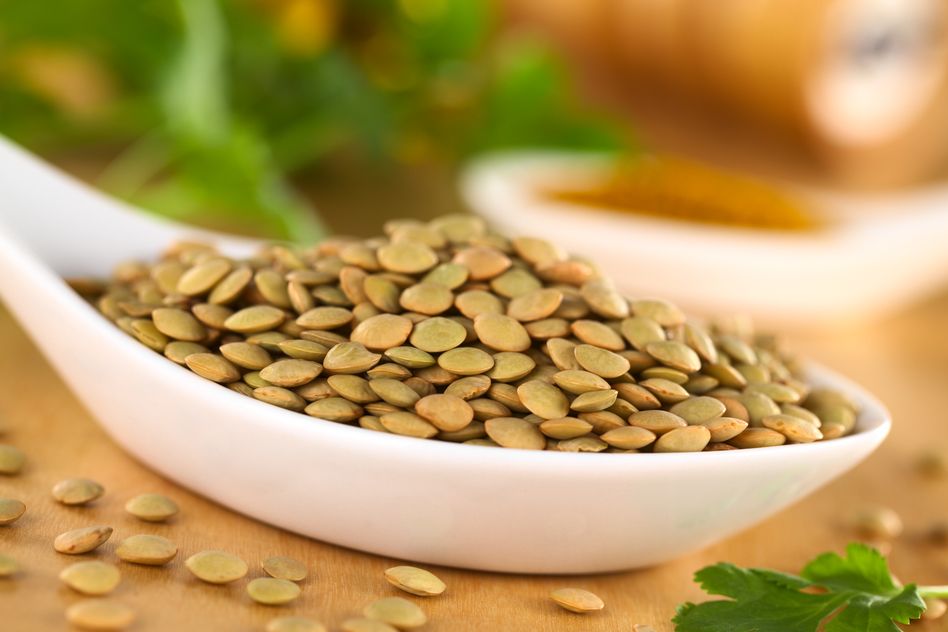 Pork – roasted pork brings fortune and luck. But you have to eat from strange pork parts, like nose, knuckle, ears, tails. Moreover, from the weirdest Hungarian dish, called kocsonya, which is a jellied broth with pork parts.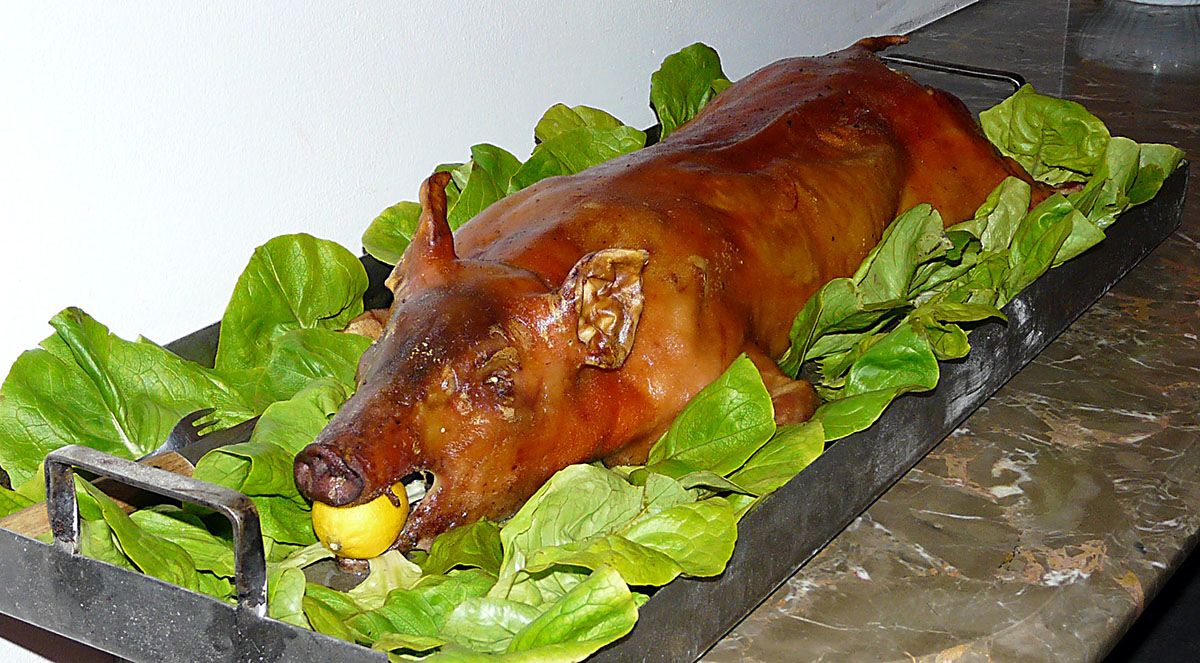 Donuts – they eat delicious donuts with apricot jam from grandma's secret recipe as well.
---
Delicious Dinner, All-inclusive bar and the unforgettable Budapest Panorama from the middle of the Danube!

---
---
If you haven't decided yet where you want to spend the last night of the decade, we can braverly recommend the BRKLYN Downtown Restaurant-Bar Club.

Let's celebrate the New Year's Eve in a fantastic party atmosphere to open 2019 on the very best way ever at NYE 19 Budapest – The Biggest Club New Year's Eve in Liget Club & Bar.
---

---
Sausages, frankfurter – easy to cook and eat at a house party too with ketchup, mustard and white bread.
Deviled egg – hard-boiled eggs with yolk mixed with mayo and mustard. It's an appetizer, a normal party food.
Beigli – Hungarian Christmas cake with poppy seeds, or walnut filling. Baigli is always a good festive idea and a delicious dessert.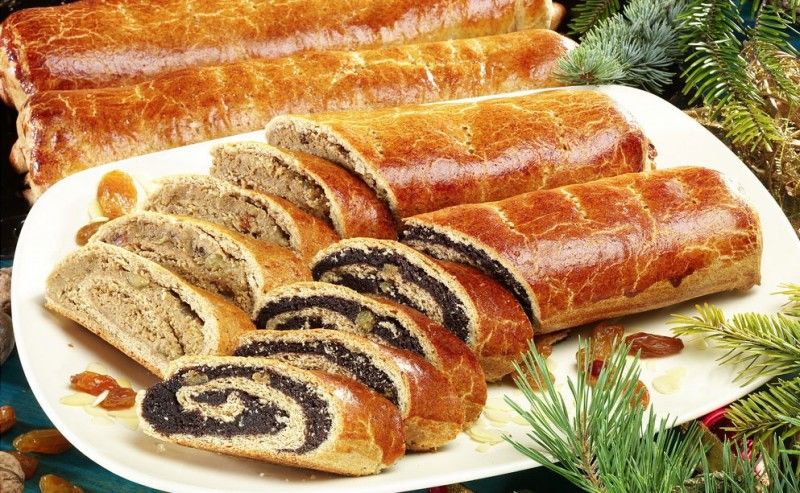 ---

---