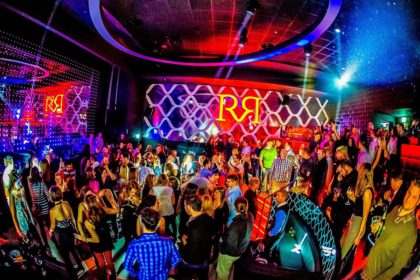 Pleasant clublife, professional cocktail bars, wine bars, craft beer houses, ruinpubs and cool bistros kindly welcome the night people in the downtown of Budapest, especially in the 5th and the 7th disctricts. The city has become the European Mecca of the night, and the citizens try to be proud of this phenomenon. But what are the main pillars of the Budapest nightlife? We'll show you the essence of it through the different type of venues! If you can't choose, try all of them!

Old fashioned pubs, called "kiskocsma": authentic and pretty old fashioned places with cheap and low quality spirits and nameless wines. You can breathe in the smell of the Eastern Bloc.
Cheap dive bars: still cheap, but the audience contains freshmen who drink fake Jagermeisters and spritzers with kiwi and raspberry syrup. These pubs are the basic elements of the nightlife of Budapest.
High Five Budapest – The BistroPub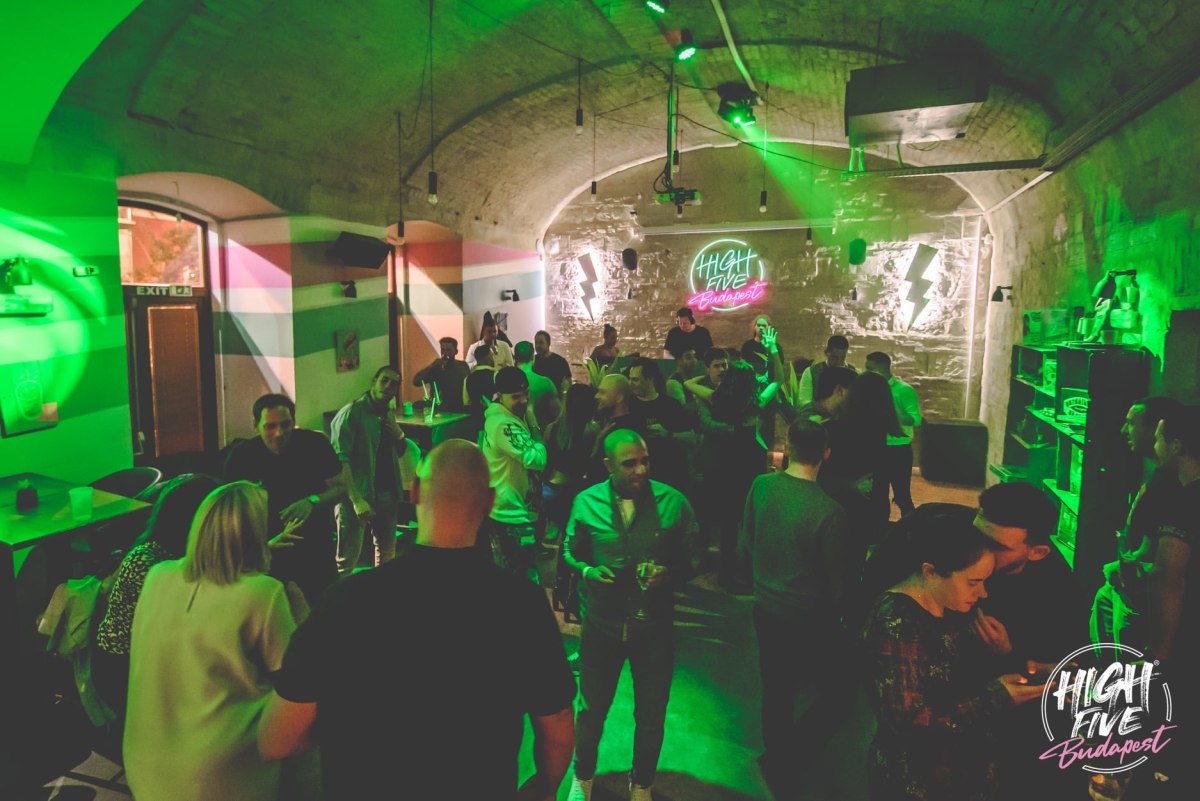 Pubs: kind of English/Irish pubs with some specific beer and also snacks.
Ruinpubs: Hungarian specialities since the opening of the Szimpla Kert, Budapest's oldest ruinpub. These venues are for curious and trendsetter people.
Craft beer house: hipster centers with a huge range of Hungarian and/or international beer on tap.
Wine Bars: meeting point of the generation 25+, who like to taste wines from all over the world. Chatting about the connections between the hills of Buda and the taste of the Irsai Olivér is a must!

Art Bistro: where all of the city's creative professionals and startuppers drink vodka-soda and rosé while they make small talks and fruitful conversations about contemporary art.
Bistros: gastro-related venues where not only the spirits and wines count, but also the culinary delights.
Cocktail Bars: Budapest has manz amazingly talented bartenders, who don't mix Pina Coladas and Swimming Pools anymore. They try to educate the city with strong, but exciting cocktails.

Terraces, gardens: during the warm months Budapest is full of terraces with tasty lemonades and nice light strings decorations. Usually you can enjoy pretty views of the atmospheric streets.
Rooftop bars: sunshine and lemonades at daytime, glittering city lights and coctails at night
Underground clubs: nothing from the mainstream, but everything from the divisive underground electro and hip-hop.
University clubs: venues, where the music is loud and familiar from the radio, and where the students get drunk and try to karaoke every Rihanna tracks.

Downtown clubs: not simply discotheques, but also trendy meetingpoints in the centre, with electronic and hip-hop, RNB music.
Clubs: the programs include concerts, dance performances, parties. All kinds of music are welcome to play in the clubs.