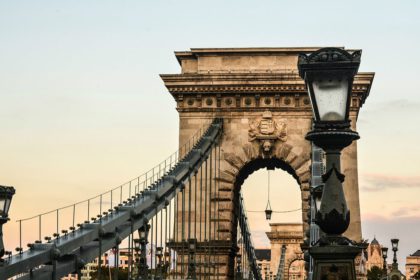 Have you ever heard that Budapest is the 'Paris of the East'? Think about the architecture, the narrow streets of the Castle district, or the romantic walks alongside the Andrássy Avenue. If we compare Budapest with other cities, there's no doubt that Paris is closer to its beauty than Prague. Anyway, the similarities are based on the architecture and the charm of the two cities.
If you have ever been to Paris or Budapet, the other one could be familiar to you and this phenomenon can be weird and calmig at the same time.

In Budapest, you'll find Baroque palaces, fancy and monumental buildings through the Andrássy Avenue, which used to be the widest avenue in the city, like the Champs Elysées in Paris.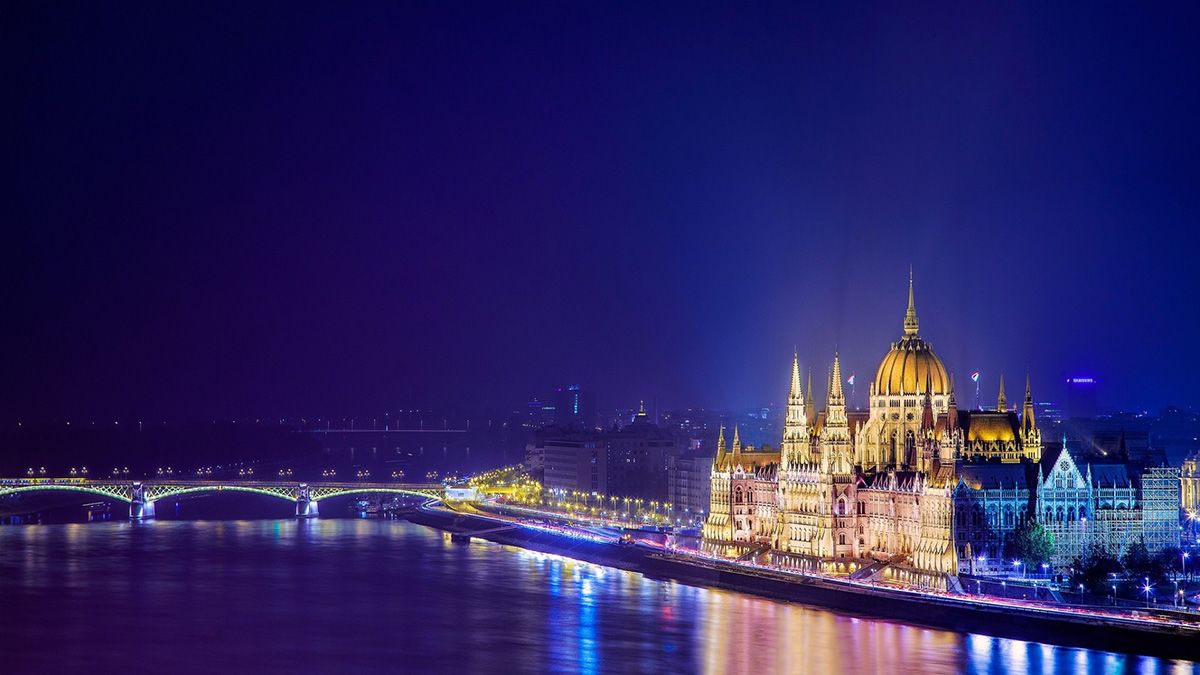 A slow stroll along the Chain Bridge, on the Castle Hill, or by the river Danube can be as impressive as a walk in the centre of Paris.


One of the most pleasant parks of Budapest is Károlyi-garden, which is open from early morning to sunset. This garden is not as huge as the Parisian city park, but the atmosphere is the same and in summertime, the sweet terrace in front of it enhances the feeling of being in the French capital.
There are lot of venues, that consciously try to appeal as a Parisian place. For example the Gerlóczy Café & rooms LUX. If you're posting a picture taken in the terrace of the restaurant, your followers can certainly believe rightly that Gerlóczy is in Paris. Another lovely place is Le Petit Bistrot in Hajós Street, and if you want to taste real French dishes, Chez Daniel is a good choice. Bon appétit!