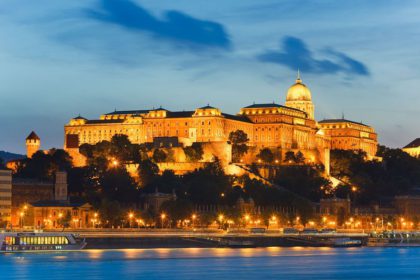 We collected 8 interesting things to know about the Hungarian capital that you should look into before your visit.
Hungary's history was influenced by Celtics, Romans, Tatars, Turks, Austrians, Germans and Soviets. The Ottoman era lasted for more than a hundred years.

The bath culture of the capital is based on Roman and Ottoman times, and fortunately, is still outstanding aspect of the city.
The Danube is the river that halves Budapest to Buda and Pest. Twelve vehicular bridges and two railways span over the river. The oldest of these is Chain Bridge, while the youngest is Megyeri Bridge.
Buda, Pest and Óbuda were united in While the Buda side of the city is calmer and greener, the Pest side never sleeps and most of the popular sights can be found there.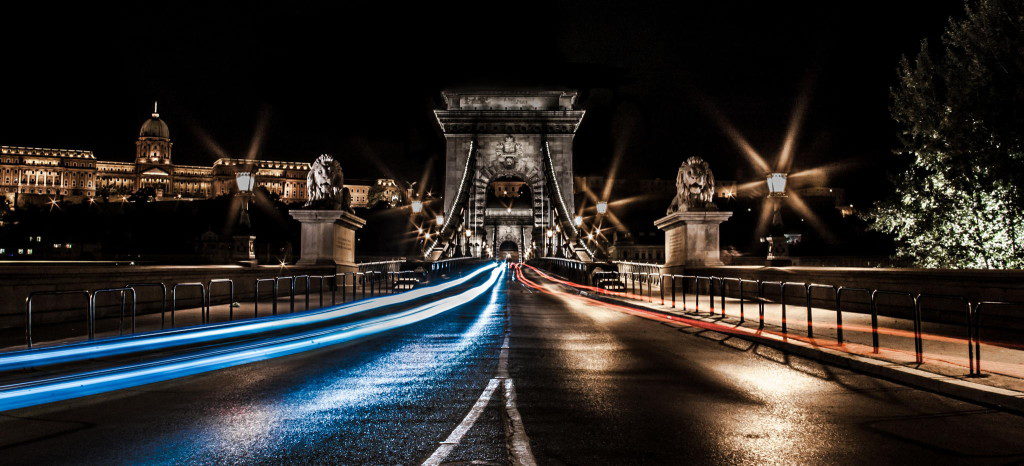 There are 23 districts. The downtown area includes the 5th, 6th, 7th, 8th and some parts of the 9th district.
The most important green areas are Margaret Island, Népliget, Gellért Hills and Városliget.
The highest point in Budapest is the peak of János-hegy. The tallest buildings are the Basilica and the Parliament, both of which are 96 meters high.
Budapest is now one of the best-rated cities in the world. In 2014, Panoramio declared that the Basilica is the 10th top tagged location in the world. According to Condé Nast Traveller, Budapest is the second-best travel destination in the world.