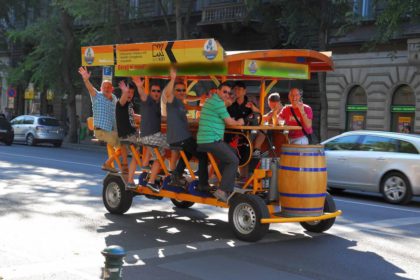 Let's forget the annoying/boring sightseeing tours and switch onto an other level. We offer you 5 different alternative ways to discover the Hungarian capital. Budapest is ready for you.
There are different organisations to present the other face of the city from a local's perspective. What should you know about the old Jewish quartier? What was the city like during the Roman times? How can you bargain at a traditional Hungarian market? They can teach you for the real "budapester" life, and the strolls are usually available in English too. Our favourite organisations are: Hosszúlépés, járunk, BUPAP, Imagine Budapest and Beyond Budapest.

BeerBike is a hip thing, but the idea came from the West.  Enjoy the city's beauty while drinking beer with physical activity instead of sitting on a pub's bench. Isn't it cool?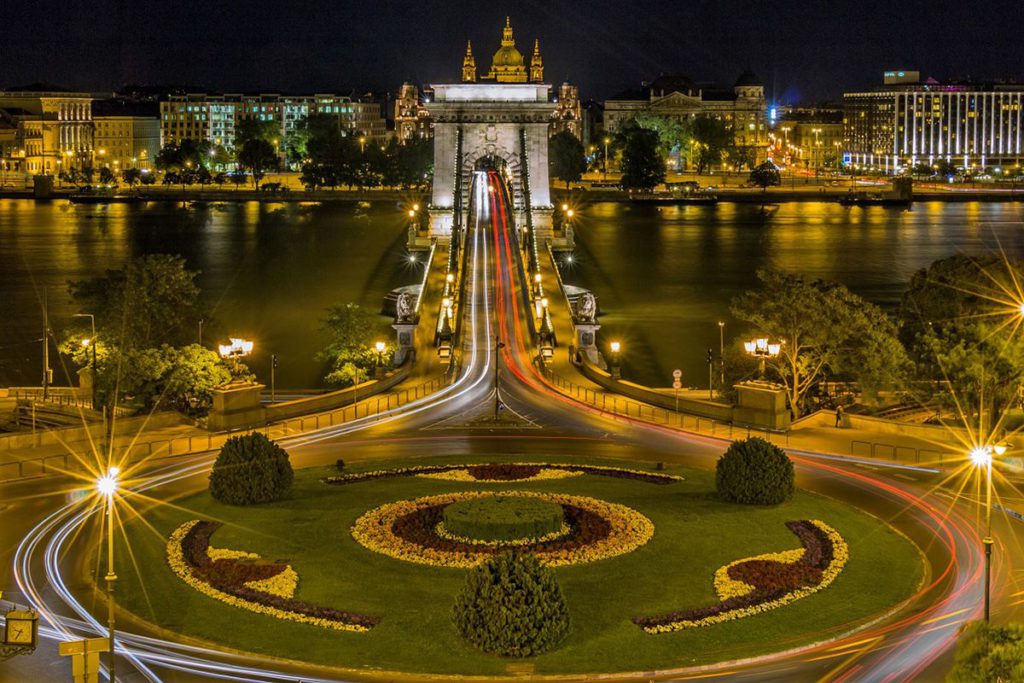 Smartphones are here for us to educate and entertain as well. There are several sightseeing applications for Android and iOS too, and they help you to discover the city. You don't need internet connection, just GPS sign. We suggest you the Miratia games, and the Pocket Guide app. Don't forget to charge your phone!

You shouldn't have to stick to the conventional vehicles or to the public transport. Segway tours are fun, and you can rent chainless bikes, tandems too. Riksa and Budapest Tuk Tuk is a funny way to discover the city as well. Renting a Trabant is for the ones who like the eastern retro things, and you can rent expensive vintage cars with drivers as well. The Danube is here for you, the BKK boats, and some other possibilities too like the Dunarama speed boat, or the bizarre RiverRide ambiphian bus.