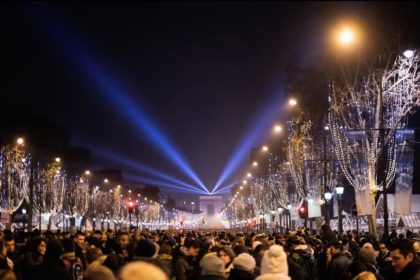 New Year's Eve is a global celebration and you'll find a party happening on every continent. With so many exciting spots, the only issue is choosing where to celebrate. Here are five places where you're guaranteed to have an unforgettable NYE experience.  
Scotland – Edinburgh
Crazy dancing in the streets, fabulous fireworks display at midnight, music concerts hosting internationally famous artists – the three-day long fest is popularly called Hogmanay Celebrations. The New Year 2020 celebration will also include a couple of adventurous experiences including a dive into the freezing chills of the River Forth. Some of the best New Years Eve parties in the planet are held here.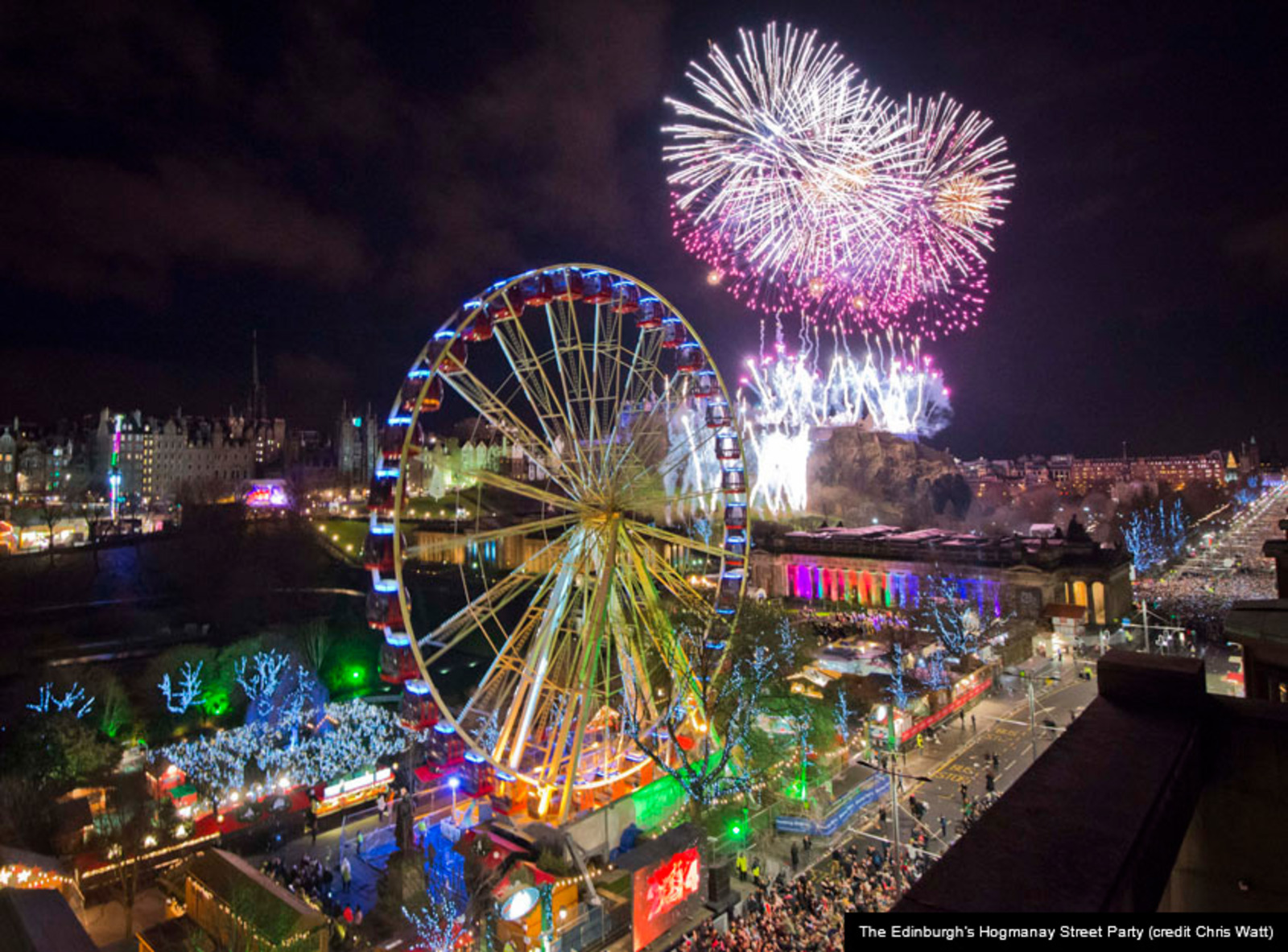 Germany – Berlin
Allow us to put it this way – "the 1.8 km stretch between Brandenburg Gate and the Victory Column gets over brimmed with about one million people ready to do anything to celebrate the new year and party." Berlin is one of the best places to spend new years in Europe. With this magnitude of participation, Berlin's streets are the most crowded ones on December 31st, making your New Year 2020 celebration even grander. There are fireworks, music, dance, noise, food, magic shows, booze, beer, and what not to make this the best place Russian New Year: To Experience The Enchanting Country's Best Party Flavours! 

France – Paris
With magical fireworks display at Eiffel Tower, street dance, and a rioting spillage of drinks, the lanes and streets near the iconic monument come to life with revelers swarming in, making Eiffel Tower the best place to celebrate new year in world. Do not miss the spectacular light show displayed on New Years. Champs Elysees is one of the best places to enjoy parties till dawn. For witnessing the best New Year celebration in the world, do include Paris in your list.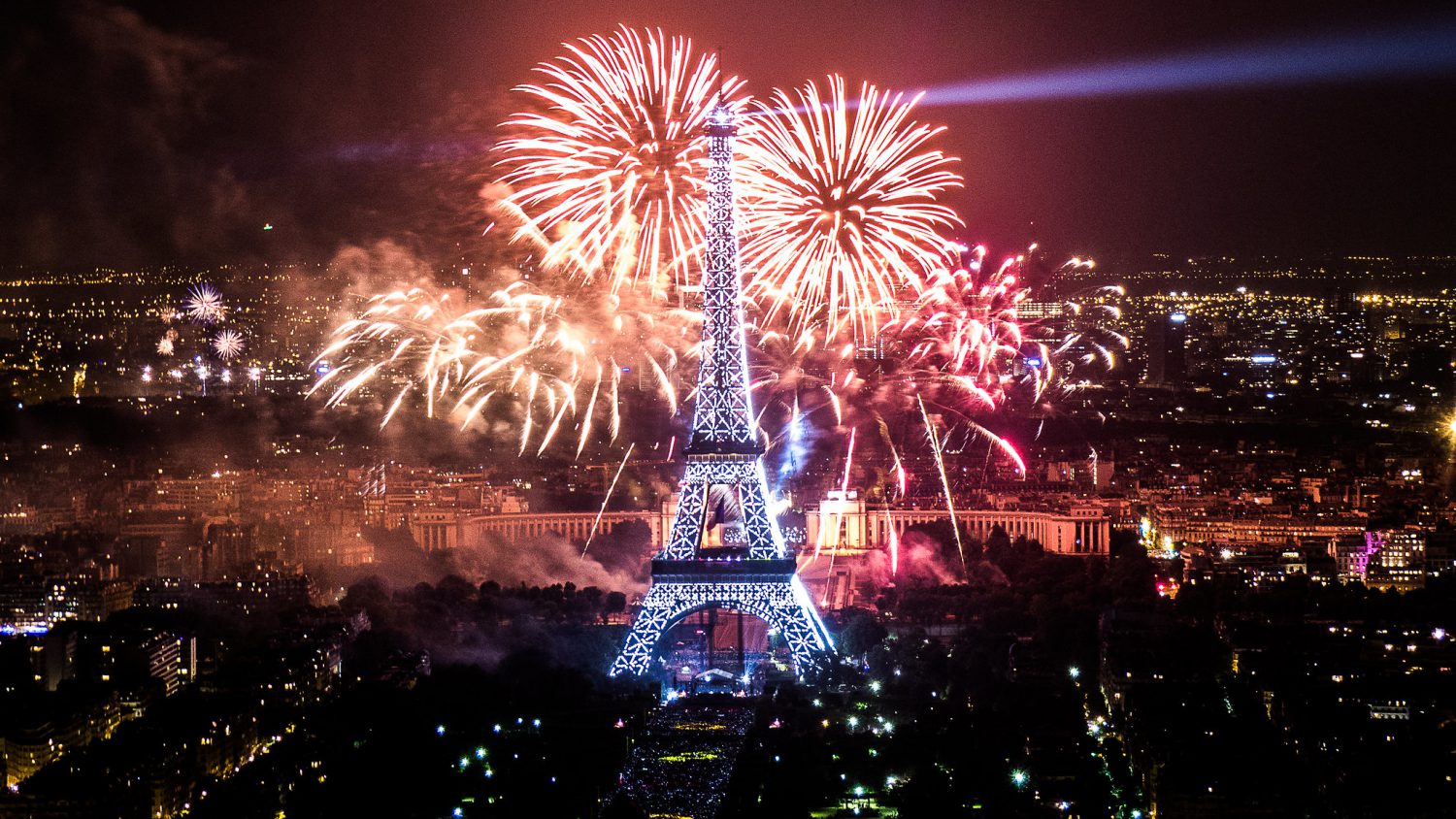 Hungary – Budapest
The city of Budapest is one of the most beautiful, diverse and intense place in Europe. And is true indeed, during NYE. Street parties, boat dinners on the Danube river and firework all over the city. You can spend your night in many restaurants, 'till the most popular DJs are playing the best rhythms. You can celebrate the last day of the year at great partys. Or you can go to the river, on the board of several boats and eat in buffet dinner style included classic and special meals, and sparkles champagne surround by the most beautiful view. One thing is sure, Budapest won't make you disappointed on the night of 31st December.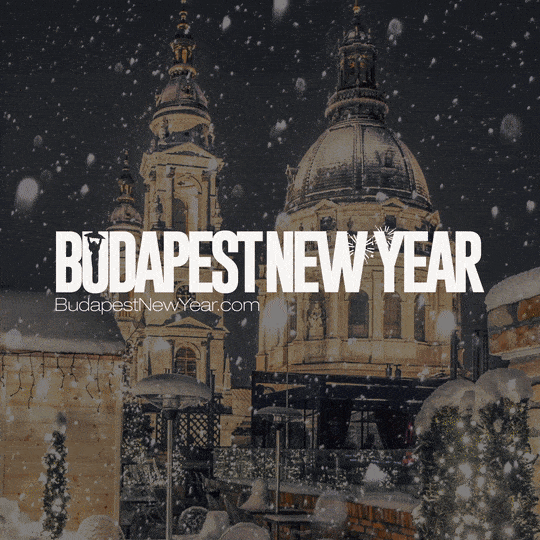 Netherlands – Amsterdam
One can very easily find street parties in the Dutch capital of Amsterdam for the best New Year celebration 2020. However, for more organized parties, one can head to just about any large public space, including Rembrandtplein, Nieuwmarkt, Museumplein, and Dam Square. There are firework displays in multiple locations that can best be viewed from the city's bridges. The place holds one of the best New Years Eve 2020 parties in the world.