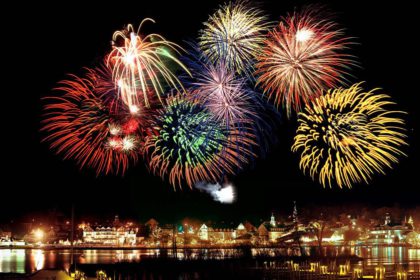 Just as in many places of the world, there are huge celebrations in Budapest as well to say goodbye to the past year and welcome the fresh, bright new one.
Nowadays, the Hungarian capital is a popular destination to spend the last days of the year with partying, enjoying the bath culture and the possibly snowy streets of Buda and Pest. Unconventionally the biggest parties take place on the last day of the year, so you should decide amongst the many possibilities instead of a habitual panic: where to go, what to do.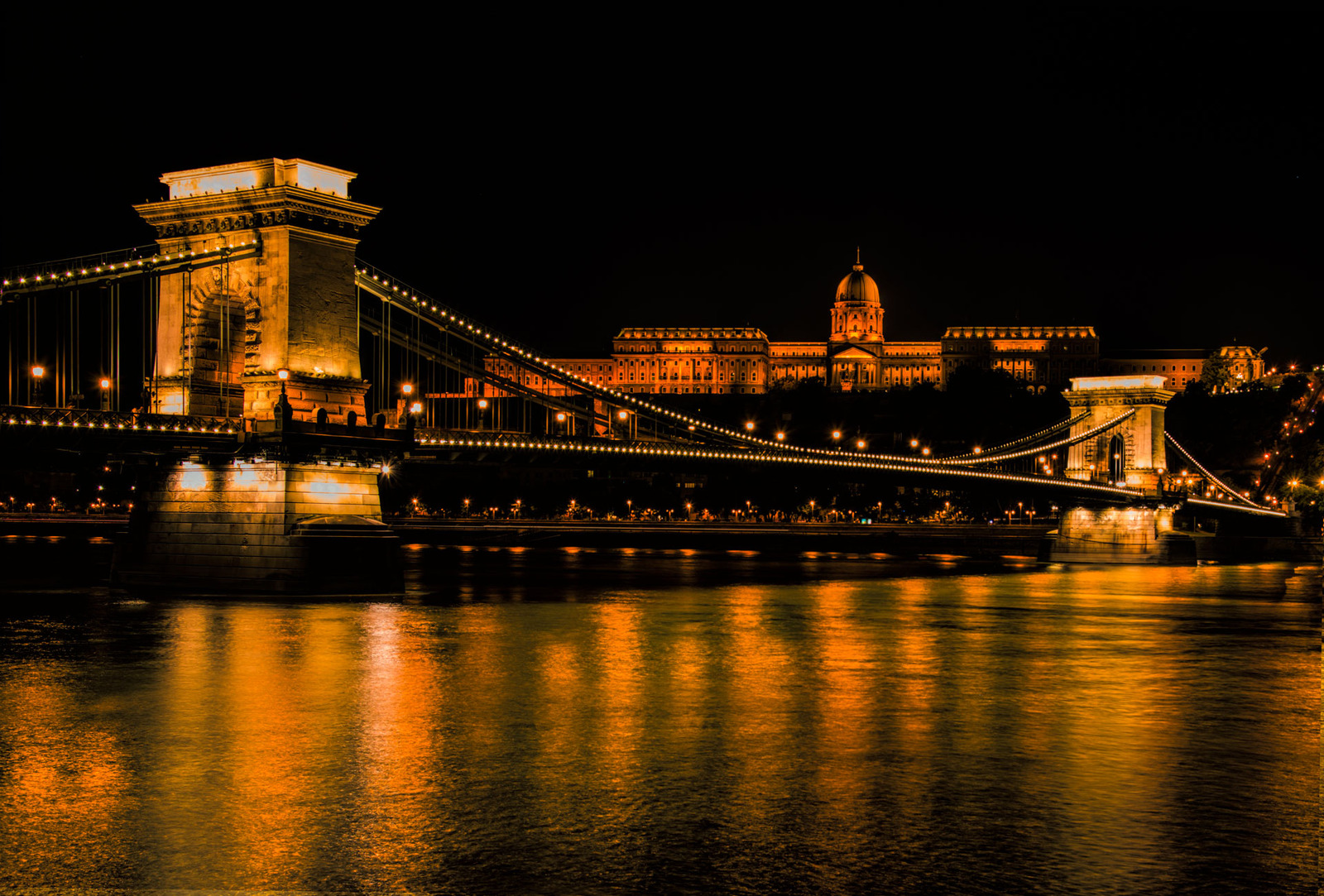 The city shows its most enchanting face in wintertime, thanks to the Christmas lights covering the whole downtown. Everything seems more elegant and you suddenly start to believe in miracles: these days could be the best last days of the year if you choose Budapest for celebrating.

Endless mulled wine, sparkling champagne and tasty hungarian wines are welcome, after a chill in one of the city's best baths.
Usually we can't count all the NYE's parties, but there are many types of it, from a familiar small celebration in a cozy bistro, to giant mega parties in high standard nightclubs. Open-air street parties in Vörösmarty Square or Nyugati Square, totally mad balls in the ruinpubs, where you can dance like nobody's watching. The choice is in your hand.

Good to know that some of the party organizer companies or nightclubs offer a dinner with champagne, or all-you-can-drink packages. Anyway, the line-up of the bigger NYE parties is always satisfying with international DJs and Hungarian performers. You can be sure that if you want to rock till noon, an insider local will show you the proper after parties too.