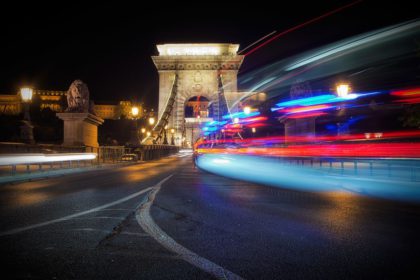 Think about how you want to spend the year and act accordingly the first day. It is not advisable to lust or argue this day!
Do not cut with scissors!
On this day, you should not use scissors because it's bad luck! (cut luck in half)
Don't take anything out from your home
Make sure that you do not take anything out the door on the first day of the year, because according to the superstition you will have a lot of expenses next year.
A cheerful male guest must be the first one to meet that day!
The most fortunate scenario in our case for the year is to meet a cheerful male person first. However avoid meeting with sad persons on the first day of the year, it means bad luck!
Money in your pockets!
Whose pocket is full of money or lentils on New Year's Eve and the New Year's Day, will be rich throughout the year. So plan ahead and put some coins and/or lentils in your pocket and you are set to next year.

Kiss who we really love
If we kiss the one we love when we hear the bell, our love would take the whole year guaranteed
The strudel extends the life
If you are making strudel at home, make sure you will make the biggest dough because it represents a long life.
Do not throw away the garbage
You should not throw away trash in the first day. By doing so, you can throw good luck as well.
Cleaning is prohibited
On the last day of the year, it is forbidden to wash, to sew, to iron, to vacuum and to do other housework. The superstition holds that these housework has a bad effect on our fortune.