According to the data of Trivago.hu, the Hungarian capital city stands on the 12th place on the list of the most popular European cities for New Year's Eve. The survey also shows that the Hungarians are mostly looking for four-star hotels in the last part of the year, reports turizmusonline.hu.
The capital was in the 16th place last year, but this year it got to the 12th place among the most wanted destinations of the continent. The prices also increased; this-year-visitors, interested in Budapest, are looking for accommodation for HUF 40,700, compared to last year's HUF 35,700 (two people/night).

The top 20 list is missing  Cologne, which was the 14th last year, and Istanbul, which was the 17th in 2015. However, Zakopane from Poland and Benidorm from Spain got onto the list.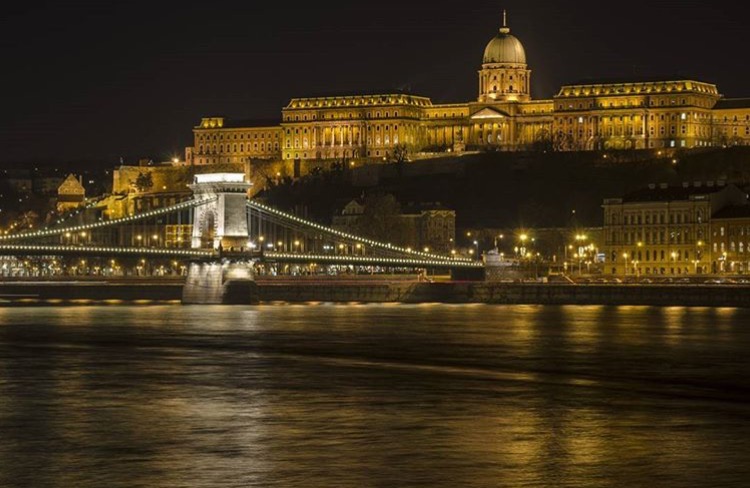 Out of the inland destinations – besides Budapest – the accommodations of the thermal cities (Hajduszoboszló, Hévíz, Sárvár) were searched the most on Trivago.hu among the Hungarians. The Hungarians are interested in the popular European capitals (Prague, Vienna, Paris) the most, when it comes to destinations abroad on New Year's Eve.

While the accommodations without category (apartments, apartment hotels, guesthouses, B&Bs) were the most popular last year, the Hungarian travelers are interested in the four-star-hotels the most this year. The three-star ones are still in the middle-rank.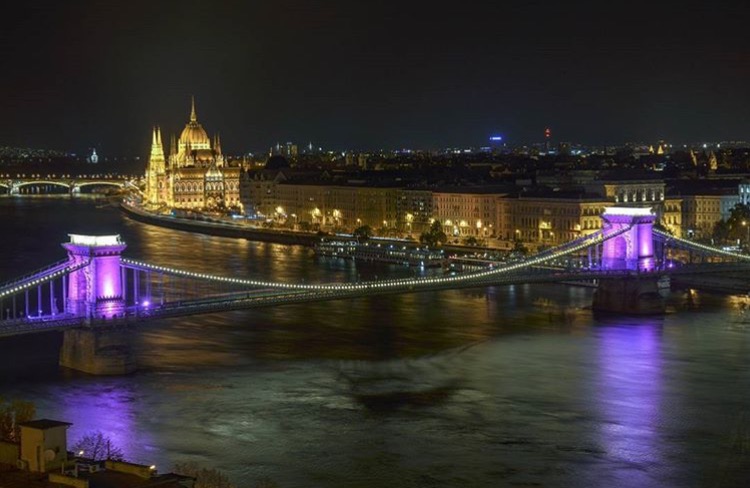 The accommodations are full
96% of the accommodations in Budapest and Hajduszoboszló available on Trivago have been sold; the degree of the reservation is 90% in Hévíz and 93% in Sárvár. It is not easy the reserve in Eger either, here the fullness of the accommodations is 98%. 95% of the rooms in Sopron, 93% in Pécs and 92% in Szeged have already been reserved. Balaton can expect a lot of visitors, too: 95% of all the accommodations at the Balaton are already reserved.
Source: turizmusonline.hu