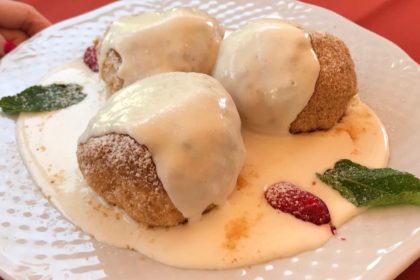 The Hungarian name is Túrógombóc. Cottage cheese dumplings are the most beloved Hungarian desserts, without them you simply cannot leave! These dumplings are simply heaven if you are a fan of not too sweet desserts. The cottage cheese balls are coated with toasted breadcrumbs, served with traditional Hungarian sour cream (Hungarian name: Tejföl) and powdered sugar or cinnamon powdered sugar. Authentic serving even if simply served with apricot jam (Hungarian name: Sárgabarack lekvár)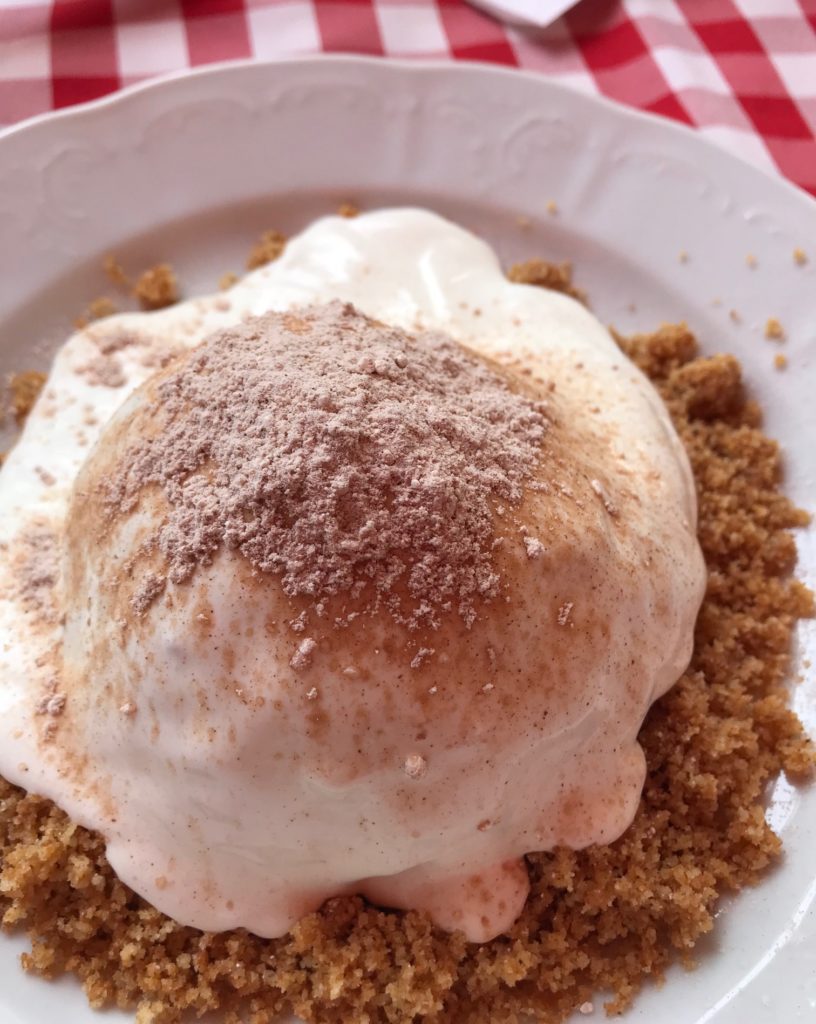 If you are in Hungary you cannot miss it.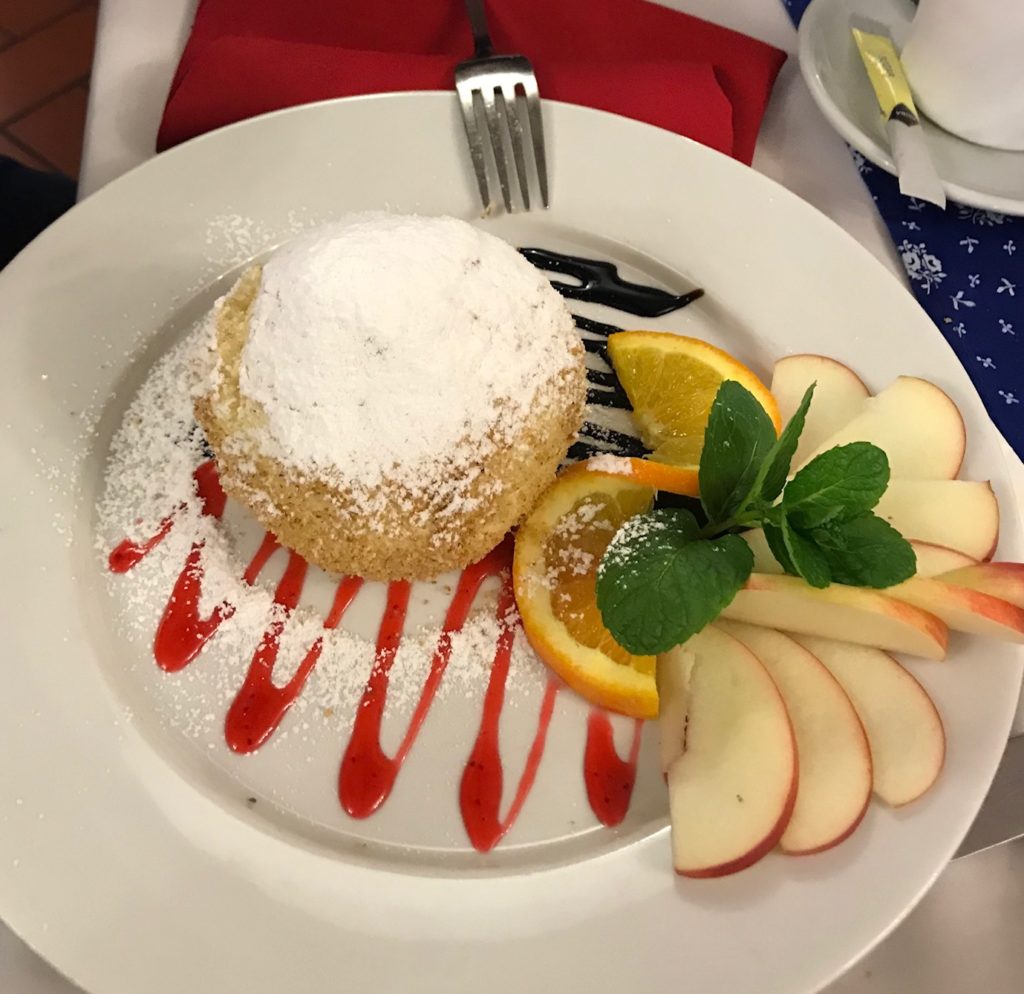 Get your tickets now: https://budapestnewyear.com/traditional-hungarian-nye-buffet-dinner-with-unlimited-drinks-two-afterparty-at-symbol/

Lángos is eaten fresh and warm with different toppings, the most popular ones are garlic-and-oil sauce, sour cream and grated cheese, but lángos can also be stuffed with sausages, mushrooms, ham or fried cabbage. Lángos can be bought mainly on the markets and in snack bars, but it can be easily prepared also at home.