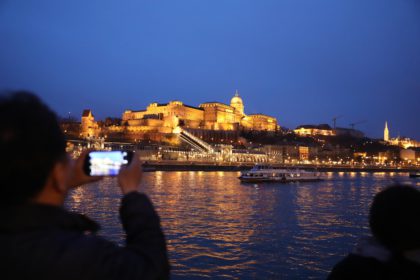 Join us in greeting the new year at a truly impressive location: in the middle of Budapest, rocked by the waves of the Danube.
Step on board with us on the last day of 2021 at 9 PM and when we dock at the end of the night, it will be 2022.
During the trip, we offer unlimited drinks (champagne, beer, wine, and soft drinks), a smorgasbord of delicious food options and the best music from the 80s, 90s and the 2000s to carry us over to the next year.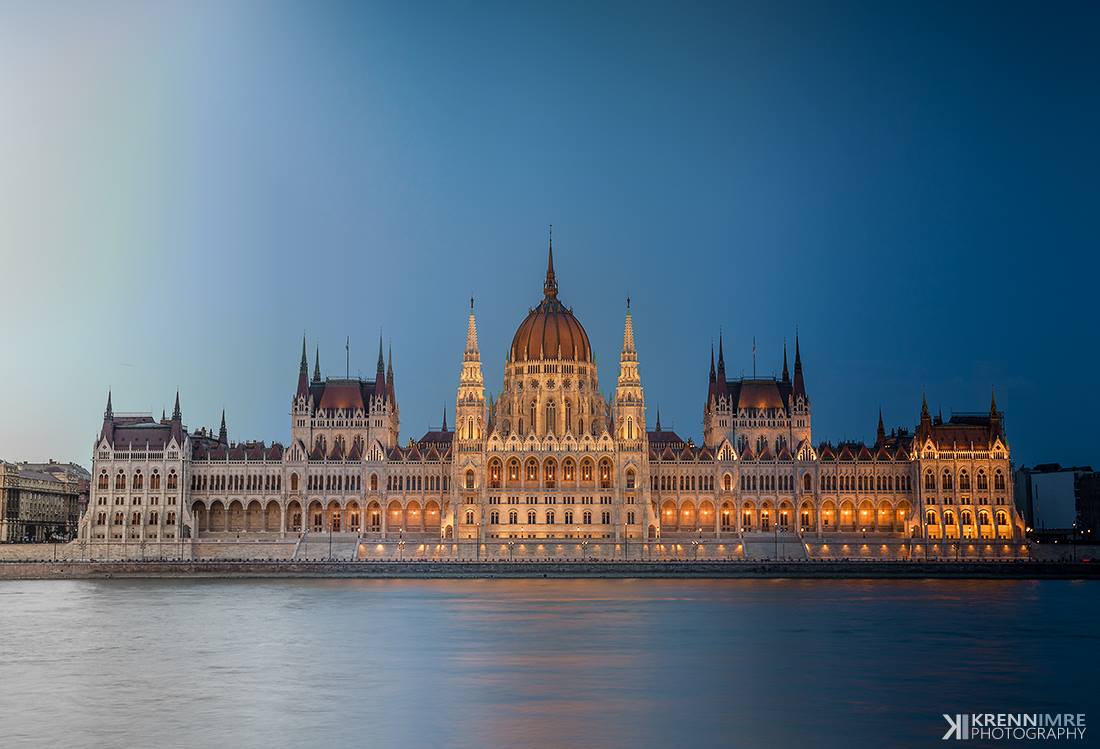 After an evening of admiring the lights of Budapest on the Danube in good company, with fine drinks and good music, comes the main event: watching the sky light up with hundreds of fireworks in every direction.

Be part of this unforgettable experience that Budapest can offer you for New Year's Eve.
Celebrate the old year on the Danube and greet the new year on the river of Europe!