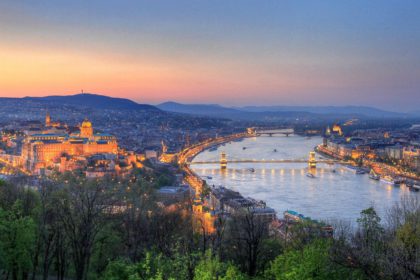 The Basilica and the Chain Bridge are awesome, but what would be on your Budapest bucket list?
Swim on the top of the city
Just like on the silver screen. On the top of the Araz Hotel in Dohány Street, there's an elegant swimming pool. The view is priceless, so if you would like to feel exclusive, visit the hotel and purchase a one-day spa ticket.
Party at an extraordinary venue
During some urban festivals and on special occasions, you can party at various, out-of-the-ordinary places, like a museum, a factory, a forest, or even underneath the city.
---
Symbol Club – White Angel 2019 New Year's Eve – VIP Bookings
– VIP Entrance + VIP Table, 2 Exclusive New Years Eve Party – Get your tickets now: https://budapestnewyear.com/symbol-white-angel-2019-new-years-eve-vip-bookings/

---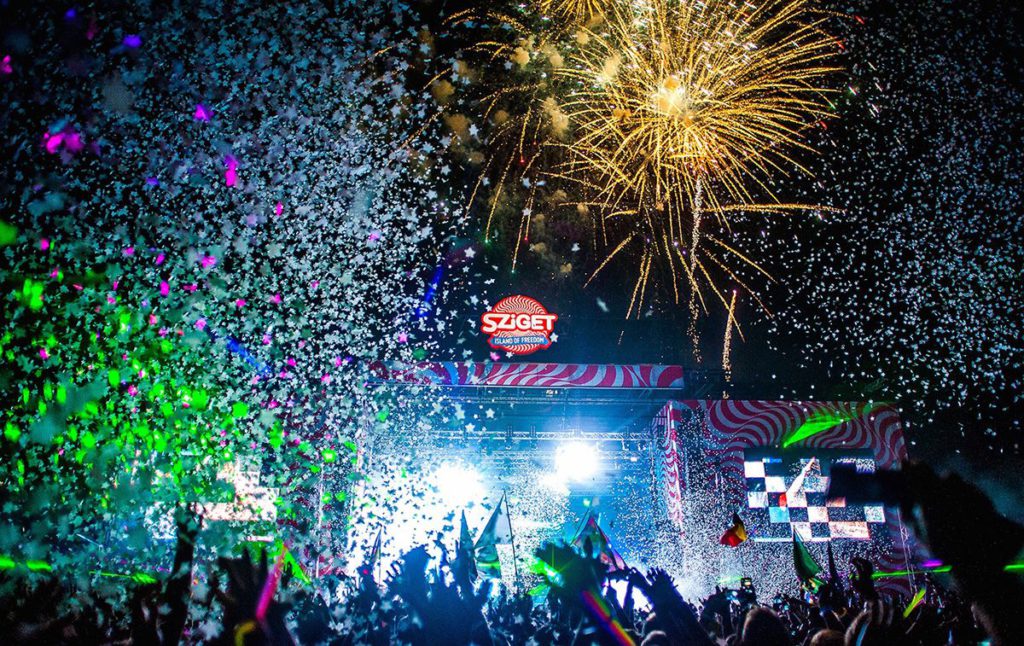 Sziget Festival
Everybody knows about the best summer festival, held in Budapest. Headliners and other unique performers can attract huge crowds from the downtown area for a week, or just for a night. If you visit Budapest in august, you simply can't skip Sziget Festival.
Eating in a Michelin-starred restaurant
Budapest has four restaurants with Michelin Stars, so you should try at least one for them. In Costes, Onyx, Borkonyha and Tanti, the food is excellent and the prices are lower than in other European city. Don't forget to book a table!
Learn all the names and definitions for the spritzers, and try them in one night
Hungarians like to drink wine with soda water, called spritzer or "fröccs". But there are hundreds of variations for this simple drink, depending on the ratio of wine and soda: "fröccs", "polgármester", "házmester", "viceházmester", and so on. Learn them and try them all!
---

---
Stay in a library and get to know some sexy strangers
Someone who likes to read a lot… can also be sexy! So spend a whole day in a library (for example, at FSZEK) in hopes of bumping into a cute stranger.
Haggle at a flea market
You must visit a flea market and buy some old stuff. But don't just buy stuff; it's better if you haggle. You need that Art Deco vase! You can choose from several flea markets and garage sales.
Take photos with a film camera
Your phone is always in your pocket, but why wouldn't you use an analog camera to commemorate your best moments in Budapest?