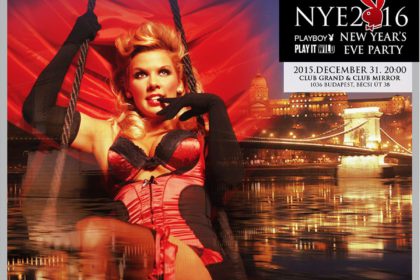 Have you ever heard about poledance, as a hard and challenging acrobatical sport? Alma Pirner is a real expert of it, and the exotic showdance is among her special skills as well. The attractive and charming bombshell runs a successful poledancing school, called Dollhouse, and she travels around the world with her amazing performances.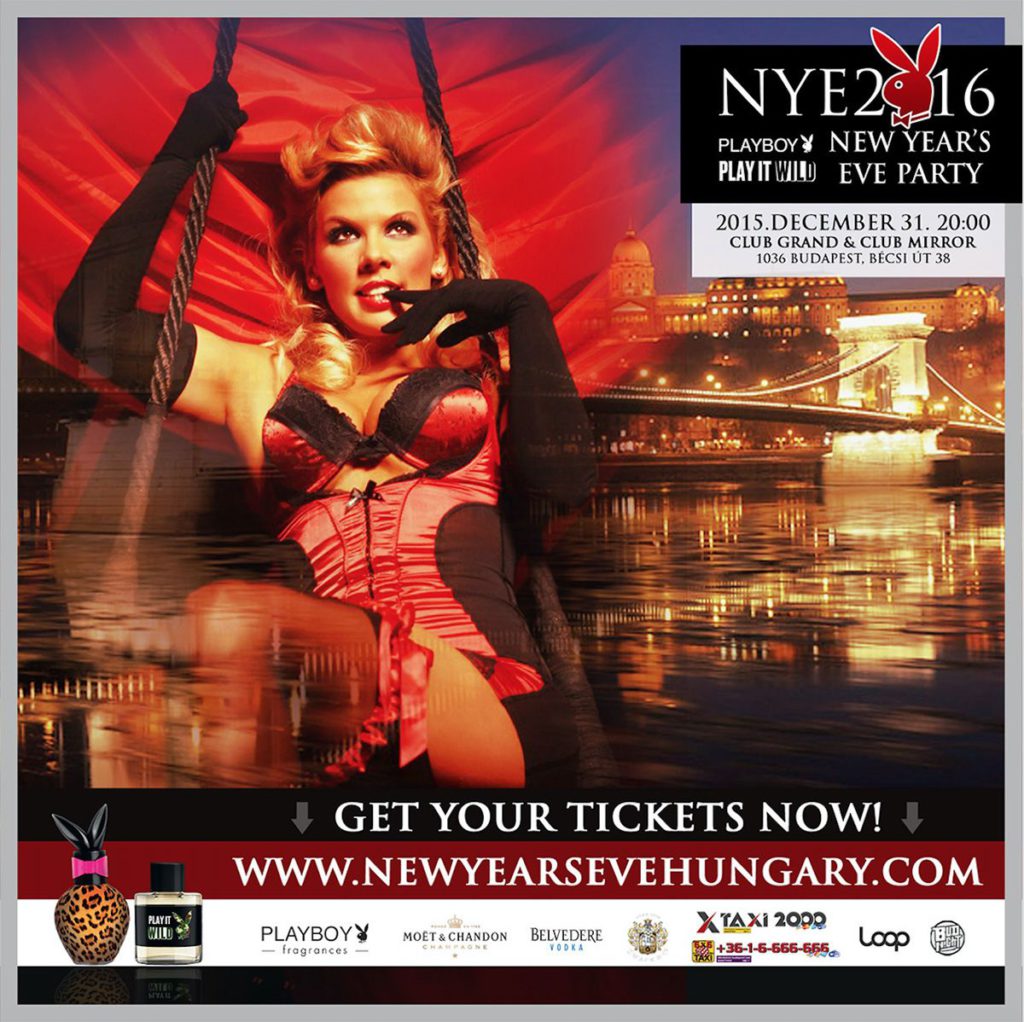 Poledancing, aerial-hop shows, burlesque performances are Alma's specialities. These shows are the evidences that the poledance is not just an erotic movement, but also a hard workout, which needs heroic stamina, knowledge of the body. Alma knows everything about passion, feminity, sensuality, and she can combine the acrobatic elements with a charming, sexy show. She is an ex-Playmate, from the Hungarian Playboy magazine, and an exotic dance world champion too, so Alma is a real multitalent.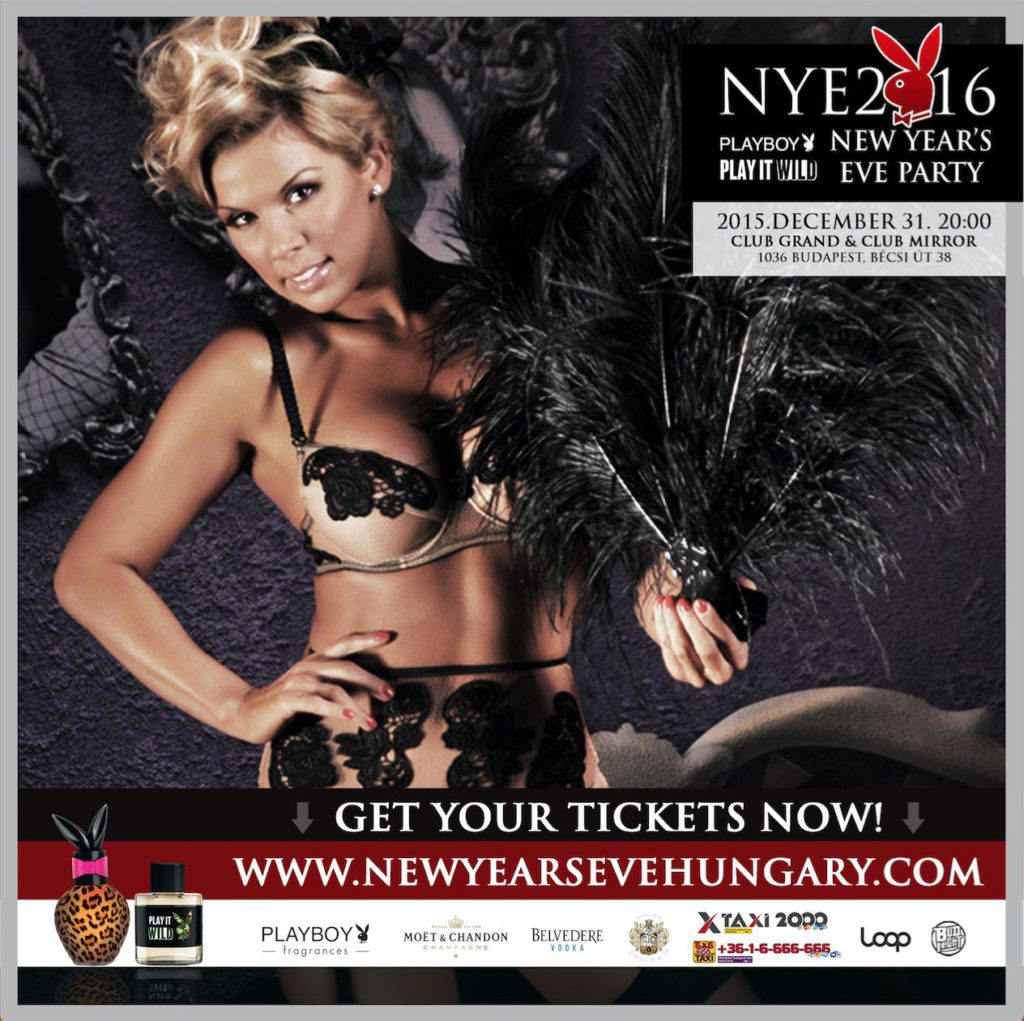 If you choose the Playboy Play It Wild NYE party, Alma Pirner will be the special guest with her exclusive show, dedicated for this NYE event. With lots of love, sensuality, filthiness and ladylike playfulness.
Beside Alma, Dj Lia, an other ex-Playmate will be one of the Djs! What a sexy night!
---
If you haven't decided yet where you want to spend the last night of the decade, we can braverly recommend the BRKLYN Downtown Restaurant-Bar Club.

Let's celebrate the New Year's Eve in a fantastic party atmosphere to open 2019 on the very best way ever at NYE 19 Budapest – The Biggest Club New Year's Eve in Liget Club & Bar.