In December, Budapest shows its wonderful face. Snow covered city is magical, romantic and certainly must be there on your bucket list. The amazing photos of Benjamin Hegyi (Instagram: @hebenj ) bring this to you.
Snowy Gellert Hill and panorama of Liberty bridge and Danube river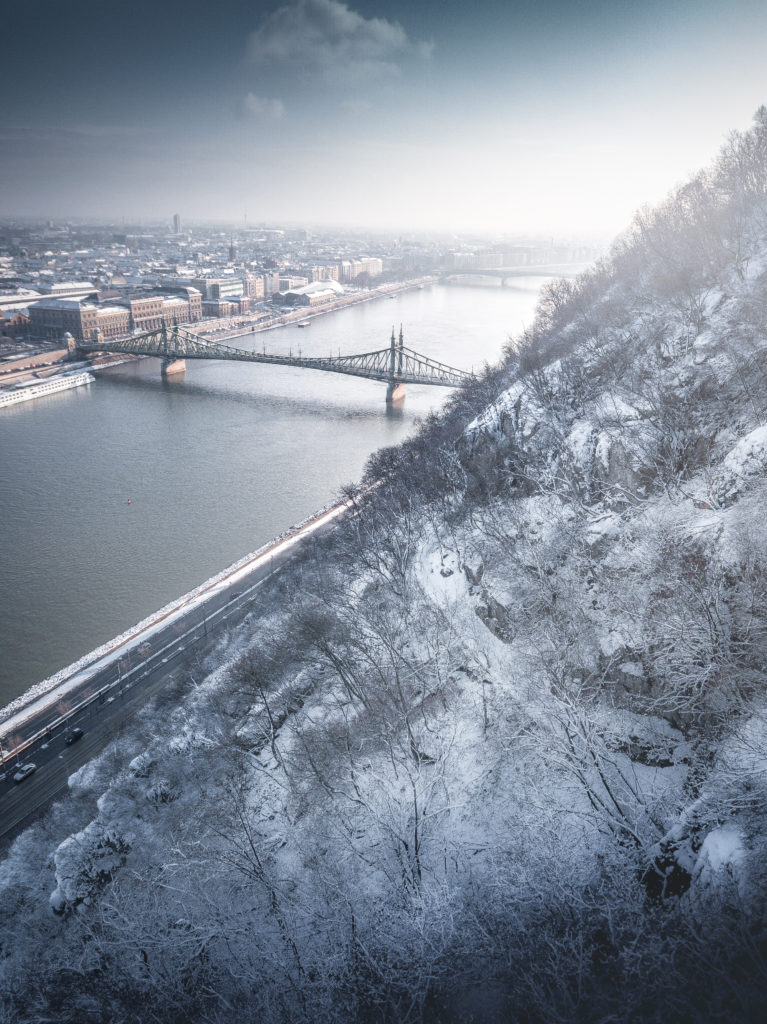 Snowy Rudas Spa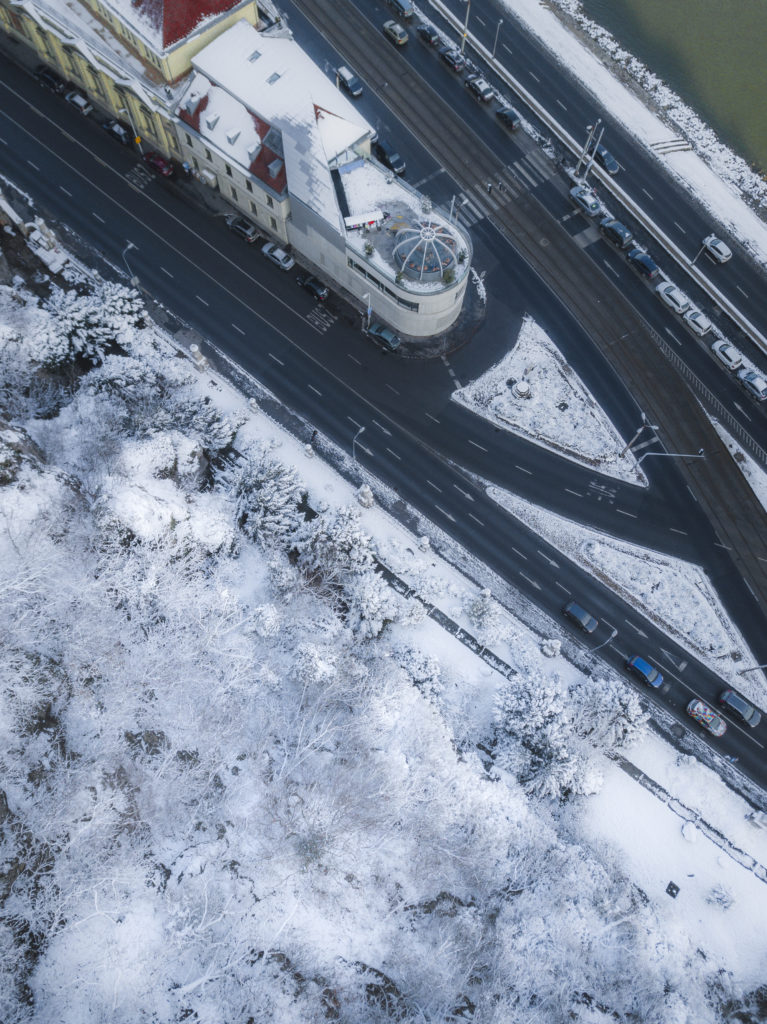 Snowy hills of Buda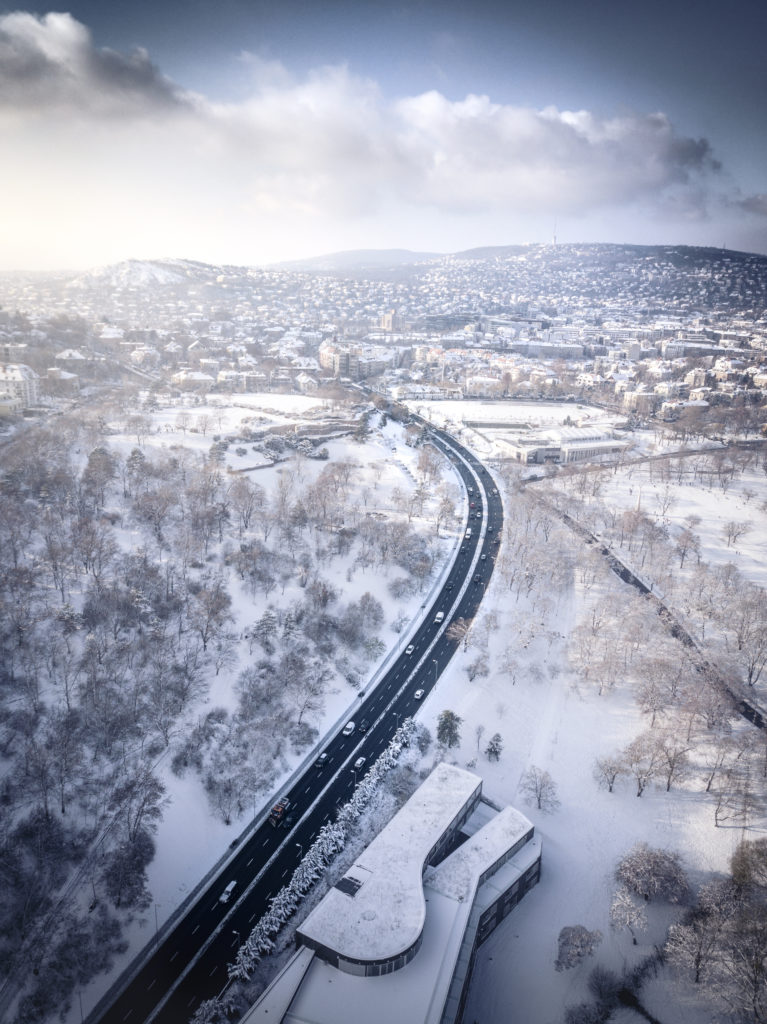 The New Year's Eve mood will be set by Bálint Gájer (also known as the Hungarian Michael Bublé) and the Catsby Band. Their exclusive New Year's performance is sure to get everyone in the party mood. Buy Your discount tickets: 
https://budapestnewyear.com/budapest-swing-jazz-funk-new-years-eve-party/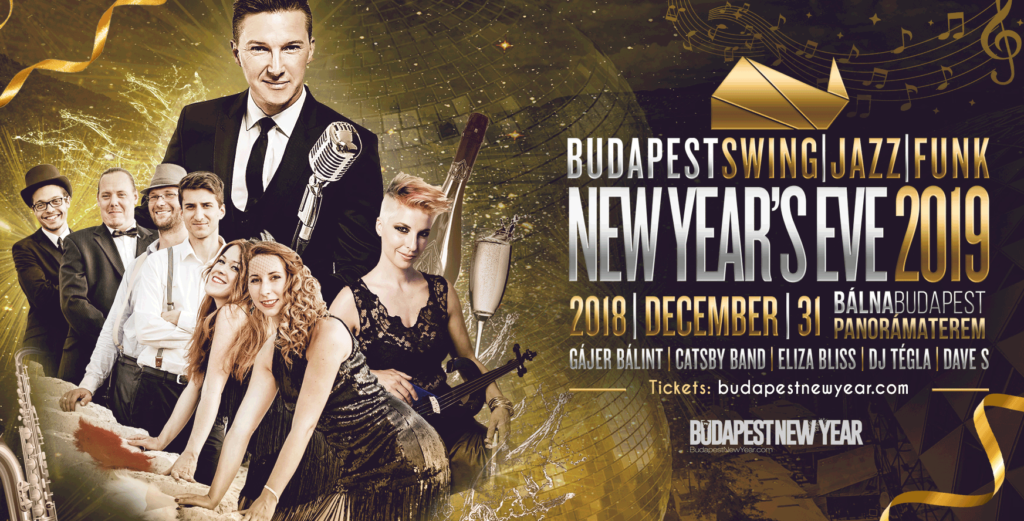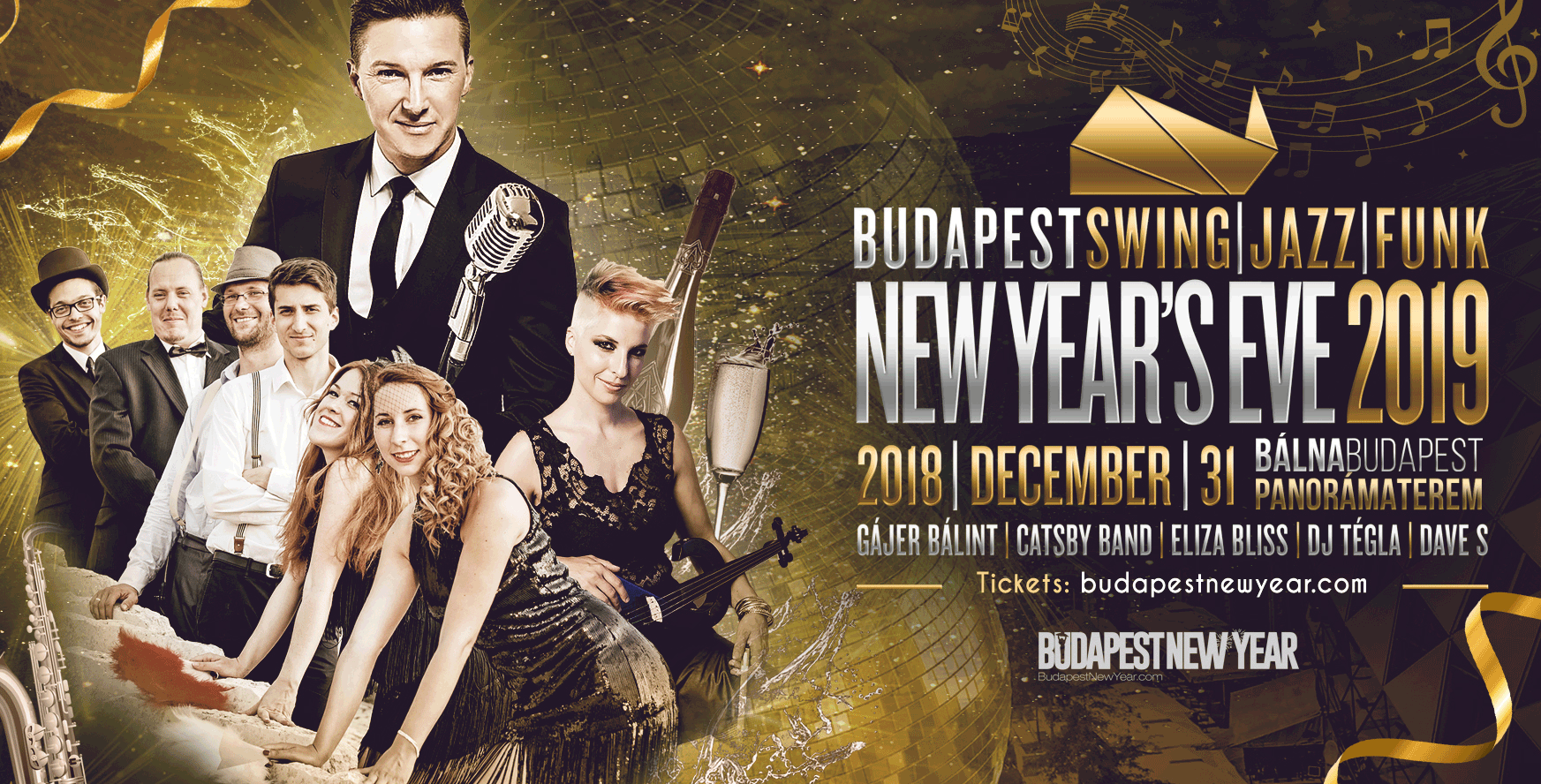 Snowy Budapest by the eyes of Liberty Statue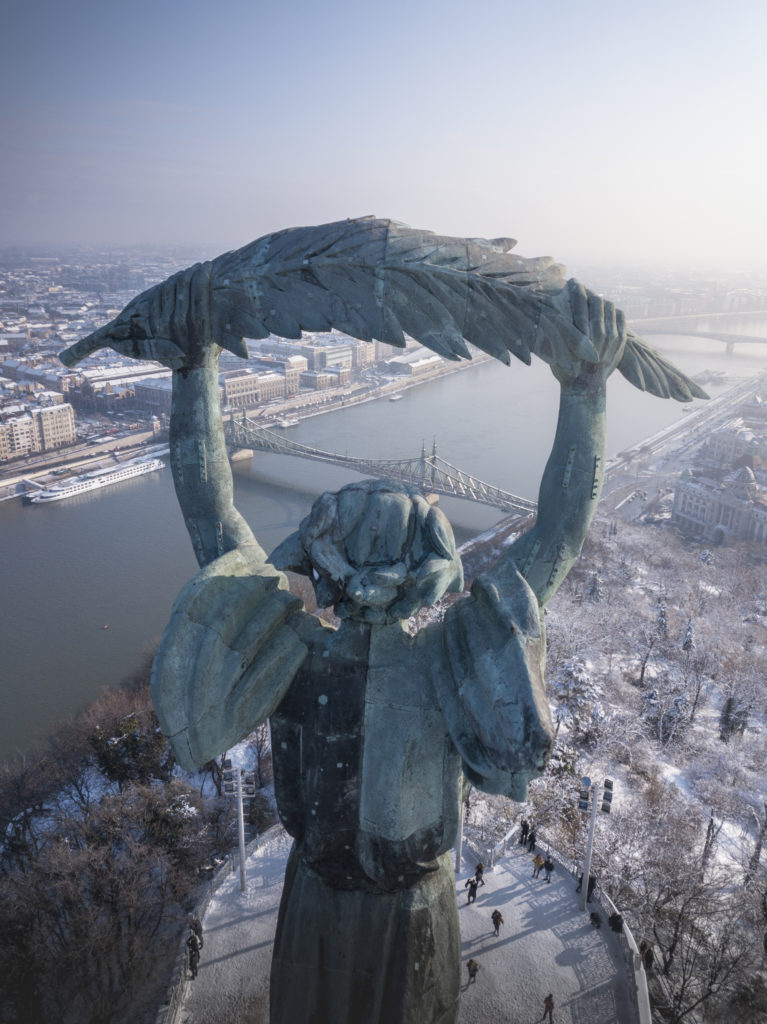 Snowy Budapest panorama from Gellert hill.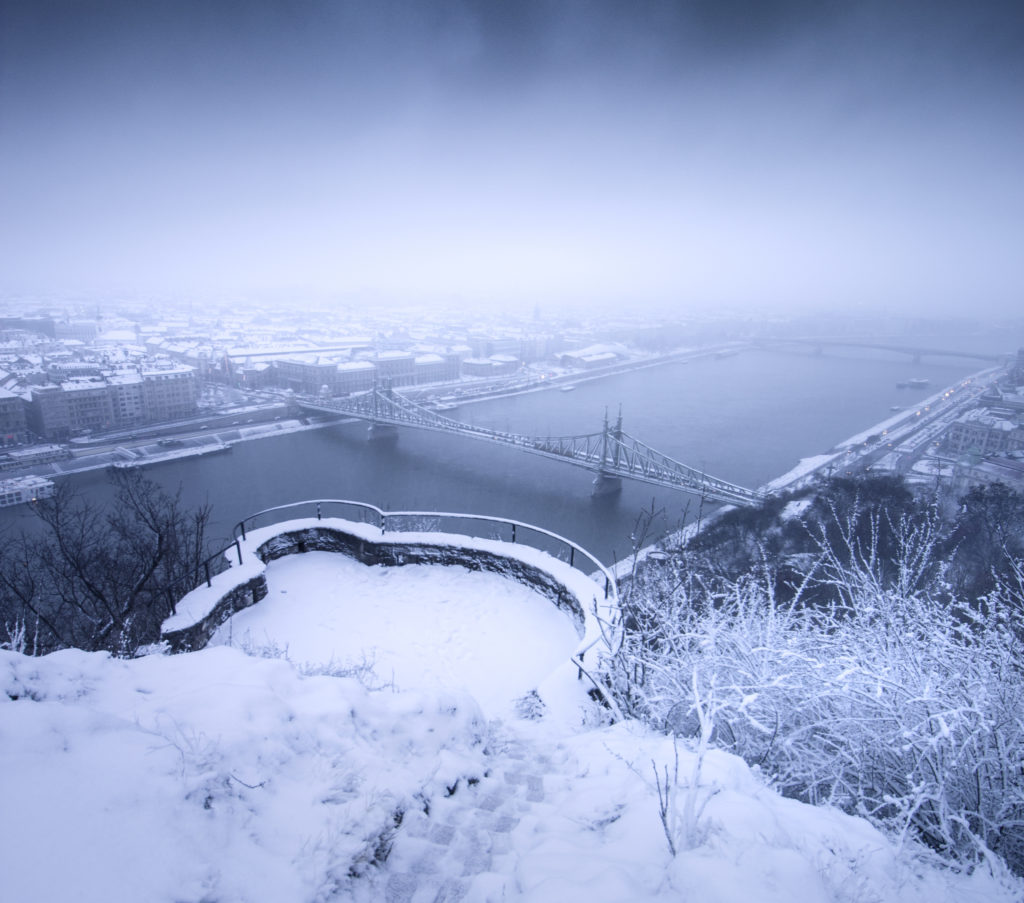 Spend the new year's eve with a romantic boat trip on river Danube!
Delicious Dinner, All-inclusive bar and the unforgettable Budapest Panorama from the middle of the Danube!
GET YOUR TICKETS NOW:  https://budapestnewyear.com/new-years-cruise-budapest/
The biggest free ice skate rink in Budapest near Bálna Budapest – http://balnaadvent.hu
Snowy Buda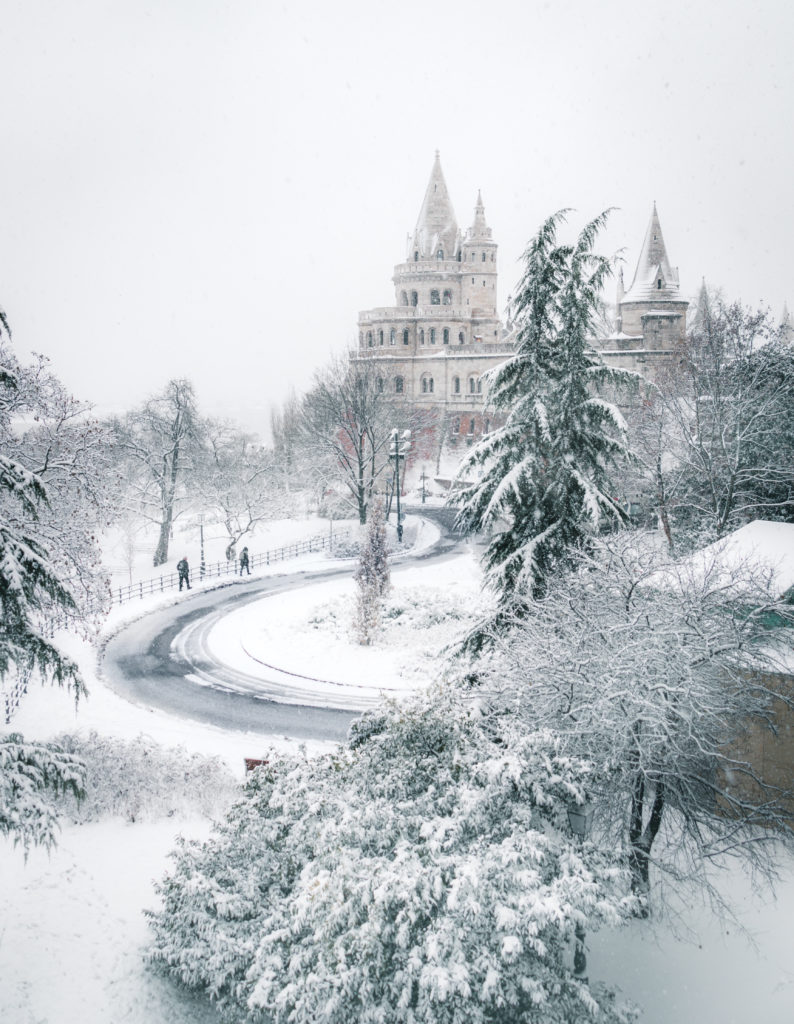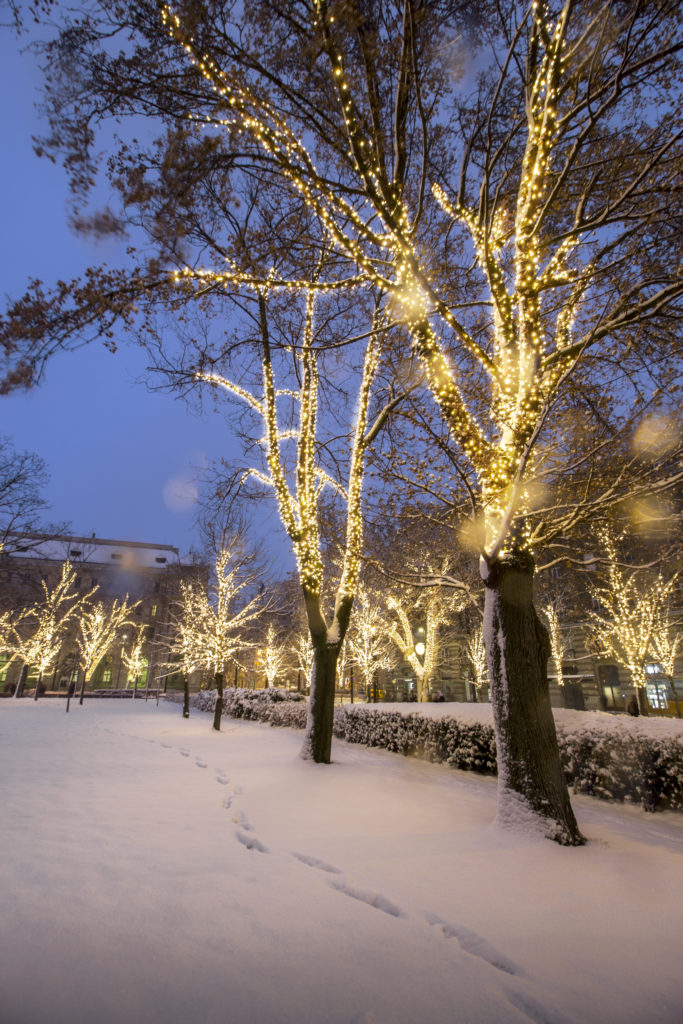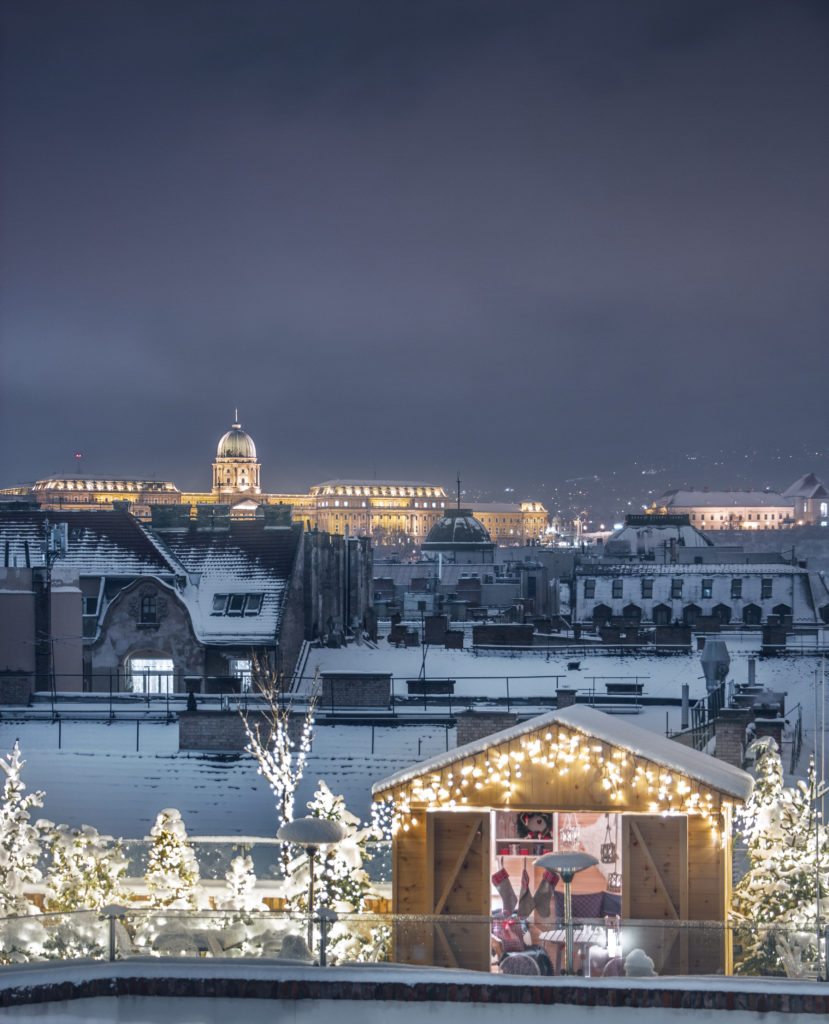 Get your tickets now: https://budapestnewyear.com/traditional-hungarian-nye-buffet-dinner-with-unlimited-drinks-two-afterparty-at-symbol/

Snowy High Note Sky Bar