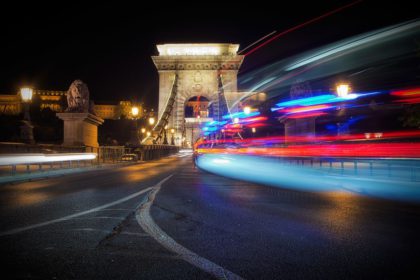 We collected all the activities for the last day of 2018, to introduce the Hungarian capital's infinite recreational possibilities to you. This is how a perfect december 31st looks like in Budapest.
Let's start the day with a royal breakfast in a cozy place, where you can choose from salty and sweet breakfast dishes like omlettes or delicious pancakes, french toasts. We recommend Á la Maison and KicsiZso. If you're a coffee addict, Espresso Embassy, Blue Bird Roastery and Café, and My little Melbourne could be a salvatio after the boring franchise cafés.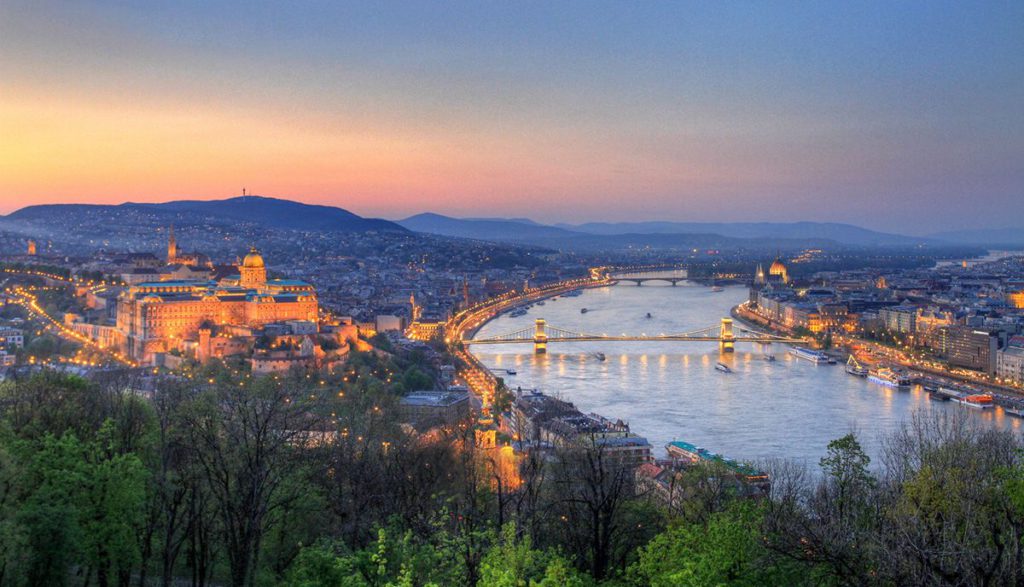 After a square meal, let'"s get on the tram no. 2, because this line offers the beauties of the city for a price of a single ticket. Travel from Jászai Mari Square to Fővám Square and check out the Central Market Hall. If you want to relax before the party, bath is the key. Gellért bath and Rudas are ready to go. On the top of Rudas there is an outdoor jacuzzi. So posh, isn't it? Watching the winter Budapest from a hot whirlpool.

A nice stroll is ideal after the recreation, walk over the Chain Bridge, on the Pesti side you'll see the magical building of the Four Seasons Gresham Palace. Its restaurant and brasserie called Kollázs is excellent for a lunch/dinner, but if you prefer the street food things, Burger & Love fits you.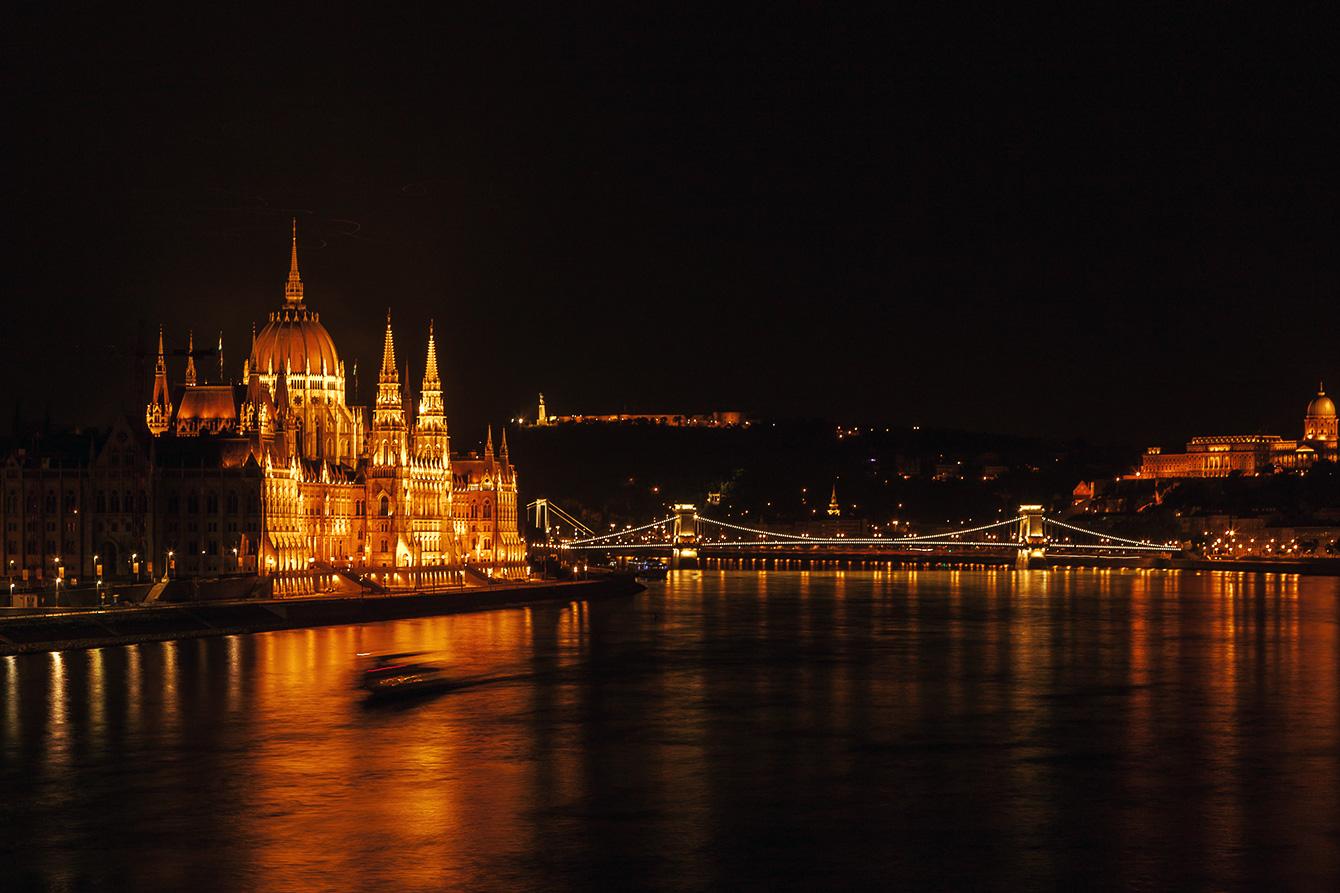 Eating well is important before the great night!
St Stephen's Basilica is a few hundred meters away and if you hurry, you can climb to the top of the cupola which is open until 16:30.
Awesome breakfast, mini city tour, relaxing in a bath, nice lunch and panorama view in one day, before the NYE party.Yeah!
---

---